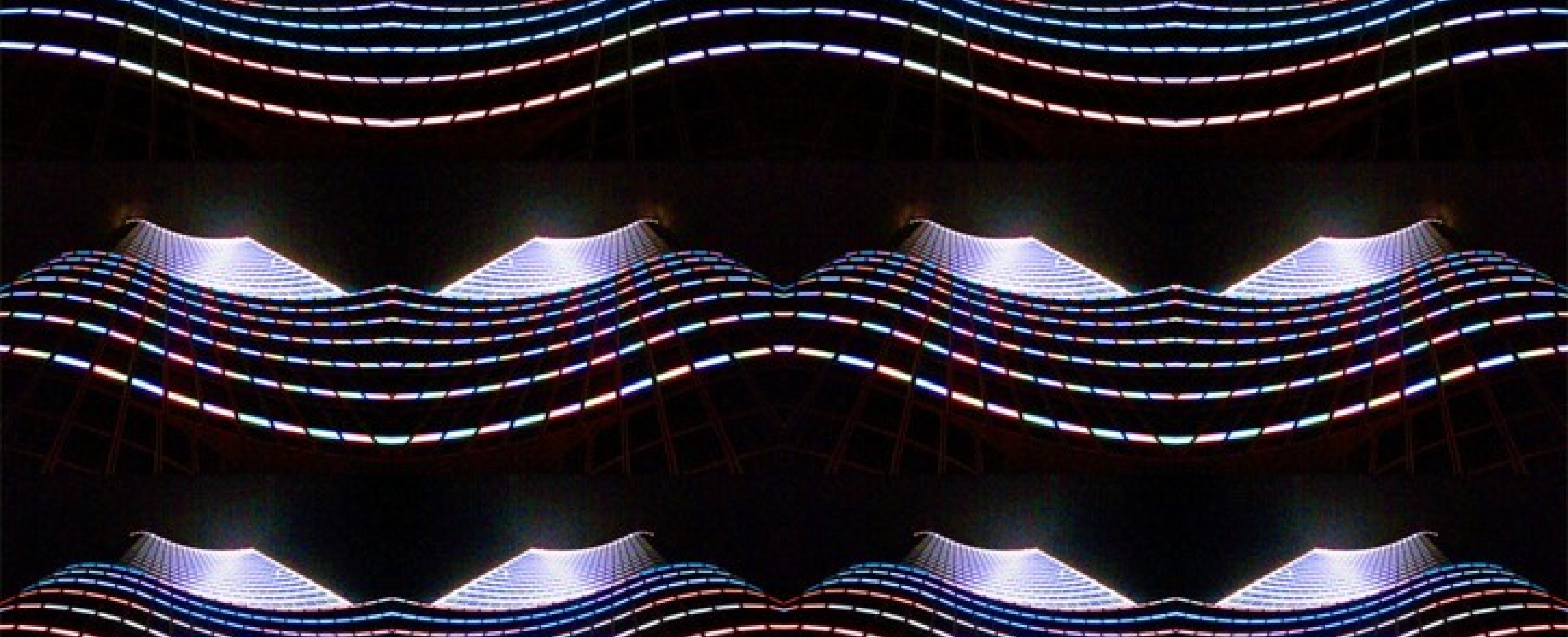 Call for Submissions: Poetics of Space
CALL FOR SUBMISSIONS
Poetics of Space
Deadline: Tuesday, August 16, 2016.
InterAccess is pleased to announce the 2016 InterAccess Current Emerging Curator, Aliya Karmali. Aliya recently obtained a degree in Architectural Studies and Visual Studies from the University of Toronto. Her curatorial interests are inspired by the architectural phenomenology movement of the 1950s, during which time Gaston Bachelard published The Poetics of Space, wherein he calls for the psychological study of the sites of our intimate lives.
This year's call for submissions invites emerging new media artists to submit works that capture (urban) landscapes and architecture as experienced spaces rather than simply built forms. How does the experience of a space transcend its geometric form or built structure? What are the architectural sites of our mental lives? What reveries exist and are explored in our rooms, cellars, and drawers?
We encourage submissions that explore space poetically in the form of sculpture, installation, immersive environments, video, audio, performance, interactive art, and web-based projects by emerging artists, artists transitioning to new media/technology practices, and upper year post-secondary and graduate students. All works submitted must be exhibition-ready.
SUBMISSION REQUIREMENTS
Project description and artist statement (2 pages maximum)
Documentation (maximum five images and one video; for large files please provide a URL)
Detailed description of technical requirements (please outline materials provided by the artist and materials expected from InterAccess)
Current CV (3 pages maximum)
Artist biography (100 words)
Send your submissions by Tuesday, August 16, 2016 at 5pm to iacurrent@interaccess.org using the subject line, "Poetics of Space Submission." Attachments should not exceed 15MB.
The InterAccess Current exhibition will take place in November/December 2016.
About InterAccess Current
Every year since 2001, InterAccess has invited an emerging curator to develop a group exhibition of local and national emerging artists. InterAccess is pleased to introduce the renaming of this program in celebration of its 15th year. The Emerging Curator internship and the Emerging Artists Exhibition will now be officially paired under the name, InterAccess Current. InterAccess Current supports the professional development of emerging curators and artists interested in new media and electronic practices. The InterAccess Current Emerging Curator works closely with InterAccess staff to conceptualize and execute all aspects of a gallery exhibition within an artist run centre; artists selected for the InterAccess Current Exhibition receive professional fees for the exhibition of their work.
About InterAccess
Founded in 1983, InterAccess is an art gallery, educational facility and production studio dedicated to the creative use of technology, electronic art and new media culture. Our programs support art forms that integrate new technologies, from conception and development to exhibition and discussion. We provide a public forum for the development of practices involving interactivity, networked and remote connection, and the interface of the physical and the virtual. InterAccess is regarded as a preeminent Canadian arts and technology centre.
Image: Flow: A Variation of TaiShin Building (Taipei) by Spitzgogo. Licensed according to CC BY-NC 2.0.