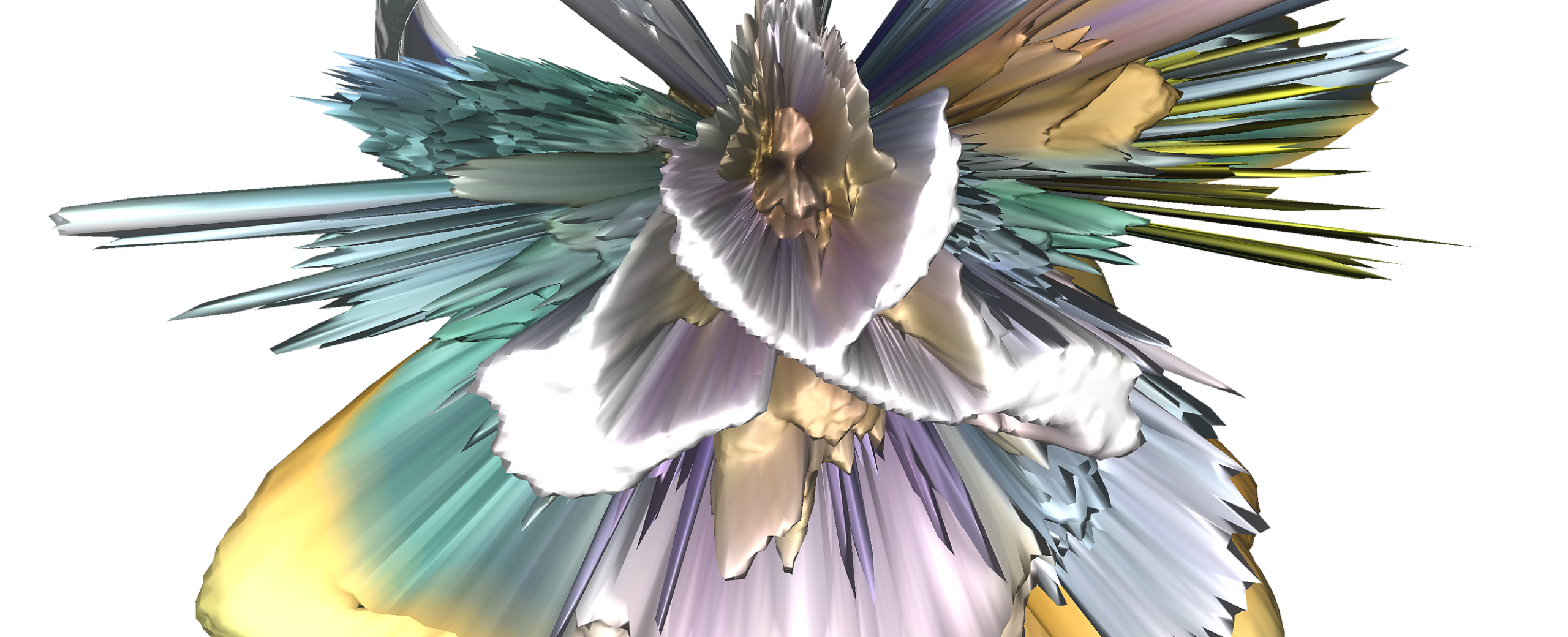 IA Current Exhibition
Transcendence
Deadline: Monday, August 20, 2017, midnight
Submit to: iacurrent@interaccess.org
Curated by Stacie Ant
In its 16th year, the InterAccess Current program invites an emerging curator to develop a group exhibition featuring new media work from local and national early career artists, artists transitioning to new media/technology practices, and upper year post-secondary and graduate students.

InterAccess is pleased to announce the 2017 IA Current Emerging Curator, Stacie Ant. Stacie is a recent graduate of OCAD University's Integrated Media Program and has exhibited work at Trinity Square Video and Xpace Cultural Centre. Proposed by the emerging curator, this year's premise is inspired by the nexus of spirituality and digital technology.

This call for submissions asks artists to consider:
What role does spirituality play in a post-digital era?
How does one find transcendence in an Internet aware society?
How do virtual environments and social media platforms change the way we think about the public forum?
How does the Internet affect our metaphysical pursuits?
Is technology able to fulfill certain spiritual needs?

The artists are encouraged to create work that explores the transcendental qualities of digital technologies and the Internet, and ways that they shape holistic views of the world. All works submitted must be exhibition-ready. Submissions must be received by midnight on August 20th 2017.

Submission Requirements

- Project description and artist statement (2 pages maximum)
- Documentation (maximum five images and one video; for large files please provide a URL)
- Detailed description of technical requirements (please outline materials provided by the artist and materials expected from InterAccess)
- Current CV (3 pages maximum)
- Artist biography (100 words)

Send your submissions by Monday, August 20, 2017 at midnight to iacurrent@interaccess.org using the subject line, "Transcendence." Attachments should not exceed 15MB.