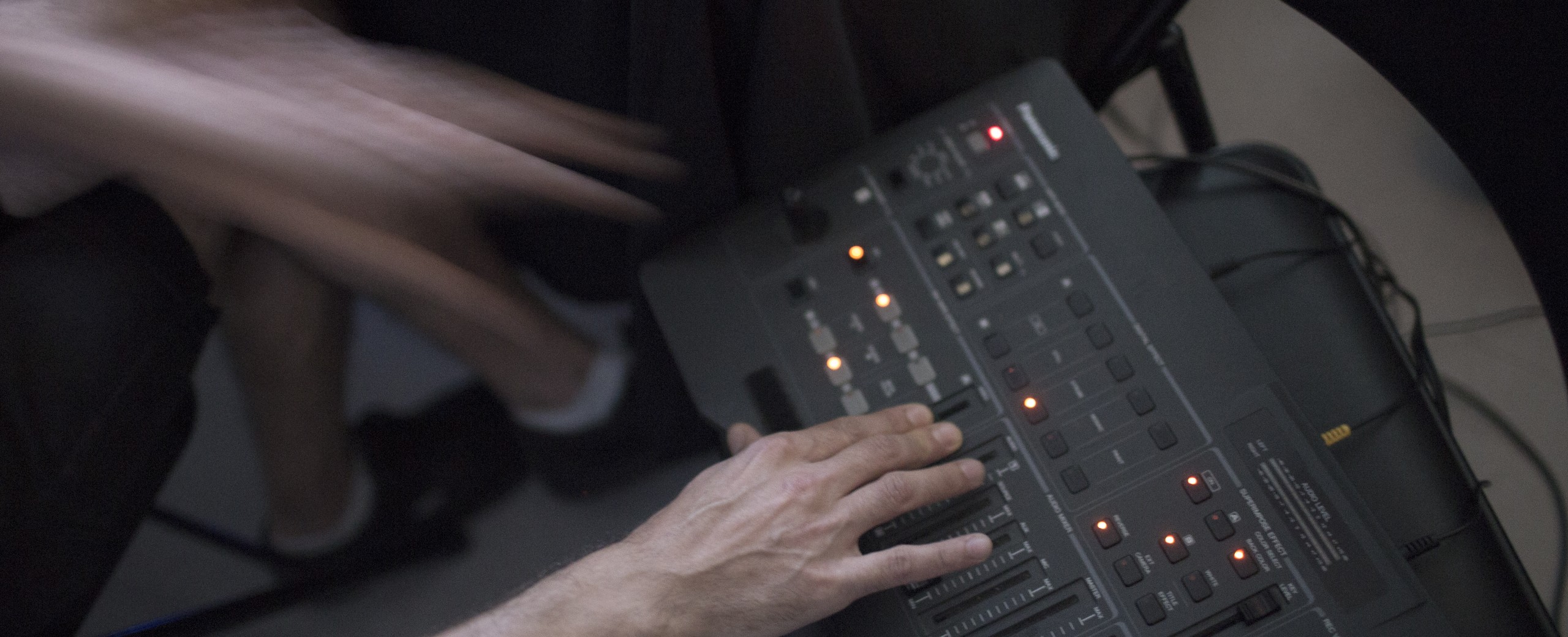 OAC Exhibition Asssistance Applications due September 30, 2017
OAC Exhibition Assistance
Exhibition Assistance Deadline: September 30th, 2017
Link to application
Send applications electronically (via art@interaccess.org) or physically to InterAccess, 9 Ossington Ave.
An excellent way for Ontario-based artists to receive assistance with costs related to presenting their work is through the Ontario Arts Council's Exhibition Assistance Programme. Grants are made through third-party recommenders (like us!).
Artists must apply directly to a recommender. Approved applications are forwarded to OAC by the recommender once the decision to award a grant has been made. This OAC program is open to Ontario-based professional visual artists and media artists who have a confirmed upcoming public exhibition.
InterAccess will prioritize applications which show excellence in the fields of new media, electronic, digital and kinetic art, sound art, computer-driven works, code-based art and other emerging forms of art.
We accept the following formats of audio-visual support material:
DVD
Website
Digital images (72dpi jpgs) via email package, on a CD or a USB memory stick
Note: Please send ONLY <10 minutes of support material.
Electronic submissions can be sent to art@interaccess.org.
We will also accept mailed or hand-delivered submissions at: InterAccess, 9 Ossington Avenue, Toronto, ON, M6J 2Y8
More information on eligibility, program guidelines, and submission forms can be found http://www.arts.on.ca/grants/exhibition-assistance.
InterAccess reviews applications after September 30, 2017 and January 20, 2018. Funds can be awarded retroactively provided your application was post-marked or received prior to your exhibition opening.