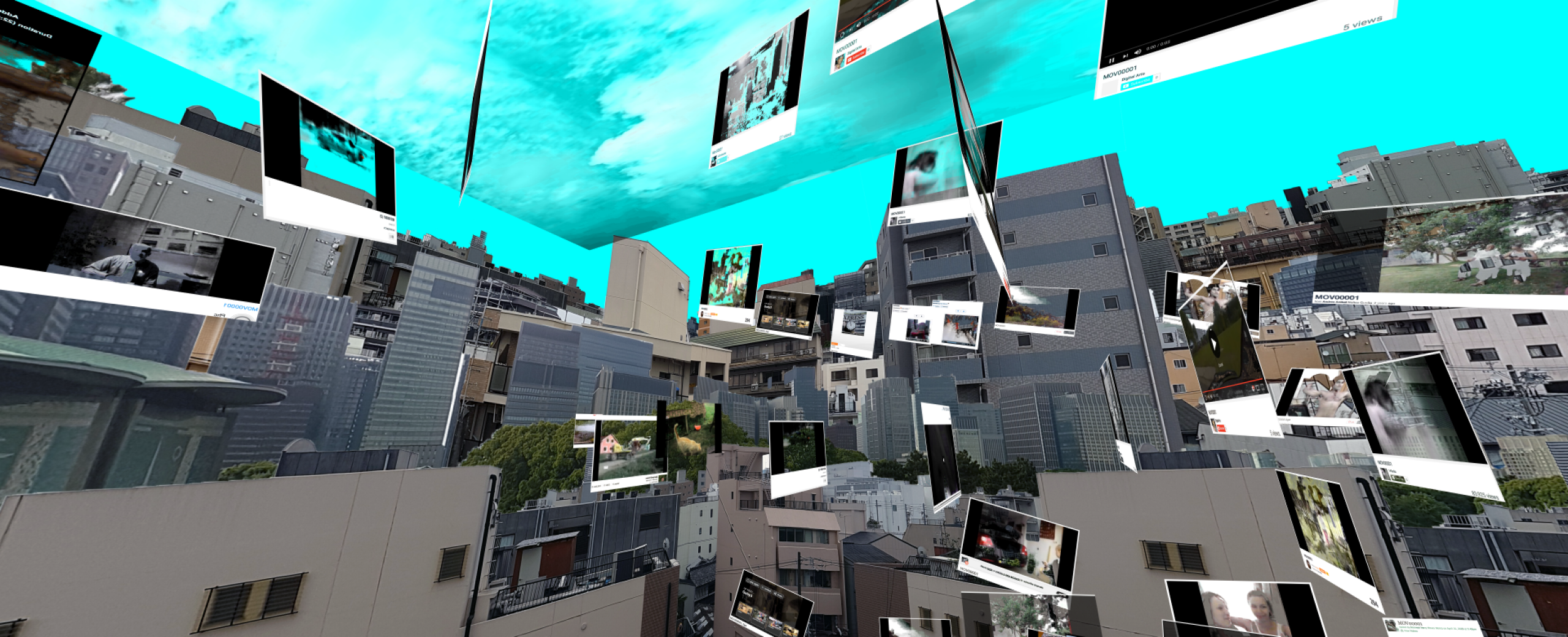 IA Current Exhibition
Preservation and Permanence
Deadline: Friday, September 21, 2018 at midnight
Submit to: IACurrent@InterAccess.org
Curated by Amanda Low and Tommy Truong
In its 17th year, the InterAccess Current program invites an emerging curator to develop a group exhibition featuring new media work from local and national early career artists, artists transitioning to new media/technology practices, and upper year post-secondary and graduate students.
InterAccess is pleased to announce the 2018 IA Current Emerging Curators, Amanda Low and Tommy Truong. The two curators form a part of the Broom Closet collective, a group of new media artists focusing on storytelling, archival practice, and ideas of ephemerality in technology. Proposed by the emerging curators, this year's premise is inspired by ideas of extended media collecting, and digital durability.
The act of capturing and archiving - once a special practice performed by institutions such as museums, libraries, and galleries, is now a common habit in almost every household in thanks to digital jargon such as syncing, backing-up, and The Cloud. Yet, digital storage is more fragile than we think. Technology is transient, and evolves so quickly that our methods of accessing stored information quickly becomes obsolete.
For this exhibition, we ask artists to consider: What are we trying to preserve, and why? How secure are our archiving methods? What will the future of archiving look like? What do our archives tell us about what we value?
This call for submissions asks artists to initiate a conversation between the act of digital capturing, and the fragility of the digital medium as a method of archiving.
"The [poor] image is liberated from the vaults of cinemas and archives and thrust into digital uncertainty, at the expense of its own substance." - Hito Steyerl, (In Defense of the Poor Image, 2009)
Submission Requirements:
- Project description and artist statement (2 pages maximum)
- Documentation (maximum five images and one video; please provide a URL)
- Detailed description of technical requirements (please outline materials provided by the artist and
materials expected from InterAccess)
- Current CV (3 pages maximum)
- Artist biography (100 words)
Please send your submissions by to IACurrent@interaccess.org using the subject line, "Preservation and Permanence."