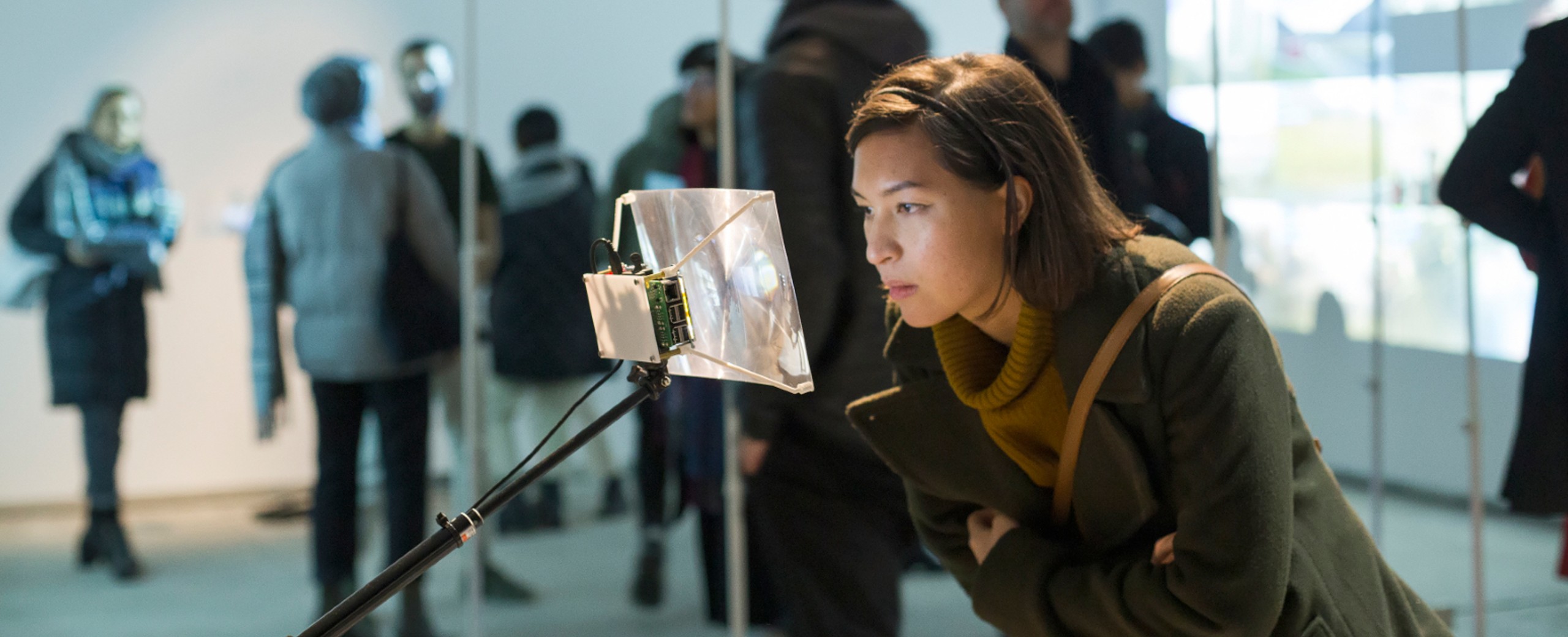 2020 Annual General Meeting
When: Tuesday August 25, 2020, at 6:30pm
Where: Virtually! The AGM will be held on Zoom. Please email us to receive the link.
The Annual General Meeting (AGM) provides members with insight into the progress of the organization over the past year and ensures they have an opportunity to help determine InterAccess's future.
At the AGM, every member in good standing has the right to vote. The Membership are asked to vote on two (2) crucial administrative issues:
1. The approval of the Audited Financial Statements from the previous year, and the appointment of the auditor for the upcoming year;
2. The election of a Board of Directors for the coming year.
IF YOU CANNOT ATTEND THE AGM:
Members in good standing who cannot attend the AGM may vote by proxy. This means that you assign another InterAccess Member in good standing to vote on your behalf on issues that are presented in the agenda. Proxy votes do not count toward motions not listed on the agenda.
IS YOUR MEMBERSHIP IN GOOD STANDING?
To vote, members must be in good standing. Members may renew their annual membership in advance online.
ARE YOU INTERESTED IN JOINING THE BOARD OF DIRECTORS?
Those interested in joining the Board of Directors must have nominations from two (2) members in good standing and submit their intention to stand for election, along with the nominations, by Tuesday August 25, 2020, prior to the start of the meeting. For more information please contact us.
If you would like to check the status of your membership please email education@interaccess.org.
Image: Scaffolds I can no longer see, curated by Sophia Oppel and Philip Leonard Ocampo, 2019. Photography by Natalie Logan.