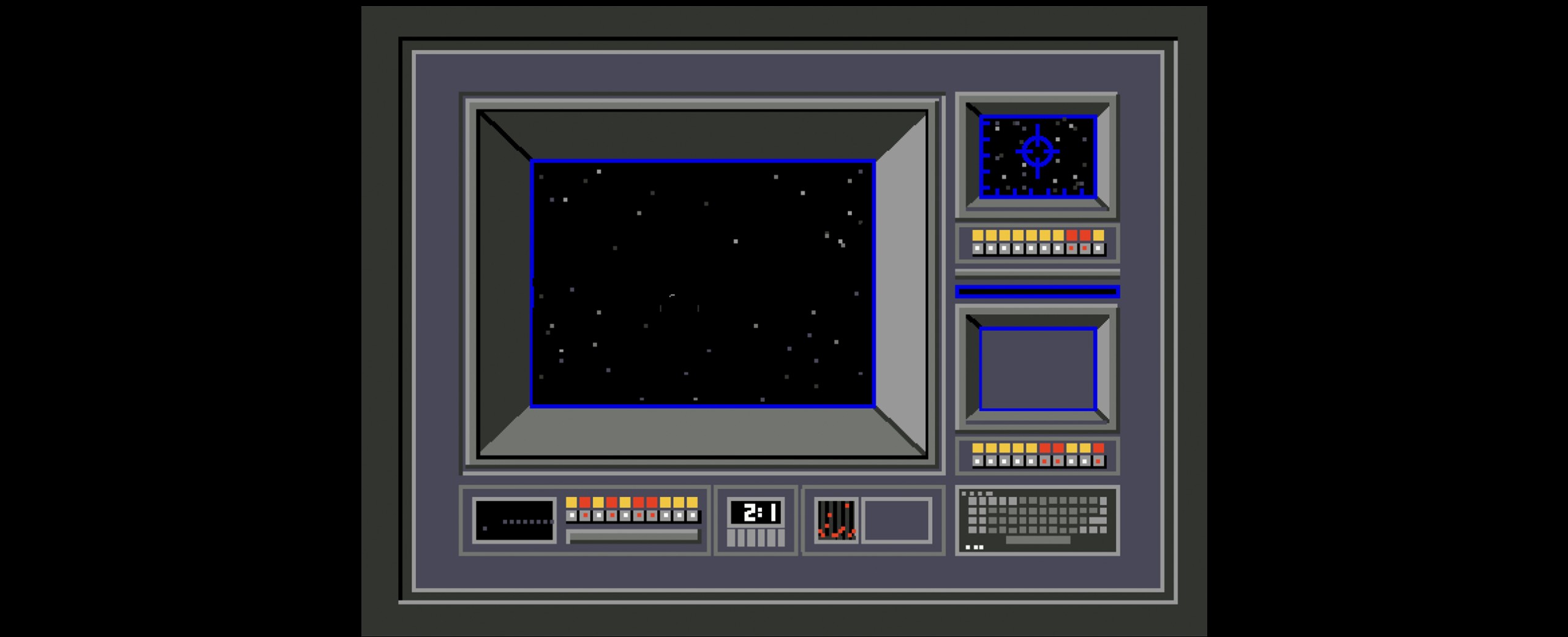 Request for Proposals: Design & web development of an online exhibition
Request for Proposals
Design & web development of an online exhibition
Submission deadline: Sunday March 7, 2021

We are currently accepting proposals from full-service web agencies to design and develop an interactive virtual exhibition that showcases early Telidon artworks.
In Spring 2023 InterAccess will be launching an online exhibition of Canada's earliest born-digital artworks. These artworks were created using Telidon, a pre-web, telephone/computer graphic system developed by the Canadian government in the late 1970s. From 1981 to 1987, Canadian artists harnessed Telidon as a ground-breaking experimental tool to push the borders of its technical, educational, and creative potential.
The revived Telidon artworks, recently recovered by a cross-country team of digital archaeologists, will be presented to the public as part of the the Telidon Art Project.
For full details, please view the RFP.
For further information, please contact admin@interaccess.org
Image credit: Untitled by Stephen Dennis (circa 1984).