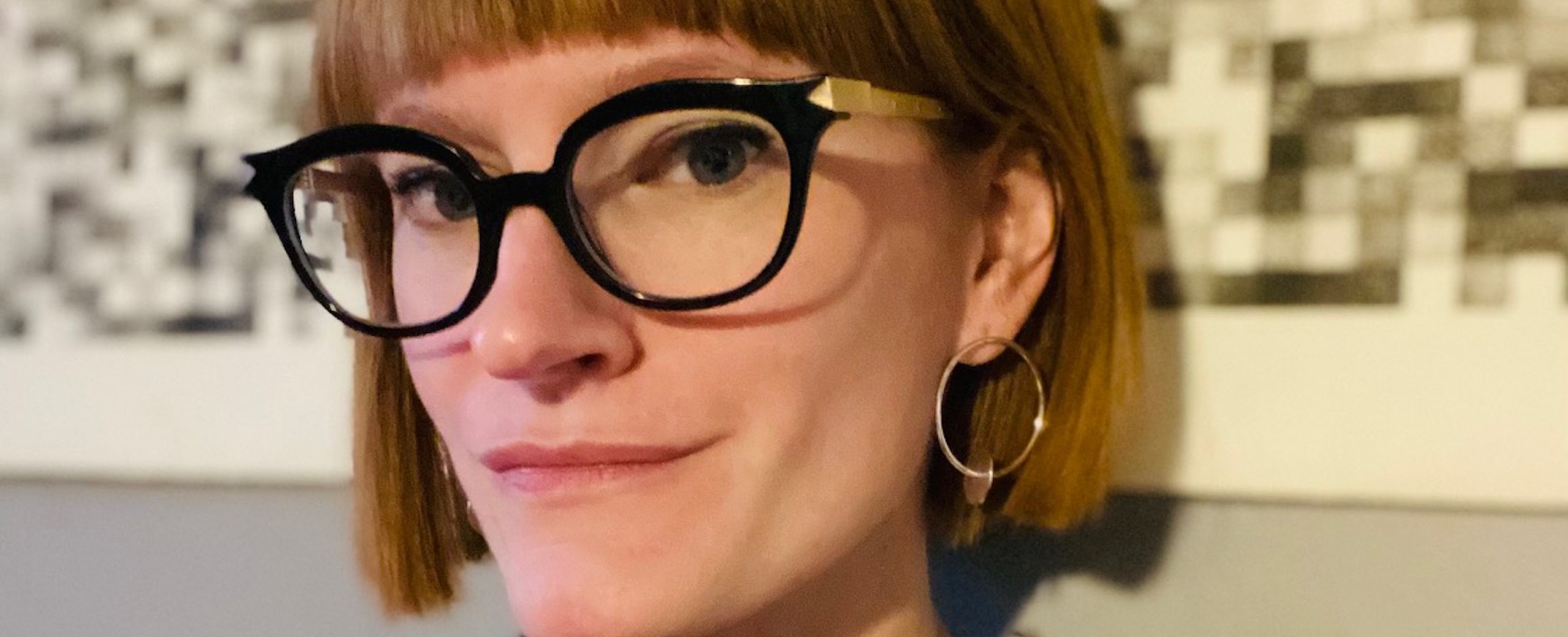 Introducing Executive Director, Ginger Scott
We are excited to announce that Ginger Scott has joined InterAccess's team as Executive Director.

Ginger Scott is a long-time arts administrator, and sometimes writer and artist, who has worked in support of art service, theatre, dance, media and visual arts organizations across Canada. She has held positions at Eyelevel Gallery (Halifax), Artspeak (Vancouver), Walter Phillips Gallery (Banff), Artscape (Toronto), OCADU (Toronto), and Factory Theatre (Toronto). She has a Master in Museum Studies from the University of Toronto, where she focused on performance art, institutional critique, and Canadian artist-run centre history, and a Bachelor of Arts in Art History and Drawing from the Nova Scotia College of Art and Design University.