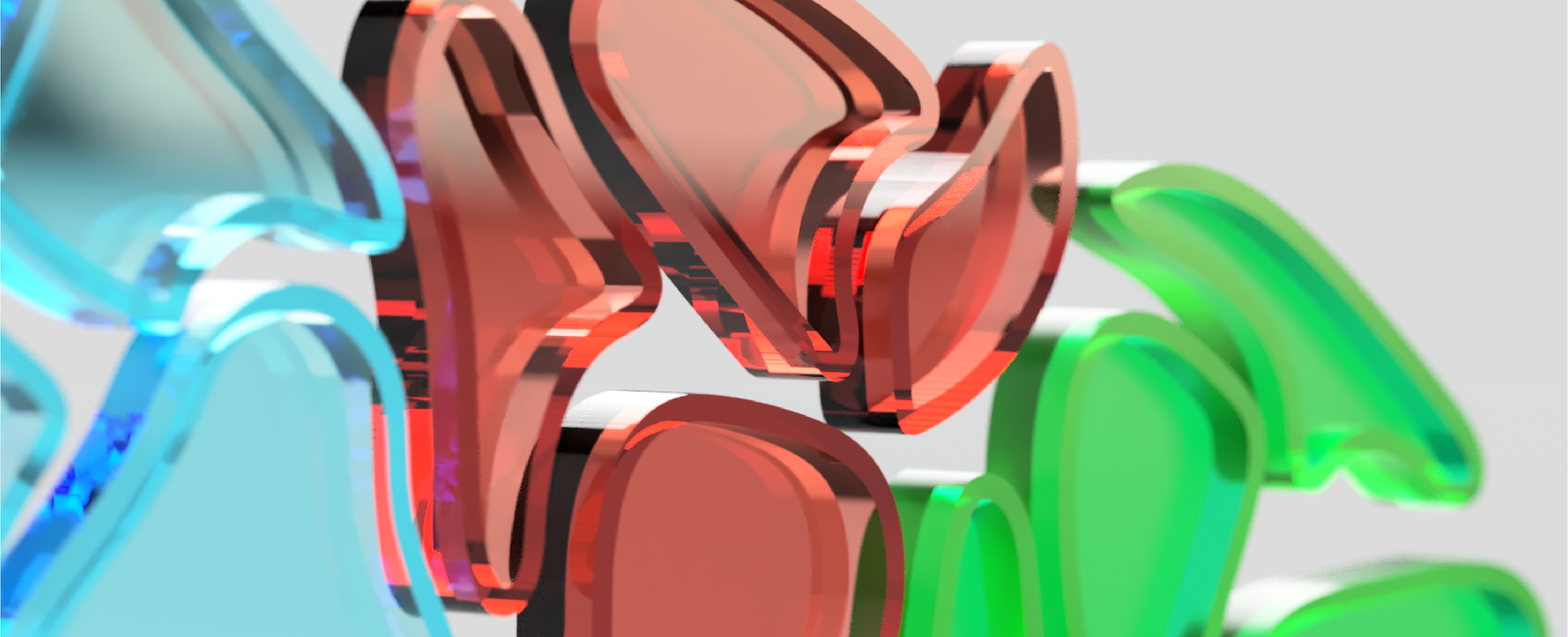 Deadline: September 25, 2021

In the original narrative of the golem, a mythical being of clay is brought to life through magic to serve humankind. Our present-day parallel to this figure is the robot, a being of metal brought to life by technology similarly to serve humankind. Both beings reflect human interests and imaginaries; the golem is dreamt into existence by way of magic, and the robot is a simulation of our own reality. The 2021 IA Current exhibition will explore the dreams and simulations of the computer age, and how they attempt to imagine new methods of digital co-existence and the future of our world.

Curated by Tristan Sauer, this online exhibition will draw parallels between our dreams and the simulations we create digitally through video game worlds, online chatbots, web VR, and avatars. It will question how we can learn about ourselves and our relations to others from these simulated realities. Eroding the dichotomy of the real and the virtual, this exhibition explores digital co-existence and the futurity of internet culture, with the aim of envisioning more equitable, diverse, and safe futures online.

Artists are asked to ponder the following questions: how can we imagine more ethical online futures? How can we avoid the mistakes of the physical world on the web? What is a simulation if not a computerized dream? What is a dream if not a psychological simulation? Can computers dream and if they can, of what? Is the brain a computer? Where does the threshold between digital and physical exist?

We welcome submissions from new media arts disciplines including game art, digital art, social media, virtual reality, augmented reality, generative art, creative coding, machine learning, net art, web VR, and experimental video art.
SUBMISSION REQUIREMENTS
● Project description (250 words)
● Artist statement (250 words)
● Documentation (maximum five images and one video; please provide URLs)
● A detailed description of technical requirements (please outline materials provided by the artist and materials expected from InterAccess)
● Current CV (3 pages maximum)
● Artist biography (100 words)
Please submit your application using the form on our website, available at interaccess.org/submissions. If you have questions about applying, please contact iacurrent@interaccess.org.
EXHIBITION DETAILS
● This exhibition will take place online from November 24 – January 22, 2021
● Selected artists will be notified in October 2021
● All artworks must be ready for exhibition by November 1, 2021
● All participating artists will receive a CARFAC fee


ABOUT IA CURRENT

The InterAccess Current (IA Current) program supports the professional development of emerging curators and artists interested in new media and electronic practices. Each year, InterAccess selects an emerging curator, who works closely with InterAccess staff to conceptualize and execute an exhibition of works by emerging artists. "Current" refers to the now, of course, but it is also an energetic charge that causes light, heat and all manner of electronic life; an apt metaphor for emergent creative practices within the ever-expanding field of new media.


Image courtesy of Tristan Sauer and Mads Brimble.