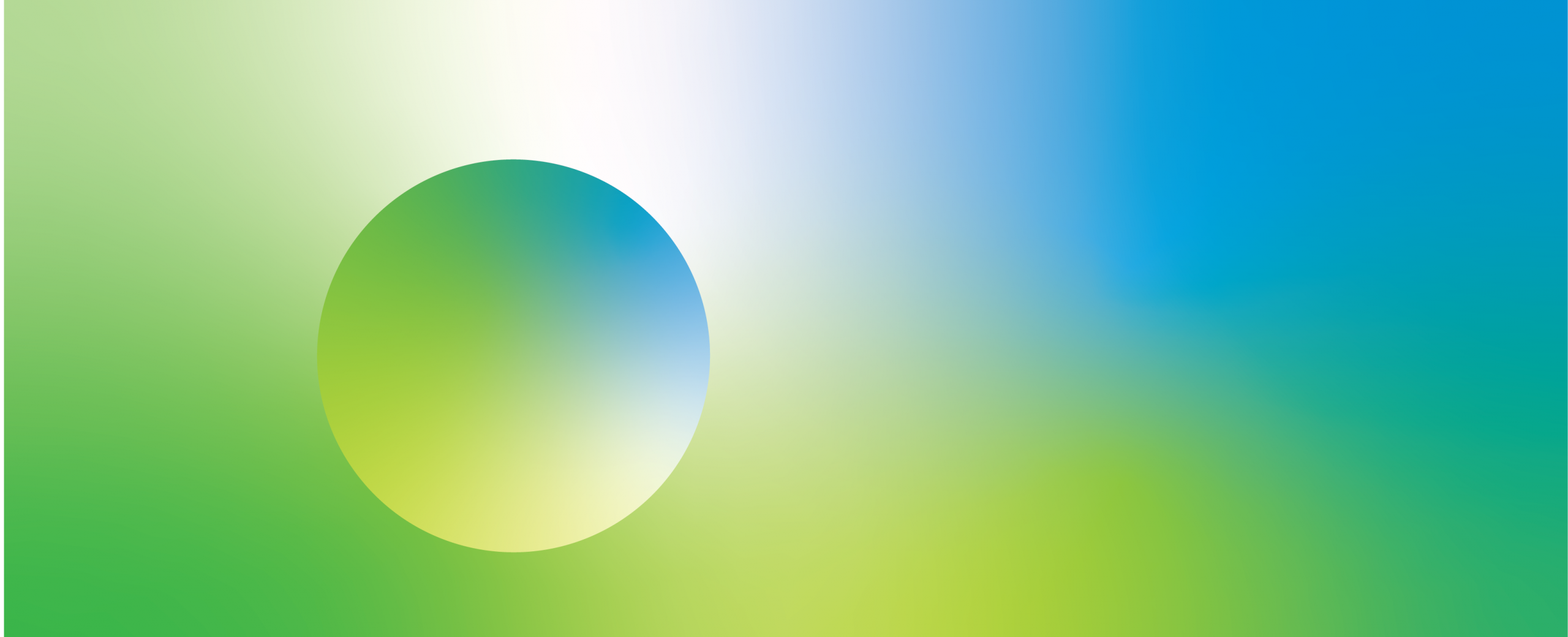 Holiday Closure 2022-2023
Happy holidays, InterAccess community! Our Gallery and Studio will be closed to the public starting on Wednesday, December 14, 2022. We will reopen on Tuesday, January 3, 2023. We wish everyone a warm and enjoyable season.
Email and social media inquiries during this holiday closure will be read and responded to in the first week of January, 2023. The Studio will remain open to members.
To contact InterAccess staff, visit our Staff Contact page.