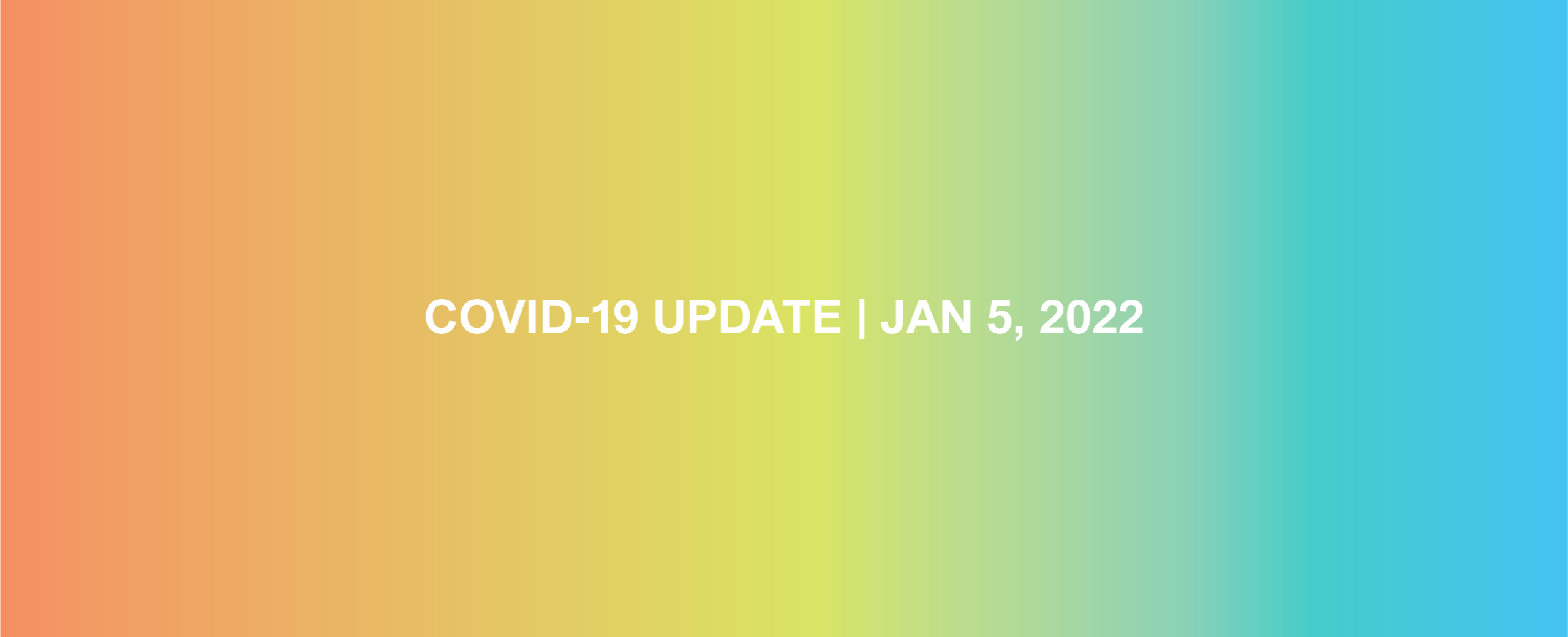 Starting Jan 5, 2022, InterAccess will undergo partial closure per provincial guidelines. While the premises will be closed to the general public, onsite and online resources for artists and members will remain available at reduced capacity. All onsite resources are contingent on changes in staffing and public health mandates.
Studio Memberships
Existing members can book time in the studio Tue–Sat 11–6 PM EST starting Jan 5, 2022. Check the member Slack or your email for details (if you don't get an email and are an active member, please check your junk or contact us). We regret that we are currently not accepting new members.
Artwork Documentation
InterAccess's gallery space is available Jan 10–27, 2022 for artists to document their work. Send an email to info@interaccess.org to inquire about availability.
Equipment Rentals
Send an email to education@interaccess.org describing your request, including:
# of units
borrowing period
use description
use location.
We will email back to confirm feasibility and subsidized rental rate.