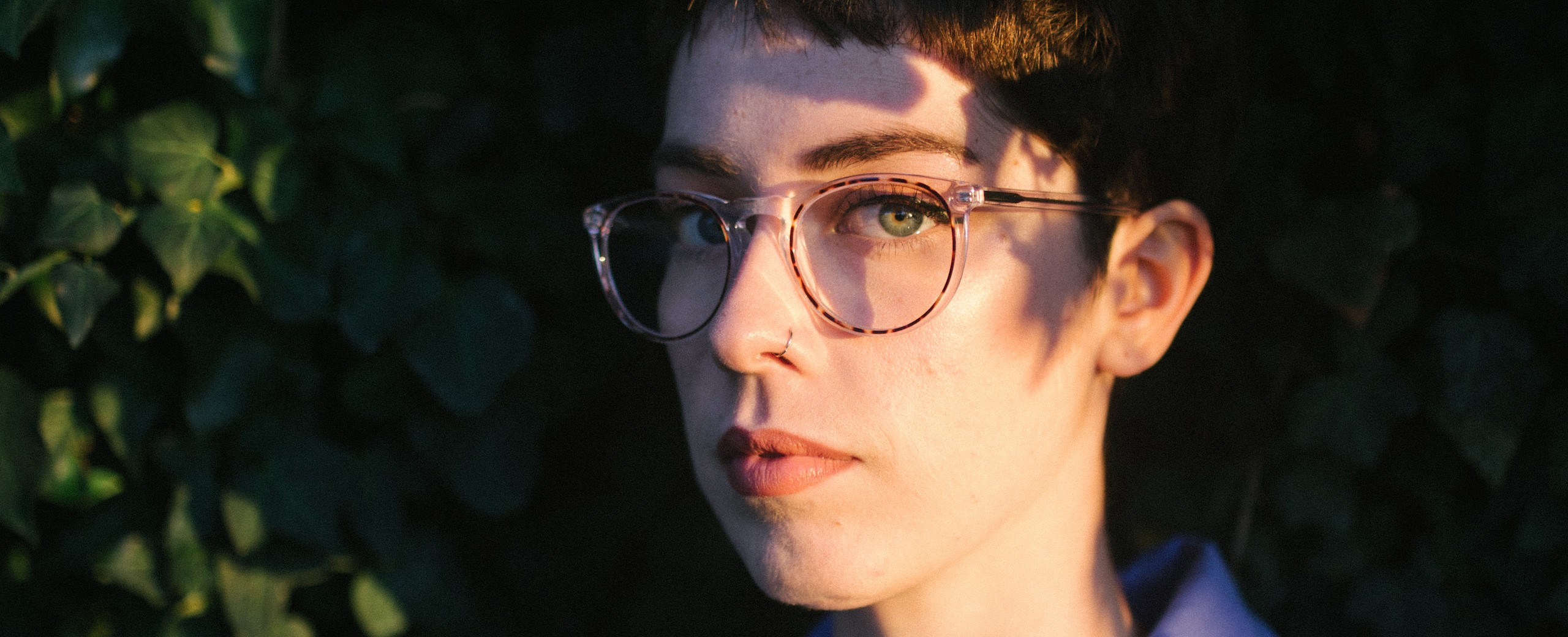 Announcing the 2022 IA Current Curator
InterAccess is pleased to announce the selection of emerging curator Talia Golland for the 2022 IA Current program. Golland will curate a group exhibition taking place in InterAccess's gallery from September – October 2022.
ABOUT THE CURATOR
Talia Golland is a Toronto-based curator and writer whose work is informed by queer theories and methodologies. Particular investments of her curatorial practice include the materialities of new media, the metaphors intrinsic to digital space, and the affective dimensions of internet-based visual culture. They are currently a co-director of Bunker 2, a curatorial collective organizing itinerant programs that explore issues of economy, mobility, and industry. She holds a Master of Visual Studies in Curatorial Studies from the University of Toronto and a BA in History and Theory of Art from the University of Ottawa.
ABOUT IA CURRENT

The InterAccess Current (IA Current) program supports the professional development of emerging curators and artists interested in new media and electronic practices. Each year, InterAccess selects an emerging curator, who works closely with InterAccess staff to conceptualize and execute an exhibition of works by emerging artists. "Current" refers to the now, of course, but it is also an energetic charge that causes light, heat and all manner of electronic life; an apt metaphor for emergent creative practices within the ever-expanding field of new media.