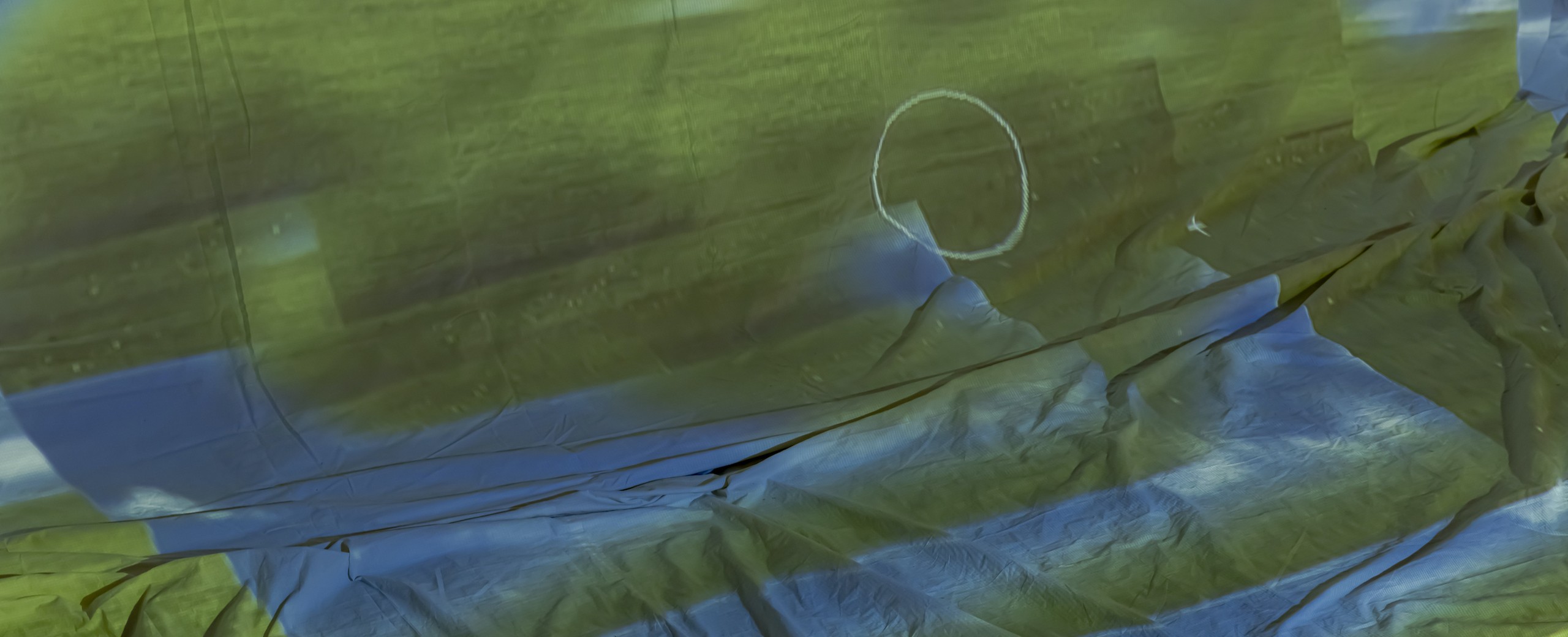 Deadline: July 8, 2022 (11:59pm EST)

Curated by Talia Golland, the 2022 IA Current exhibition will explore themes of digital materiality: the embodied and tactile experiences of using consumer technology, the physical infrastructures that support the internet, and the physical experiences mediated, referenced, and suggested through the intrinsic metaphors of digital space.
A call for works is now open for projects which draw aesthetic, material, and metaphoric lines of connection between digital and physical spaces, objects, and experiences. Artists working across new media and hybrid practices are invited to apply, with a particular interest in installation-based work in which new media techniques are combined with other mediums.

Questions for consideration:
What architectures, spaces, and objects are suggested by the visual and operational metaphors of past and present personal computer technologies and devices?
What are the physical actions and movements implied by and/or involved in the search, the scroll, the point and click, the copy+paste?
What new dynamics of spectatorship are constructed when interface imagery and digital objects are untethered from monitors and screens, reconfigured spatially and/or recreated materially?
What are the affective, emotional associations of the aesthetics of the earlier internet(s)?
Within the delineated structures of current and bygone operating systems, where can we locate personal experiences, memories, archives?

KEYWORDS:
internet aesthetics, digital imagery, embodied experience, personal archives, consumer technology, interfaces, networked infrastructure, space, materiality, memory, nostalgia
SUBMISSION REQUIREMENTS:
Project description (<250 words)
Artist statement (<250 words)
Documentation (maximum 5 images and 1 video; please provide URLS)
A detailed description of anticipated technical requirements (please outline materials provided by the artist and materials expected from InterAccess)
Current CV (<3 pages)
Artist biography (<100 words)

Please send your submissions to iacurrent@interaccess.org using the subject line "IA Current Artwork Submission".

This exhibition will prioritize members of marginalized and equity-seeking groups, and we especially invite applications from BIPOC and 2SLGBTQ+ artists.
We recognize that the application process involves free labour which can create barriers. If you have questions about applying, or require accommodations, please contact iacurrent@interaccess.org.

EXHIBITION DETAILS:
This exhibition will take place at InterAccess (950 Dupont St., Unit 1, Toronto) from September 7 – October 8, 2022
Selected artists will be notified in mid-July 2022
All artworks must be ready for exhibition by August 11, 2022
All participating artists will receive a CARFAC fee

ABOUT IA CURRENT
The InterAccess Current (IA Current) program supports the professional development of emerging curators and artists interested in new media and electronic practices. Each year, InterAccess selects an emerging curator, who works closely with InterAccess staff to conceptualize and execute an exhibition of works by emerging artists. "Current" refers to the now, of course, but it is also an energetic charge that causes light, heat and all manner of electronic life; an apt metaphor for emergent creative practices within the ever-expanding field of new media.


Image: Ronnie Clarke, Bliss (Image), 2021. Photo by Toni Hafkenscheid.