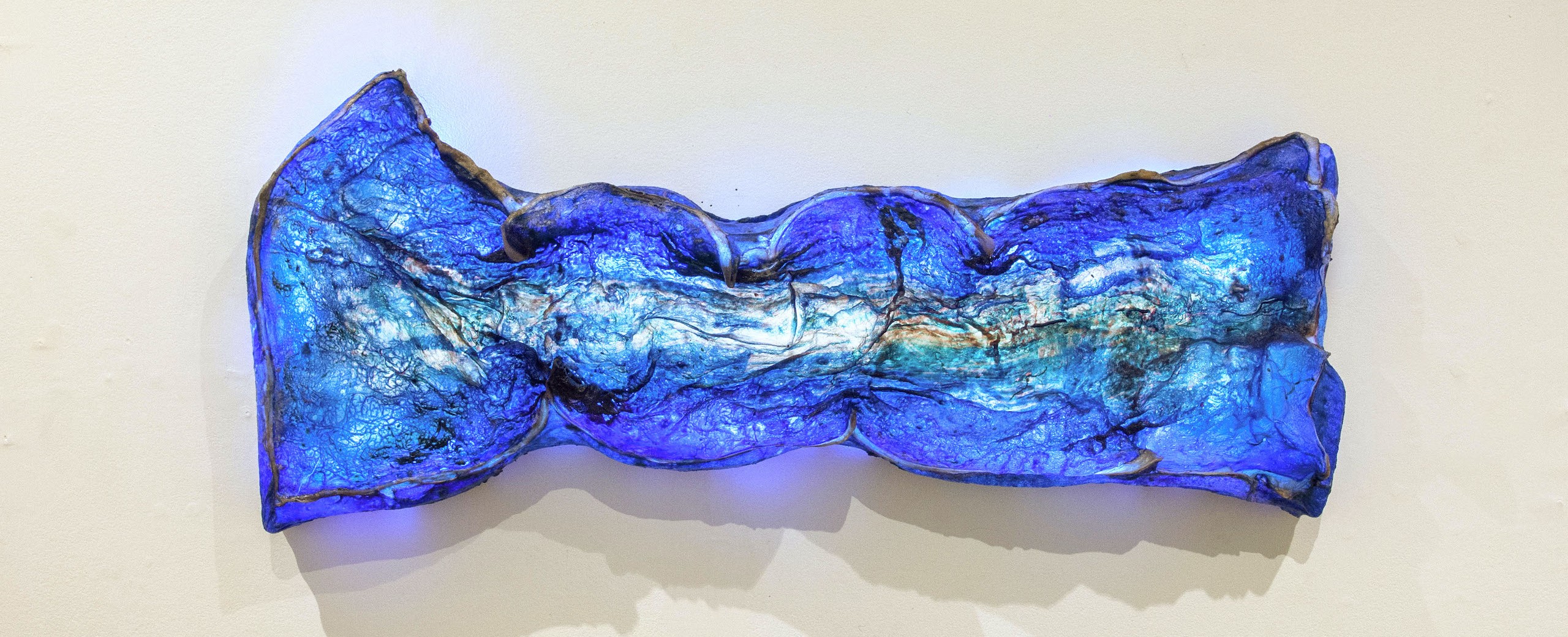 Vladimir Kanic, 2022 Recipient of the InterAccess Media Arts Prize
InterAccess is pleased to announce Vladimir Kanic as the 2022 winner of the InterAccess Media Arts Prize. Vladimir Kanic is an award-winning multi-disciplinary artist and environmental activist. His art practice combines art, science, and technology while providing hope and solutions for the global environmental crisis. Kanic's pioneering work with organic biopolymers and oxygen-producing living sculptures has been on display at the Abbozzo Gallery for seven months in 2021-22 and will be exhibited at Nuit Blanche in Toronto. Kanic is also a motivational speaker and his latest keynote speech on redefining environmentalism through art has been hosted by University of Toronto in 2022.

We would also like to congratulate the following prize finalists: Shiann Nias, Jeffrey Tse, and Cindy Vu.

ABOUT THE INTERACCESS MEDIA ARTS PRIZE

For over twenty years the InterAccess Media Arts Prize has been granted annually to a graduating student whose work exhibits excellence and innovation in new media practice. Participating colleges and universities are invited to nominate one graduating student to be considered for a solo exhibition in InterAccess's gallery. Nominations are adjudicated by InterAccess's Programming Committee, who select one nominee for an exhibition at InterAccess. All nominees receive a complimentary one-year studio membership to InterAccess.


Image: Vladimir Kanic, Book of Waves Pt 2, 2021. Courtesy of the artist.