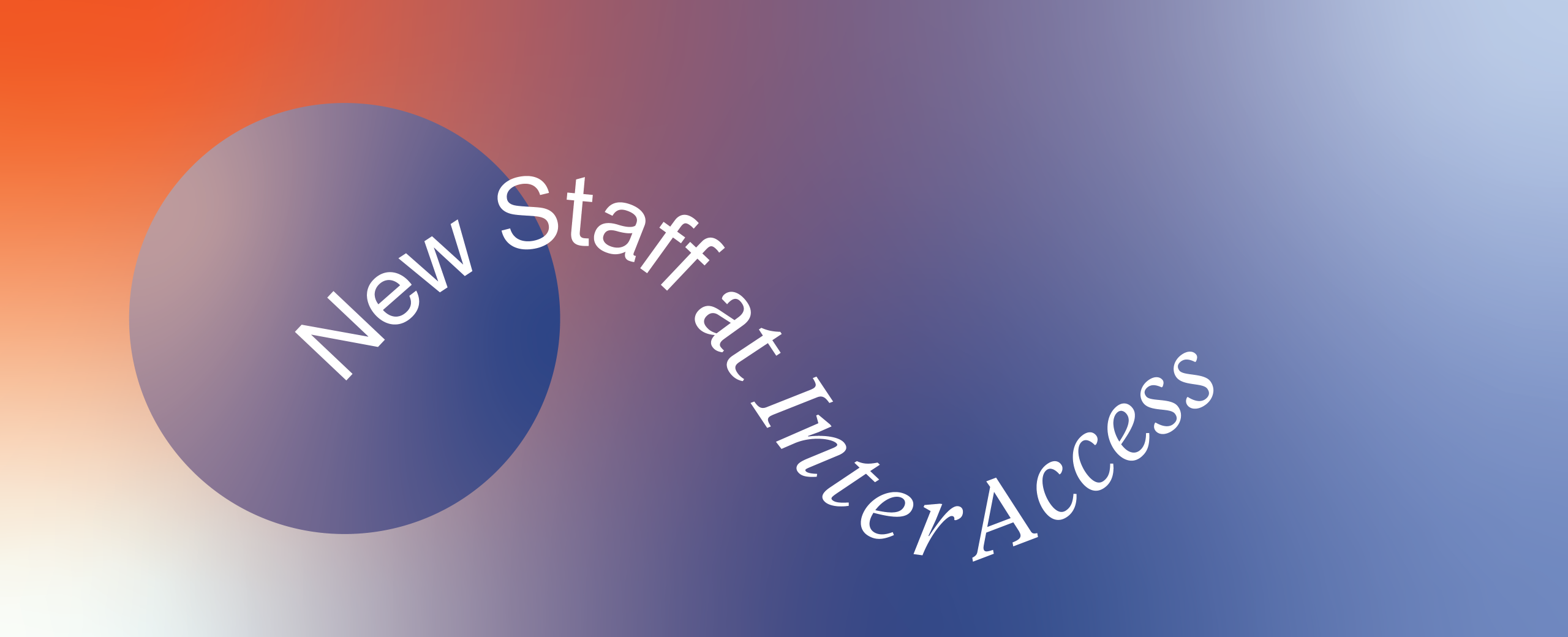 InterAccess Welcomes Evangeline Brooks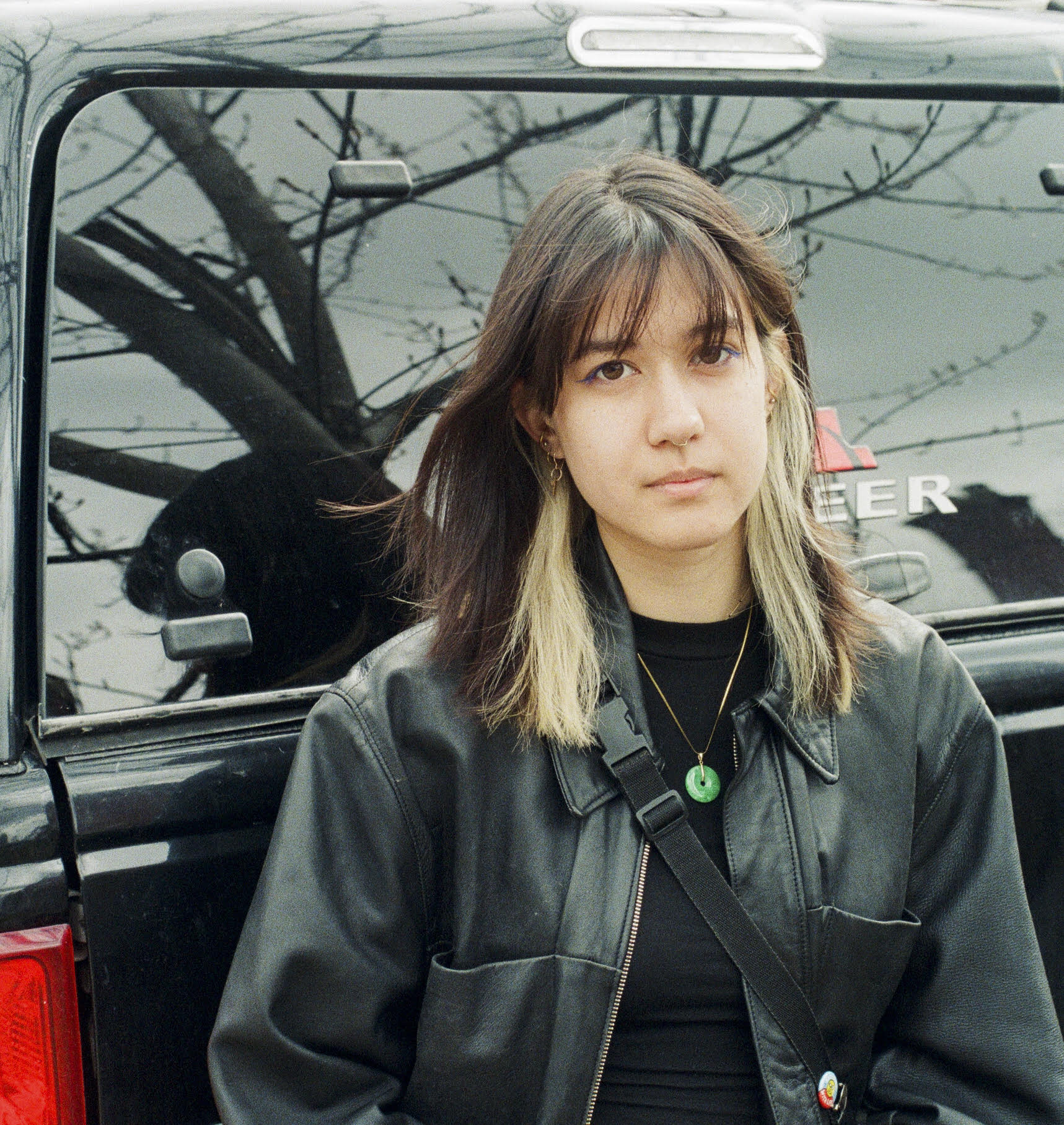 Image by Austen Ambraska.
We're thrilled to announce Evangeline Y Brooks as the new Programming Manager at InterAccess.
Evangeline Y Brooks (she/her) is a third culture kid and post-digital artist working to maintain sustainable and accessible artist communities in local Toronto and online DIY spaces. She uses overlaps in home, culture, and technology in mirrored ways - using digital capacities not as ends, but as tools to make our lives smoother, and embracing the paradox that slow planning, against the persistence of immediacy culture, allows us to make quick moves. She is the co-host of @ponyhaus, a DIY A/V showcase and in-house visual artist for @frequencies, has taught with Charles Street Video, NYC Resistor, and NYU's ITP Camp, and has shown work with the Images Festival, Geary Art Crawl, and TIFFxInstagram.
The Programming Manager is responsible for leading the coordination of year-round exhibition programming, art events (talks, screenings, etc.), and special projects including the annual Vector Festival.
Please join us in welcoming Evangeline to the InterAccess team!