InterAccess Welcomes Tiffany Schofield
We're excited to announce Tiffany Schofield as InterAccess's new Education and Studio Manager!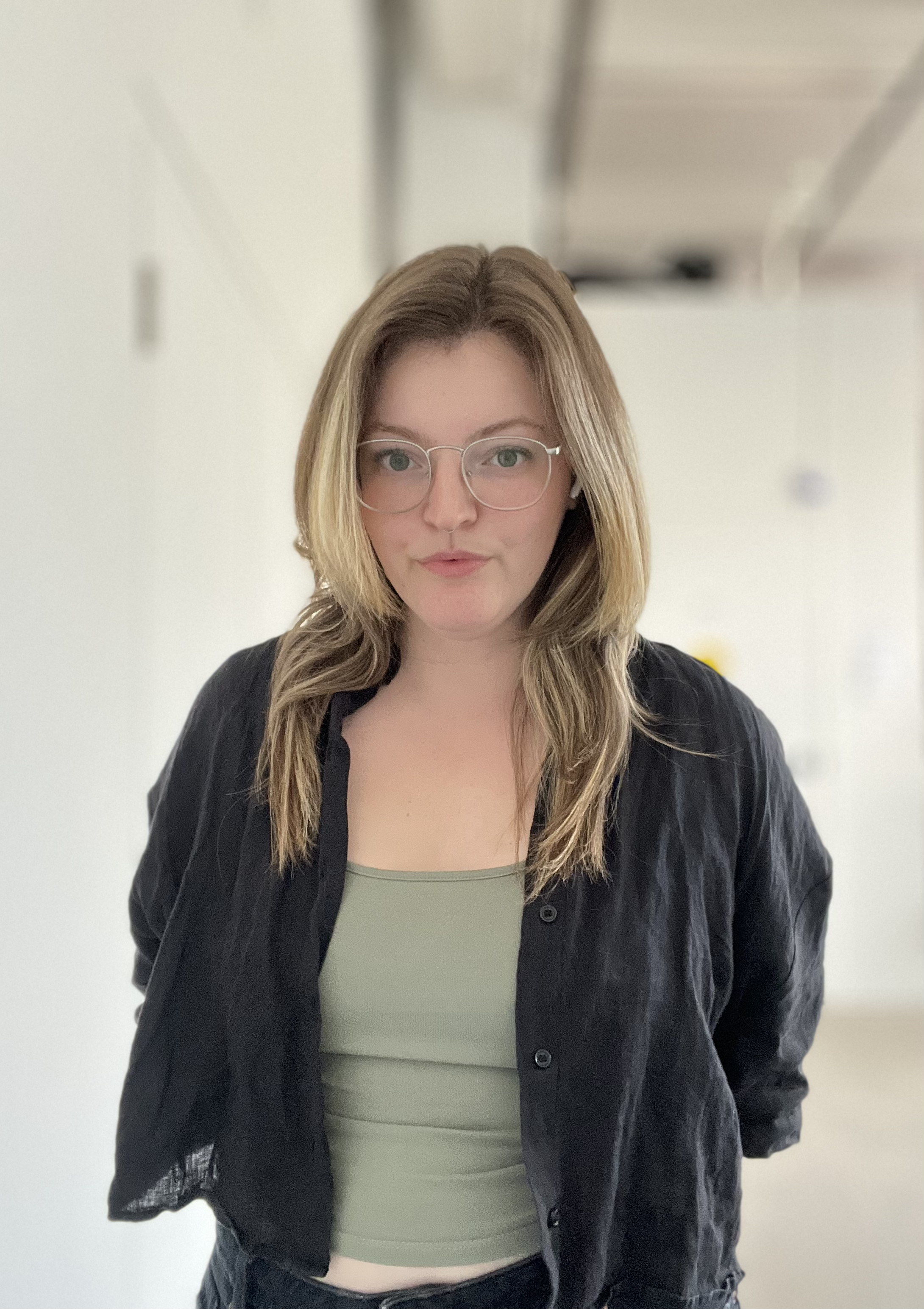 Tiffany Schofield (she/her) is a visual artist, curator, and arts administrator from Scarborough. Her practice is guided by an interest in cultural placemaking and community building, with a focus on emerging practices and suburban spaces. Tiffany brings years of experience working with arts organizations and collectives across the GTA, including Harbourfront Centre and Toolbox Initiative. She holds an MFA from York University and a BA from the University of Toronto Scarborough, and was a founding member of Scarborough-based collective Y+ contemporary.
The Education and Studio Manager is responsible for leading InterAccess's year-round workshop programming and community events including weekly Open Studios, Members' Showcases, technician training sessions, and more.
If you have any questions about studio membership, workshops, or the production studio email Tiffany at tiffany@interaccess.org.
Please join us in welcoming Tiffany to the InterAccess team!