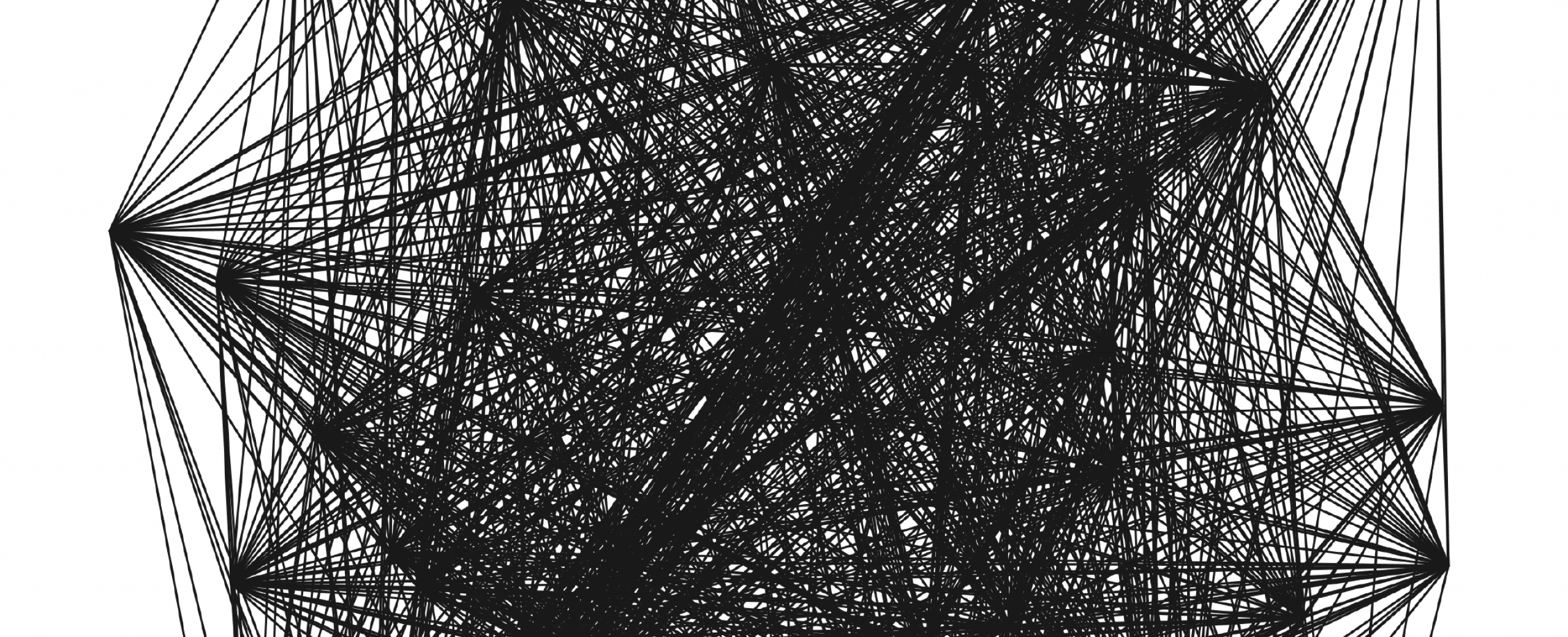 Creating Images from Code Using Processing
This workshop focuses on simple techniques for making art based on code. These techniques can be applied to algorithmic art, data visualization, or graphic design. This is an ideal workshop for visual artists with little or no experience in coding, or beginner-level coders interested in finding a visual outlet for their blossoming skills.
Examples
The artworks on this page show examples of very different styles of artwork, all created from code.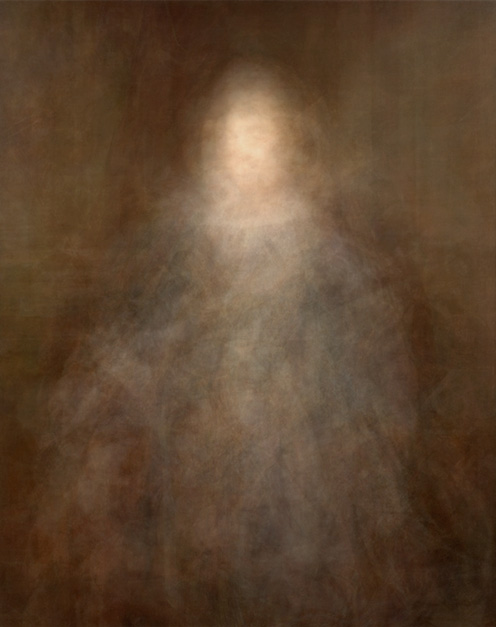 In Jason Salavon's portrait series, for instance, the artist uses a coding language similar to Processing to analyse a series of related images (in this case, a group of Rembrandt portraits) and output an aggregate image. More recently, Richard Prince has used a similar technique in his 2013 piece Jerry's Girl, a composite image of all 57 of Jerry's girlfriends from the show Seinfeld.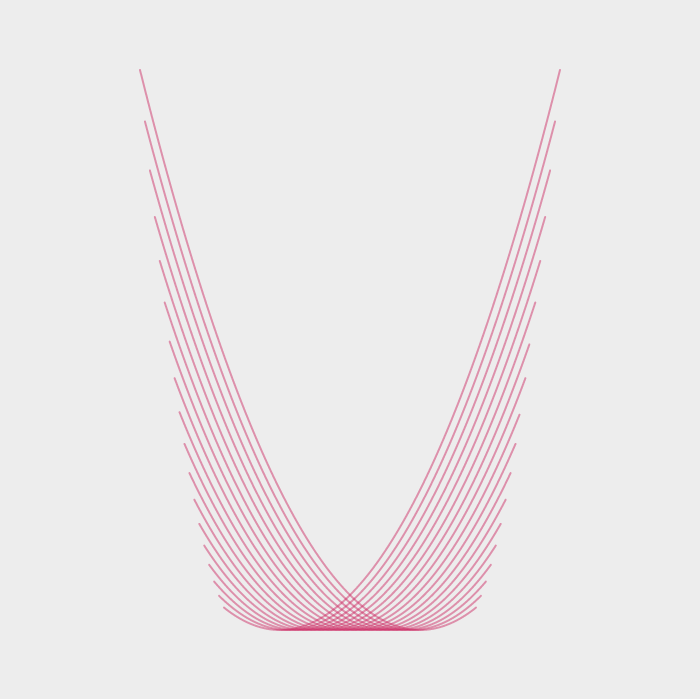 Further down, an example of a work based on minimalist geometric prints. Diana Lange is one of a number of coders who attempt to recreate minimalist prints using the Processing code environment. Her OpenProcessing portfolio contains many fantastic examples of this type of work.
By the end of the workshop, students will have hands-on experience creating artworks that use code. Incidentally, you'll also learn about a whole bunch of concepts in coding like arrays and nested loops, and some useful Processing classes like PImage or PGraphics. You'll have started creating your own images, and be on your way to coding your own gallery-ready masterpieces.
What do students need to bring?
Bring a laptop, and make sure you've got the Processing software downloaded and installed. It's on a choose-your-donation price (you can choose to donate nothing, but it's a great piece of software, and if you like it, we encourage you to donate!), and it works with PC, Mac, or Linux. If you can't bring a laptop, don't worry, just email us and we'll set you up with a loaner.
Any knowledge prerequisites?
A little familiarity with coding of any kind is helpful, but not required. If you took our Summer Sampler Workshop on Processing, you'll hit the ground running.
About the Instructor
Dafydd Hughes is a musician, artist, programmer and educator based in Toronto. He has performed and recorded with some of Canada's most notable artists, including Feist, Esthero and Jacksoul. He is active in Canada's jazz, pop and experimental music scenes through solo work and various collaborations. His work, both musical and visual, playfully explores the unpredictable intersection of analog and digital experiences of the world. He is a member of the Board of Directors at Toronto's InterAccess Electronic Media Arts Centre, where he teaches workshops and spends time exploring the interface between technology and the creative impulse, which generally involves taking things apart and finding himself unable to put them back together.
Receive a discount on workshops!
Did you know you can receive a discounted rate on most workshops? By purchasing a Workshop Discount Pass or an Annual Studio Membership you will receive a discounted rate on workshops, in addition to other great benefits. This is an excellent option if you foresee yourself attending multiple workshops over the course of the year.
Buy Workshop Discount Pass
Buy Annual Studio Membership