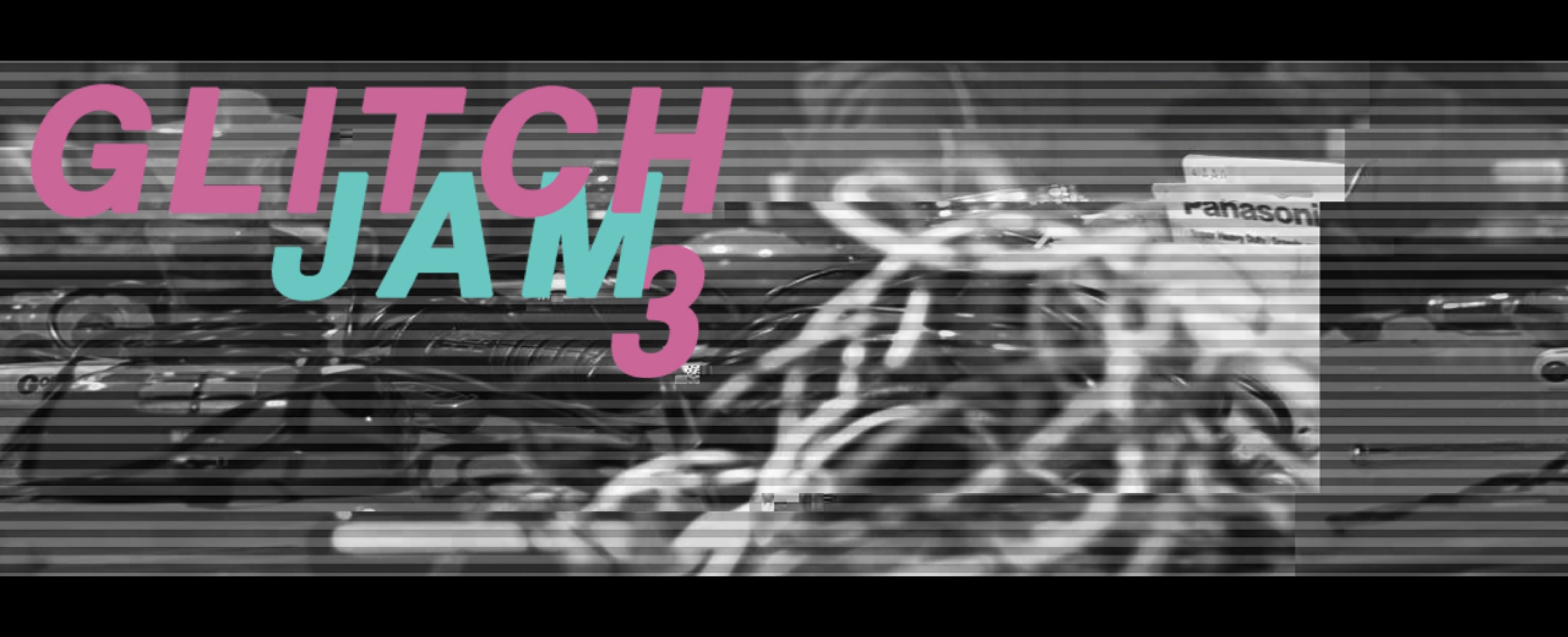 Vector Festival Workshop: Glitch.Jam.3
The return of Vector's immensely successful glitch.jam workshop!
What's a Glitch.Jam? It's part-workshop/ part jam, where Team Vector will walk you through the basics of circuit bending battery operated / plug and play gaming devices. We'll show you how to crack them open, and how to employ a variety of techniques to create your own game glitches!
The workshop fee will include everything you need: the game consoles, tiny screwdrivers, alligator clips and leads, potentiometers,wires, soldering irons (and will help you with soldering if you need it), old TVs, and some VCRs to record your glitches.
February 19th 7-10PM
$15
Purchase tickets (via EventBrite) here.
Receive a discount on workshops!
Did you know you can receive a discounted rate on most workshops? By purchasing a Workshop Discount Pass or an Annual Studio Membership you will receive a discounted rate on workshops, in addition to other great benefits. This is an excellent option if you foresee yourself attending multiple workshops over the course of the year.
Buy Workshop Discount Pass
Buy Annual Studio Membership