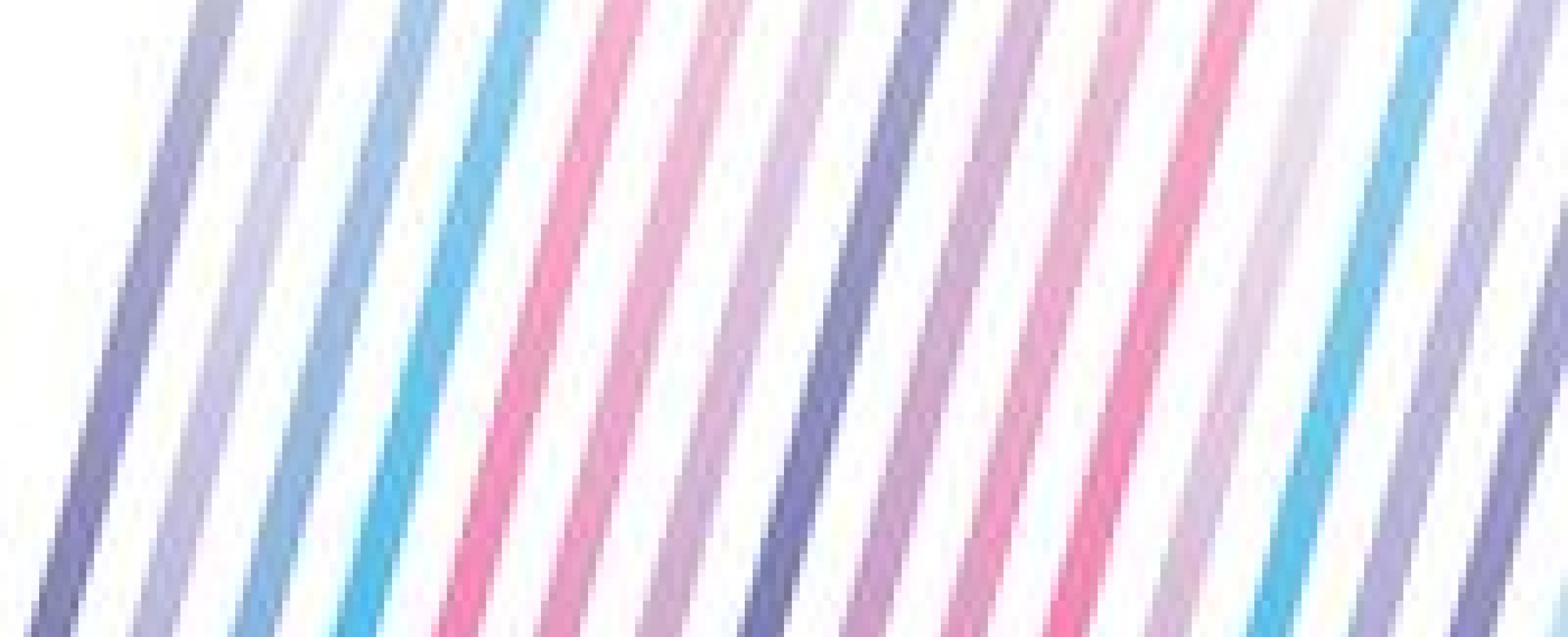 Glitch: Embracing the Mistake
Glitch art
Glitch art is an amorphous term - a canopy who's tenants slip under and out of. These terms can be expanded to include much more than might immediately come to mind. This is because at their core they're simply a loose link to a key concept: the interest in the 'mistake'" - Nick Briz
This session will focus on that one key concept - the mistake - and see how adding intention to mistakes has birthed the Glitch movement in art. Specifically, we will look at techniques to translate pieces of data from one piece of software to another, creating unexpected new works in the process. We will use Open Source software to deconstruct and reconstruct images, audio, and video.
While we will be looking at code and other confusing bits of letters and numbers, no programming experience is necessary for this session. The focus will be heavily on playing around, and mistakes, of course, are very much encouraged.
About the instructor:
Matt is a musician and composer from Kitchener, Ontario, Canada now living and working in Toronto. He got his BFA from Simon Fraser University's School for the Contemporary Arts and his MFA from The School of the Art Institute of Chicago. In addition to his work with Electricity is Magic, he is the Audio Curator for Chicago's LiveBox Gallery. His recent shows and exhibitions include a collaboration with Eric and Campbell Foster as KATA-STROPH for Toronto's Nuit Blanche, and a video installation and performance of his piece "Empire" at New Adventures in Sound Art Art. His latest album, "Exit Strategy: Selections from Chicago 2007-2011" is available here.
Receive a discount on workshops!
Did you know you can receive a discounted rate on most workshops? By purchasing a Workshop Discount Pass or an Annual Studio Membership you will receive a discounted rate on workshops, in addition to other great benefits. This is an excellent option if you foresee yourself attending multiple workshops over the course of the year.
Buy Workshop Discount Pass
Buy Annual Studio Membership