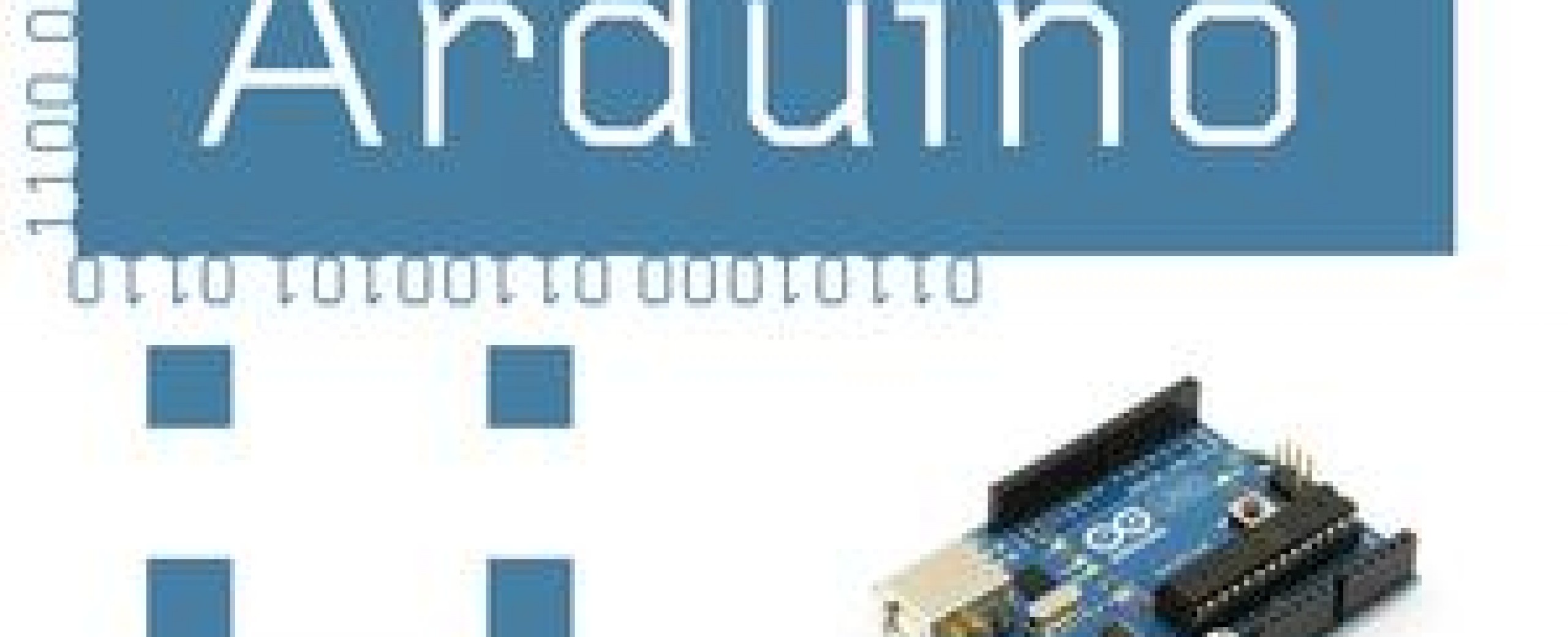 If you've seen a piece of interactive, robotic, or electronic art recently that made you say "How'd they do that?" there's a pretty good chance that the answer is: "Arduino." This tool is proving to be endlessly versatile as it inspires growing numbers of artists, hobbyists, and makers to take on interactive projects.
From Arduino.cc:
"Arduino is an open-source electronics prototyping platform based on
flexible, easy-to-use hardware and software. It's intended for artists,
designers, hobbyists, and anyone interested in creating interactive objects
or environments.

"Arduino can sense the environment by receiving input from a variety of
sensors and can affect its surroundings by controlling lights, motors, and
other actuators. The microcontroller on the board is programmed using the
Arduino programming language and the Arduino development environment (based
on Processing). Arduino projects can be stand-alone or they can communicate
with software running on a computer (e.g. Flash, Processing, MaxMSP,
PureData)."
In this 2-part workshop, we'll learn the basics.
Connecting input sensors, connecting outputs, and using serial data to communicate between the Arduino and a computer.
NOTE: This is a 2-part workshop, taking place on Thursdays September 6 & 13!
About the instructor.
NICK STEDMAN is a Toronto-based artist and educator. He holds an MFA in Media Study from the State University of New York (SUNY), and a BFA from Ryerson University. He is currently a course director at York University. Nick's artistic practice is based on electronic and mechanical technologies, computer programming and fabrication, with a strong focus on developing robots that interact physically with people.
Materials.
We'll loan you an Arduino for the workshop, which you're welcome, but not required, to purchase at the end of the workshop if you like. Ditto for the breadboards and electronic components you'll be plugging into the Arduino. You should bring a laptop (Mac, PC, or Linux). Prior to the workshop, we'll send you a link to download the free Arduino software. If you don't have a laptop, no problem. Just let us know and we'll try to set you up with a loaner.
Receive a discount on workshops!
Did you know you can receive a discounted rate on most workshops? By purchasing a Workshop Discount Pass or an Annual Studio Membership you will receive a discounted rate on workshops, in addition to other great benefits. This is an excellent option if you foresee yourself attending multiple workshops over the course of the year.
Buy Workshop Discount Pass
Buy Annual Studio Membership