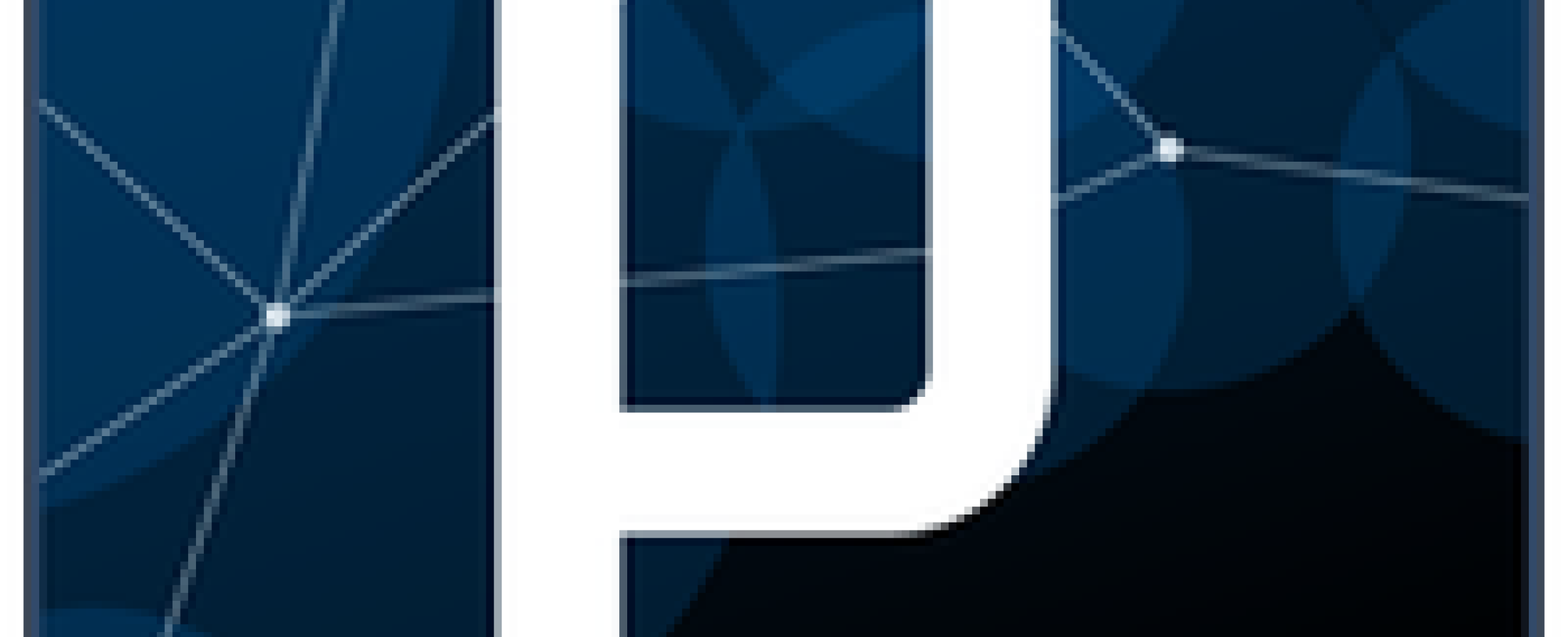 Intro to Generative Art & Processing
About the workshop.
Processing is a versatile tool frequently used by artists to create screen- and projection-based images and videos capable of responding to live data input (sensors, online information, etcetera). In addition, Processing integrates very well with the Arduino microcontroller, allowing artists' computer programs to interact with the physical world.
This workshop is designed for those with little or no programming experience.
From Processing.org:
"Processing is an open source programming language and environment for people who want to create images, animations, and interactions. Through a strong online community of individual and institutional users, Processing has evolved into a tool for generating finished professional artwork. Today, there are tens of thousands of students, artists, designers, researchers, and hobbyists who use Processing for learning, prototyping, and production."
Do I need Prior Experience?
Nope.
About the instructor.
ALEX GEDDIE is a Toronto new media artist, computer musician, technologist and huge nerd. He has exhibited his installation works and performed in Canada, France, Belgium, Germany and Taiwan. He studied at Ryerson, OCAD and Le Fresnoy, and is a technology instructor at Ryerson University and Sheridan College.
Receive a discount on workshops!
Did you know you can receive a discounted rate on most workshops? By purchasing a Workshop Discount Pass or an Annual Studio Membership you will receive a discounted rate on workshops, in addition to other great benefits. This is an excellent option if you foresee yourself attending multiple workshops over the course of the year.
Buy Workshop Discount Pass
Buy Annual Studio Membership