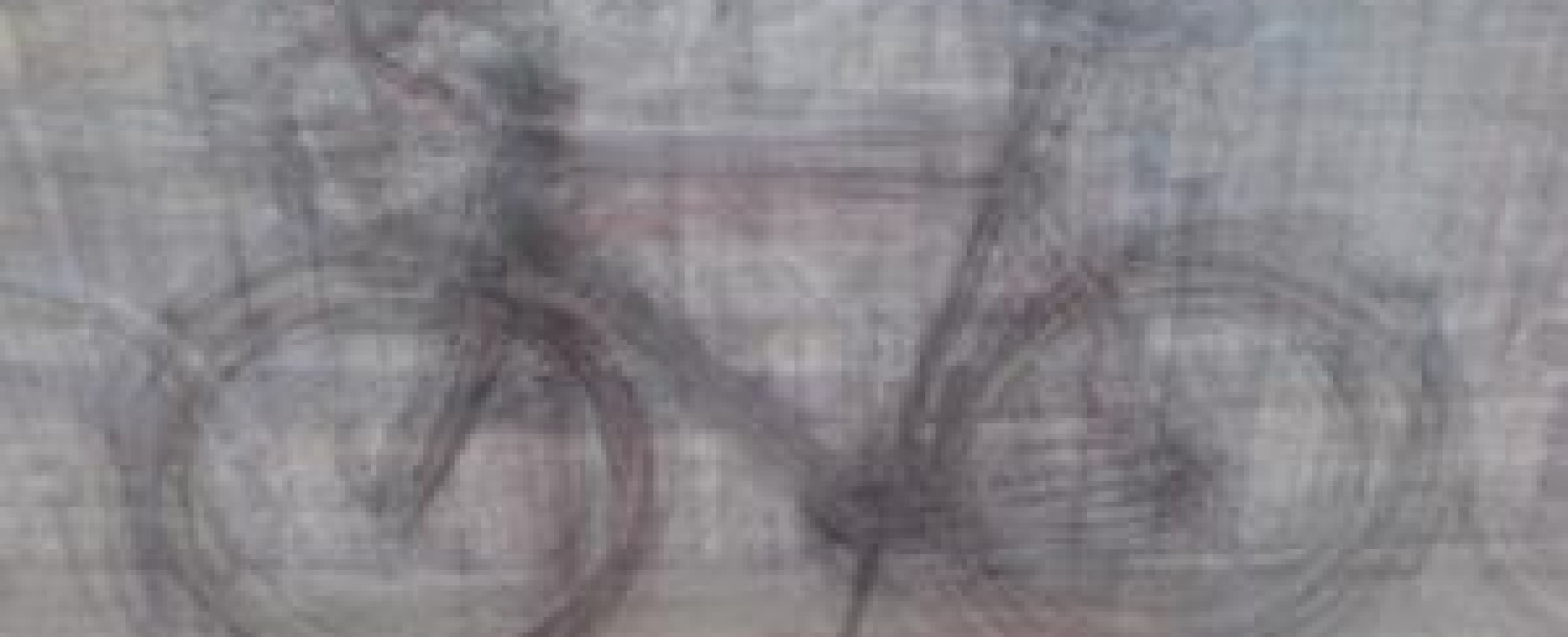 Making Pictures With Processing
About the Workshop:
In this workshop we will be looking at techniques employed by artists who use Processing heavily in their respective practices, in an effort to gain new insight into the software and incorporate new ideas into our own work. Specifically, we will look at Jason Salavon's "pixel averaging" pieces (www.salavon.com), figure out how his code works, and learn how to modify it for our own ends. We will also discuss work by Casey Reas & Ben Fry (the creators of Processing), among others. Studying and replicating the techniques of these artists will help us gain new insight into the software, incorporate new ideas into our own work, and teach about a data type called "arrays."
Do I need prior experience?
If you have any experience with coding, even just a little bit, you'll be OK. Ideally, you've taken Intro to Generative Art and Processing, or have some experience in the Processing environment. If not, though, don't worry. If you're a quick study you may be able to catch up, but we won't be explaining the basics of the software. If you are interested in this workshop but you're not sure you have the prerequisite knowledge, please contact us, and we'll see what we can do.
What should I bring?
Bring a laptop. Mac or PC is fine. And ideally, have the Processing software pre-installed. We'll send you instructions about this if you're not sure what we're talking about. Don't have a laptop? Send us an e-mail and we'll hook you up with a loaner.
Receive a discount on workshops!
Did you know you can receive a discounted rate on most workshops? By purchasing a Workshop Discount Pass or an Annual Studio Membership you will receive a discounted rate on workshops, in addition to other great benefits. This is an excellent option if you foresee yourself attending multiple workshops over the course of the year.
Buy Workshop Discount Pass
Buy Annual Studio Membership