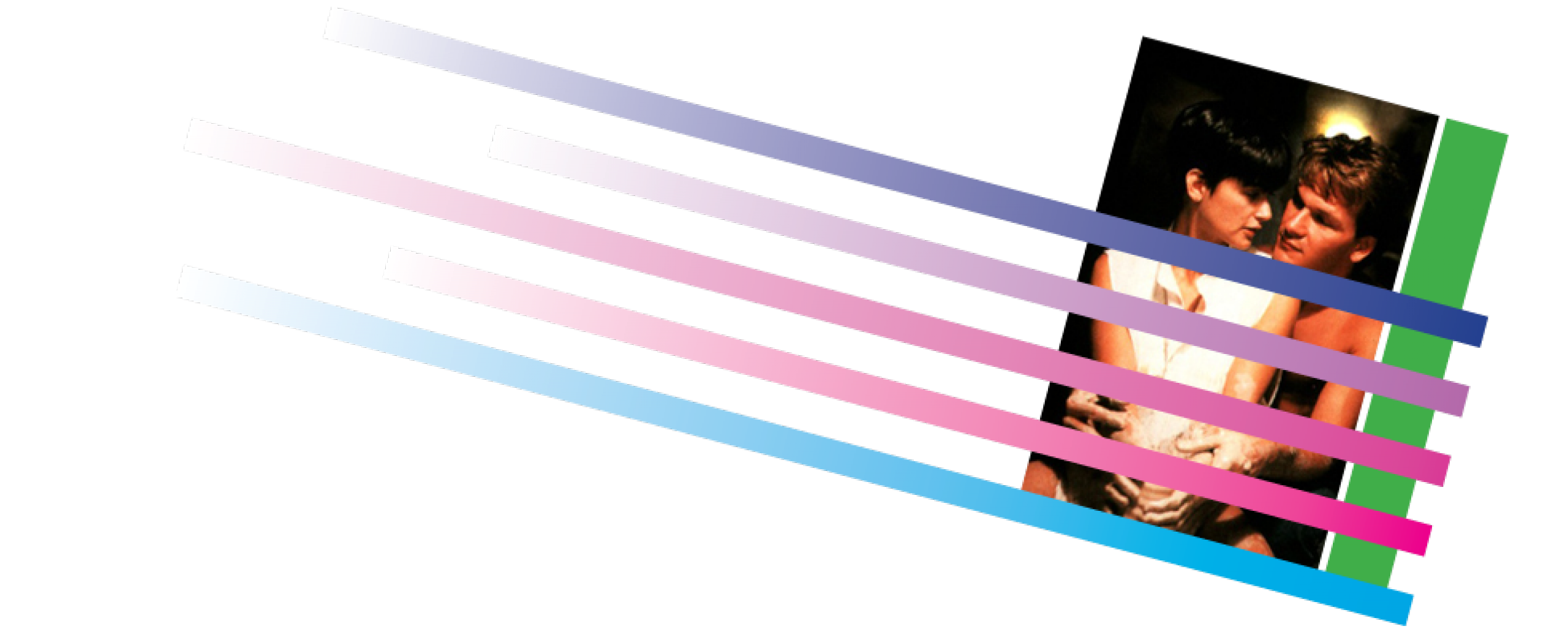 Retro-Death Telegraphy: Part of the 2013 Subtle Technologies Festival
NOTE: You can only register for this workshop from the Subtle Technologies EventBrite Page! Click here and scroll down to the ticket option that says "Pre-Festival Workshop". Sorry for the runaround.
…an experimental laboratory for the construction of equipment to test theories of communication with the Unknown
We have actually touched the borderland where matter and force seem to merge into one another, the shadowy realm between the Known and the Unknown which for me has always had peculiar temptations.
Retro-death-telegraphy is an experimental laboratory / workshop where participants will explore and build a range of devices which have at some point been believed to have the potential to aid in communication with the Unknown.
The laboratory will work through early wireless telegraphy instruments from coherer's to crystal sets to spasmodic arrangements of rocks and electronics. Participants will experiment and build devices using galena, germanium, copper, electronic circuits, and television sets. These will act as primitive transmitters and receivers. The sounds and images emitted from them will be projected into the room and recorded.
During the evening the participants are invited to join a séance to test the theories of EVP and other supposed supernatural phenomenon to see if anything happens. The séance will form one of the live performances for a small evening concert (full info to come soon).
No previous electronics experience is necessary. Participants keep what they make at the end of the session (except the germanium devices).
About the instructor:
Ryan Jordan is an electronic artist conducting experiments in derelict electronics, possession trance, retro-death-telegraphy and hylozoistic neural computation. His work focuses on self built hardware, signal aesthetics, and the physical/material nature of experience. His live performances make excessive use of stroboscopic light, high volume noise, and electronic stimulation of rocks in an attempt to induce hallucinatory and trance like states.
He has presented his work internationally in a wide range of venues from art and academic institutions to derelict warehouses and squats at places such as Transe(s) Symposium, Strasbourg, France; SPILL Festival, Ipswich, UK; Belluard Festival, Friburg, Switzerland; CTM Festival: CTM.12, Berlin, Germany; ISEA, Istanbul, Turkey; and NEXT Festival, Bratislava, Slovakia.
He runs noise=noise, a research laboratory and live performance platform aiming to develop a network of artists, programmers, and researchers working in the areas of noise, experimental, exploratory, and outsider arts.
About the Subtle Technologies Festival:
Subtle Technologies is a gathering of scientists, technologists, engineers, artists and the general public. We share cross-disciplinary ideas, explore new technologies, showcase Canadian creativity and incubate the next generation of thinkers at the intersection of art, science and technology.
Receive a discount on workshops!
Did you know you can receive a discounted rate on most workshops? By purchasing a Workshop Discount Pass or an Annual Studio Membership you will receive a discounted rate on workshops, in addition to other great benefits. This is an excellent option if you foresee yourself attending multiple workshops over the course of the year.
Buy Workshop Discount Pass
Buy Annual Studio Membership