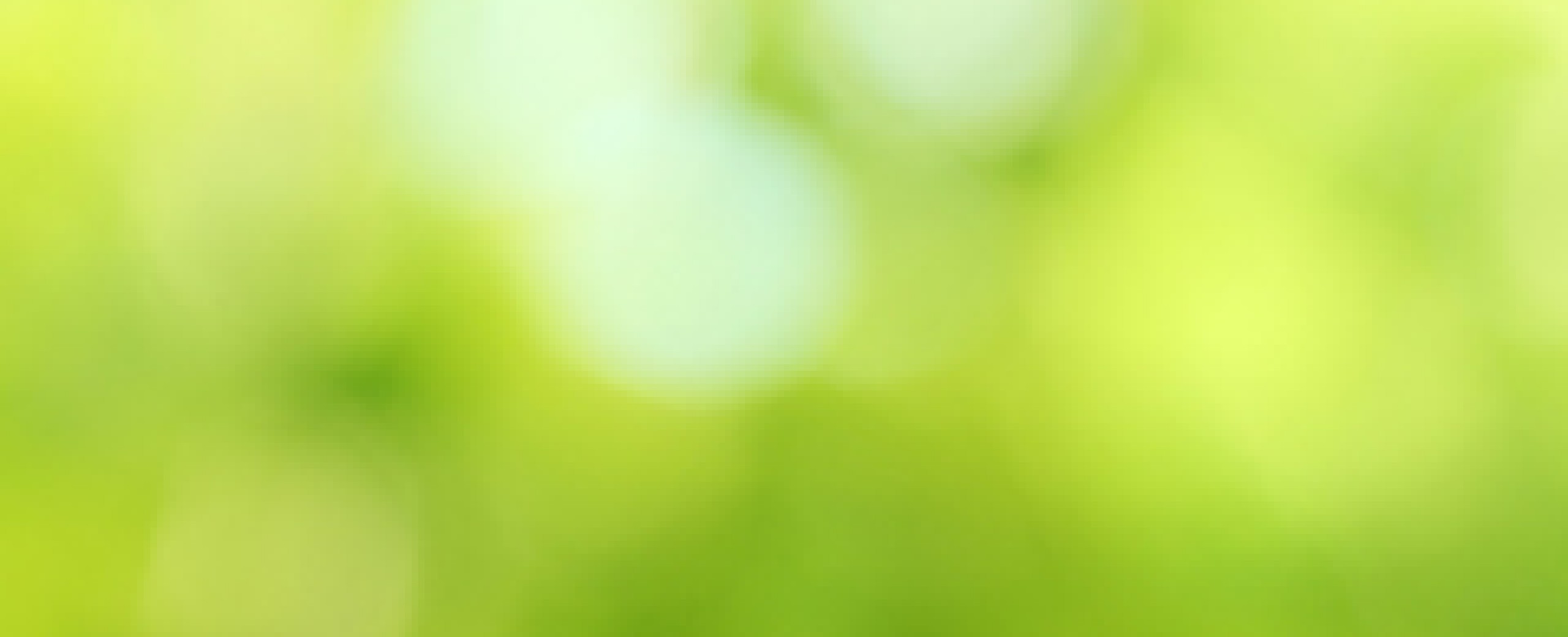 In our second Pure Data workshop, we'll apply what we picked up in the first session to sound: recording it, playing it back and making it do strange and unpredictable things. We'll explore effects like delays and distortion, we'll speed sound up, slow it down and make it go backwards, and we'll think about it musically, building a basic sequencer.

EXTRA INFO:

What's Pure Data again?
Pure Data, also known as Pd, is an open source graphical programming environment. It is frequently used by artists and musicians to create custom digital sythesizers, images that respond to sound and other inputs, or to interface with hardware such as Arduino and midi keyboards. This workshop delves deeper into this powerful tool.

How much prior experience do I need?
Ideally, you've taken last week's Pd workshop, or have some experience with Pd.
Does this fit in with other workshops this month?
Heck yeah! If you took the Field Recording Workshop the week before, you can use those recordings in this workshop. And we want all the artists and musicians in these workshops to sign up to perform or jam in the InterAccess Handmade Music Jam on June 15th
About the Instructor:
Dafydd Hughes is a musician, an artist, and programmer and an educator based in Toronto. He has performed and recorded with some of Canada's most notable artists, including Feist, Esthero and Jacksoul. His work, both musical and visual, playfully explores the unpredictable intersection of analog and digital experiences of the world.
In addition to sitting on the Board of Directors at InterAccess Electronic Media Arts Centre, Dafydd is an instructor at Ryerson University, OCAD University and Sheridan College.

Receive a discount on workshops!
Did you know you can receive a discounted rate on most workshops? By purchasing a Workshop Discount Pass or an Annual Studio Membership you will receive a discounted rate on workshops, in addition to other great benefits. This is an excellent option if you foresee yourself attending multiple workshops over the course of the year.
Buy Workshop Discount Pass
Buy Annual Studio Membership