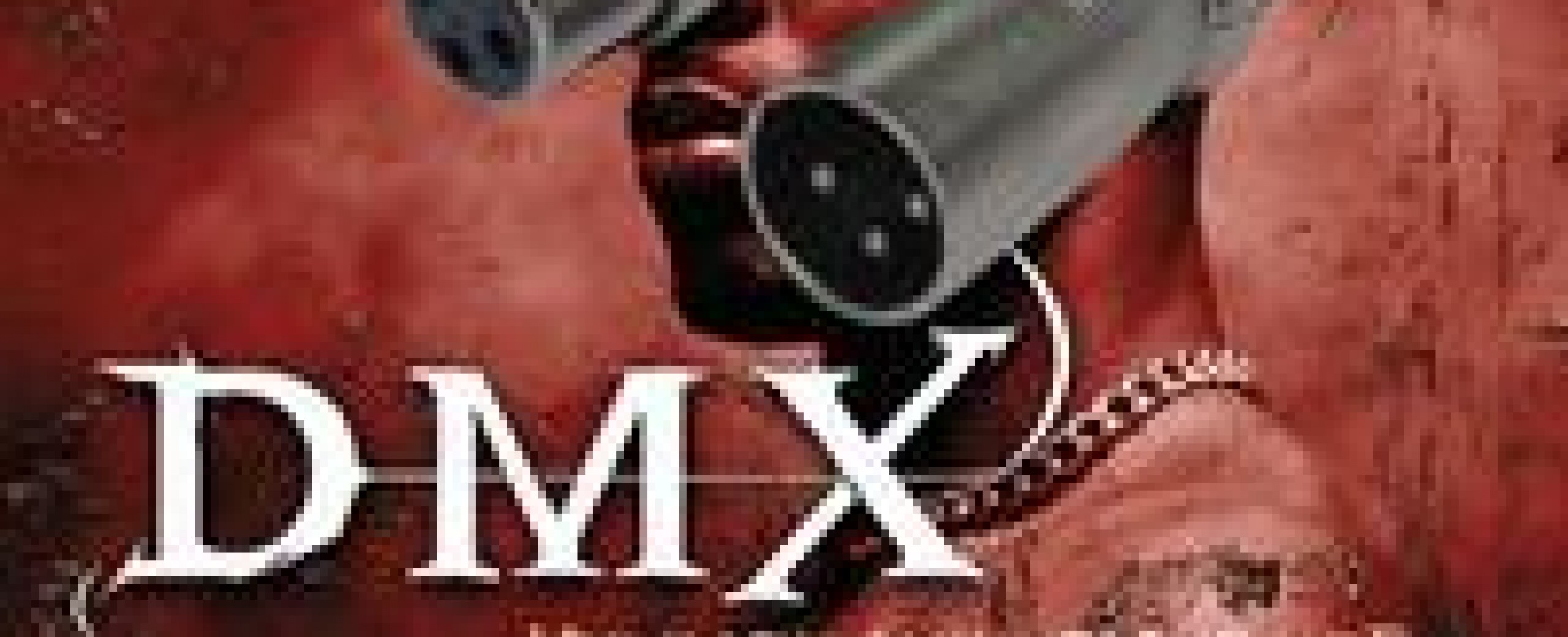 Workshop: Arduino & DMX control with David McCallum
About the workshop.
DMX is a communication protocol that has become standard in theatrical lighting and effects control. You know the hardware already: DMX cables are those big fat ones with three or five prongs, and you see them around any concert or theatre set-up.
Recently, though, we've been looking at a whole bunch of projects that have used DMX communication in projects outside of theatre and lighting. A few examples include Lab[au]s Signal to Noise piece at Pearson International Airport and Luminato Festival's Windscape, by Diamond + Schmitt Architects and Studio F Minus. These projects use DMX to control motors and other mechanisms.
Typically, DMX devices run through fancy and pricey lighting boards, but guess what: it doesn't have to be that way! As you might have expected, you can control DMX devices straight through Arduino, with a little hardware hacking and some custom software libraries.
Swedish sensation David McCallum will take us through the process, running us through demos.
Workshop Structure.
Arduinos will be loaned out to students, but feel free to bring your own. We'll provide DMX plugs and cables, to interface with hardware demos we have set out.
Materials Fee.
This workshop fee includes $10 towards materials.
Receive a discount on workshops!
Did you know you can receive a discounted rate on most workshops? By purchasing a Workshop Discount Pass or an Annual Studio Membership you will receive a discounted rate on workshops, in addition to other great benefits. This is an excellent option if you foresee yourself attending multiple workshops over the course of the year.
Buy Workshop Discount Pass
Buy Annual Studio Membership