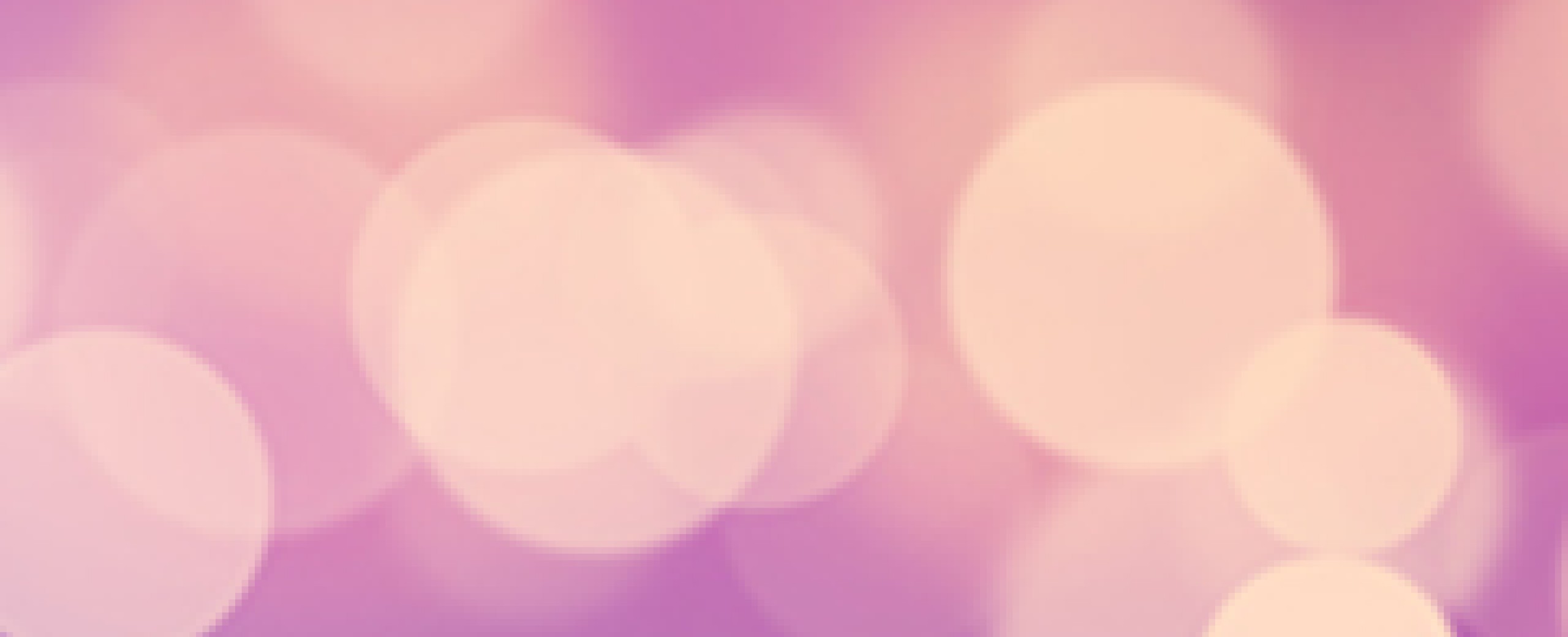 Workshop: Intro to Analog Robotics with Michael Awad
About the workshop.
This hands-on workshop will teach the basics of robotic components, in theory and in practice. We'll take apart off-the-shelf devices to identify motors, switches, batteries, and power supplies that make these devices move, and then learn how to re-appropriate them into our own robotic projects. No computers, microcontrollers, or programming necessary.
About the instructor.
Architect and photographer Michael Awad is best known for his arresting photographs which selectively capture elements that are in motion and leave static elements unrecorded. Museum exhibitions include The Entire City Project at the Art Gallery of Ontario (2006) and Substitute City at the Power Plant Contemporary Art Gallery in Toronto (2001). Commissions include include large-scale photographs at Toronto International Airport and the Schulich School of Business. In 2002 Awad was selected to represent Canada at the Venice Architectural Biennale, and he was commissioned by the Art Gallery of Hamilton to design the Canadian pavilion at the 2004 Visual Art Biennale in Sao Paulo.
When: Thursday, June 28 2012. 7-10pm
Instructor: Michael Awad
Price: $45 + $15 materials fee (non-members); $35 + $15 materials fee (members)
Receive a discount on workshops!
Did you know you can receive a discounted rate on most workshops? By purchasing a Workshop Discount Pass or an Annual Studio Membership you will receive a discounted rate on workshops, in addition to other great benefits. This is an excellent option if you foresee yourself attending multiple workshops over the course of the year.
Buy Workshop Discount Pass
Buy Annual Studio Membership