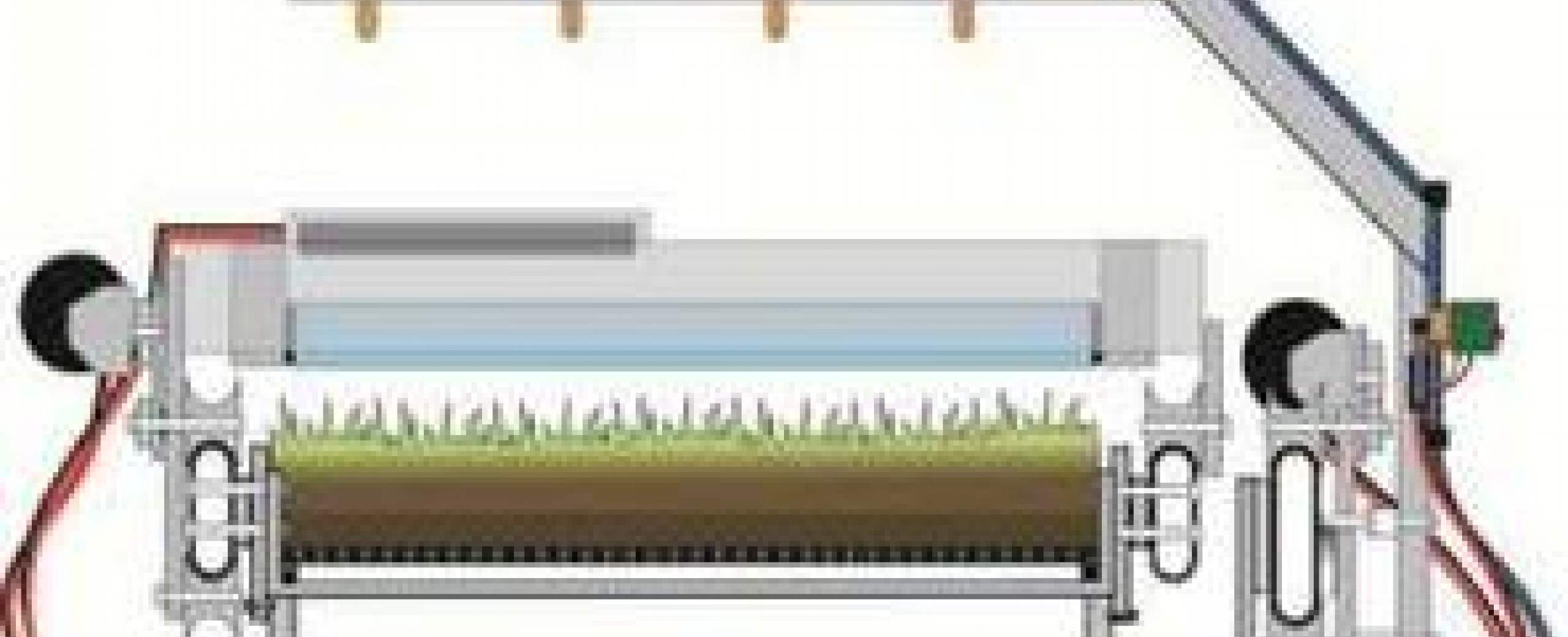 Workshop: Making the World Move Artfully (Kinetics) with Robert Hengeveld
Making the World Move Artfully explores the use of motors and other sources of movement within art-making. The workshop has been created to provide an overview of the many methods of making things go that are available to artist. It will explore how to choose the best option for a given task, and finally how these decisions influence the way in which an artwork is seen and understood.
Participants will be shown working example of the many different options available and have an opportunity to experiment with this themselves. Some time will also be spent exploring the often integrated components such as micro controllers and sensory devises. The workshop will conclude with an opportunity to problem solve participates projects: actually, planned, or hypothetical. This workshop is geared toward, but certainly not restricted to, artists.
Workshop structure.
11:00-12:30
Theory behind making something go zoom, swish, or pop; Introduction to material; examples and discussion
12:30 - 1:30
Break and casual testing some of the theory out
1:30 - 3:30
Examples of common components and their functions; linking up with other elements: sensors and microcontrollers; problem solving projects: real and/or hypothetical
About the instructor.
Hengeveld is an installation and multi-media artist whose work explores the boundaries between reality and fiction, and where we find ourselves within that relationship.
He is currently living and working in Toronto, Canada. He completed his MFA at the University of Victoria in 2005 and studied at the Ontario College of Art and Design. He began his art practice at Georgian College, where he received a Certificate and Diploma in Fine Arts.
Some upcoming exhibitions include Hallwalls Contemporary Art Center (Buffalo), Harbourfront Centre (Toronto), Je-st', Galerie d'art Louise et Reuben-Cohen (Moncton), Latitdue 53 (Edmonton), and Mulherin Pollard Projects (NYC).
Receive a discount on workshops!
Did you know you can receive a discounted rate on most workshops? By purchasing a Workshop Discount Pass or an Annual Studio Membership you will receive a discounted rate on workshops, in addition to other great benefits. This is an excellent option if you foresee yourself attending multiple workshops over the course of the year.
Buy Workshop Discount Pass
Buy Annual Studio Membership