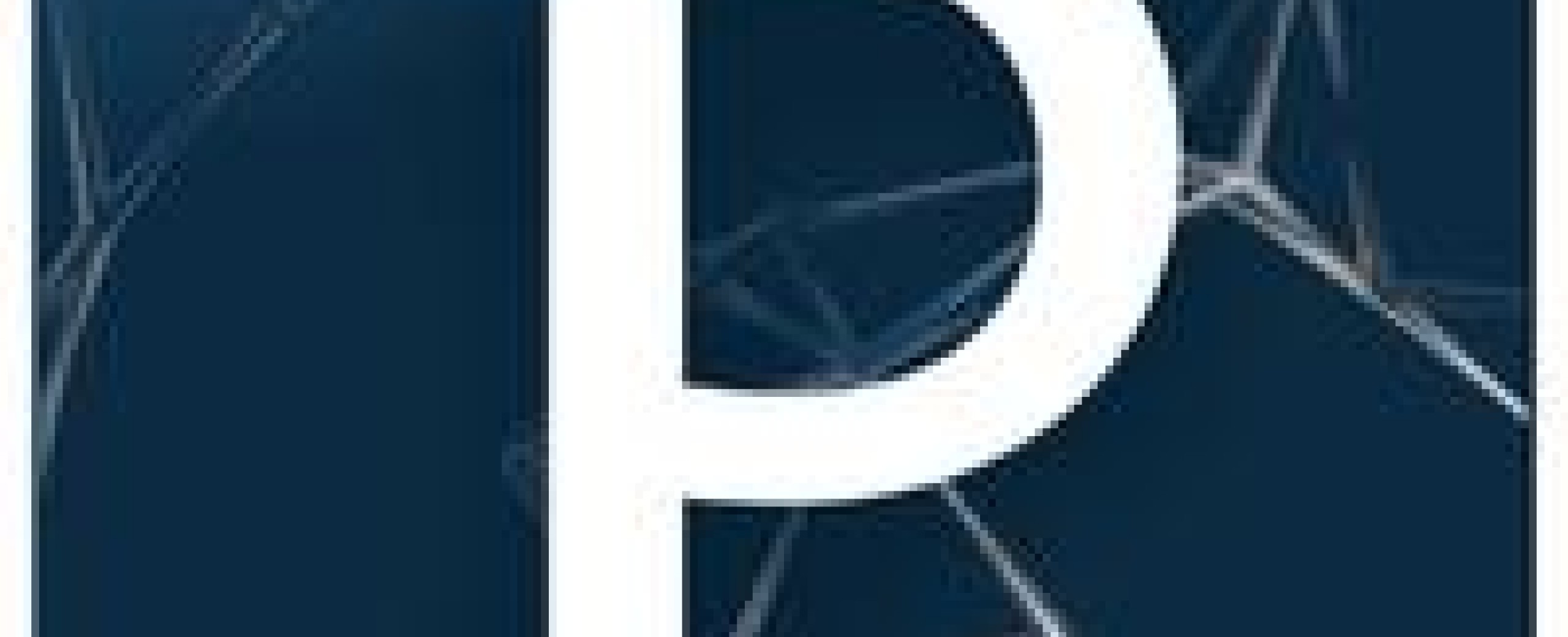 Creative Coding with Processing
NOTE: This is a two-part workshop, taking place on the afternoons of February 15 and 16. Registering and paying here will register you for both. The lessons are cumulative.
What is Processing?
Processing is a programming language, development environment, and online community. Put simply, it's a fantastic tool that allows artists, designers, and people previously without programming experience to create sophisticated applications. What kind of applications? You name it: generative images, interactive video, emergent behaviour... it's easier to see for yourself at the exhibition page on Processing.org or at openprocessing.org .
It's designed to be easy to learn, and the language is almost endlessly versatile thanks to additional code libraries contributed by Processing's enthusiastic and helpful community.
About the workshop:
Over three sessions, we'll introduce you to Processing, and get you creating your own program sketches. We'll touch topics that deal with images, interactivity, and manipulating data. This workshop is designed for those with little or no programming experience.
Do I need Prior Experience?
Nope.
What do I need to bring?
Bring a laptop computer. Download and install the latest version of Processing before coming in. It's free and easy to install. Get it here: https://processing.org/download/ If you have any problem downloading or installing, just come in early and we'll help you out. Can't bring a laptop? No problem. Let us know ahead of time and we'll arrange a loaner.
About the instructor:
ALEX GEDDIE is a Toronto new media artist, computer musician, technologist and huge nerd. He has exhibited his installation works and performed in Canada, France, Belgium, Germany and Taiwan. He studied at Ryerson, OCAD and Le Fresnoy, and is a technology instructor at Ryerson University and Sheridan College.
Receive a discount on workshops!
Did you know you can receive a discounted rate on most workshops? By purchasing a Workshop Discount Pass or an Annual Studio Membership you will receive a discounted rate on workshops, in addition to other great benefits. This is an excellent option if you foresee yourself attending multiple workshops over the course of the year.
Buy Workshop Discount Pass
Buy Annual Studio Membership