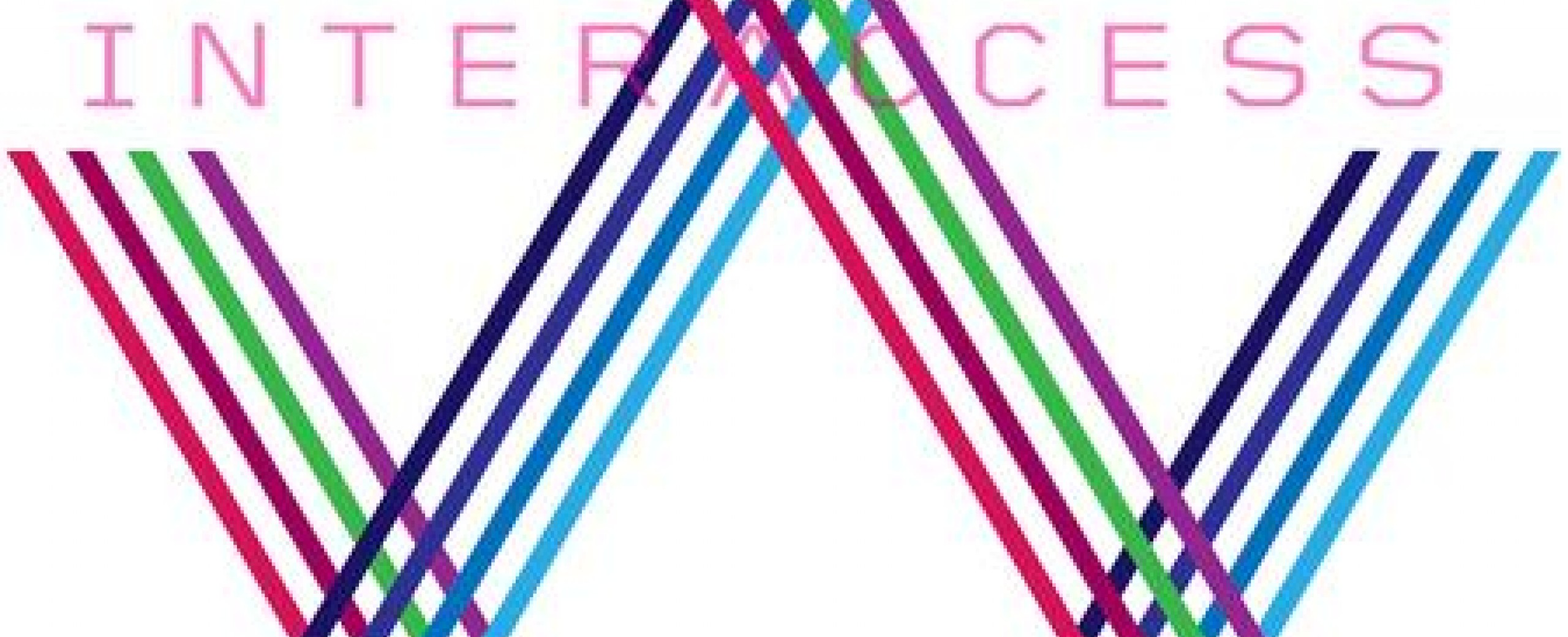 Intro to Wearable Electronics: The Comprehensive Workshop Series
TOO LATE! REGISTRATION IS CLOSED FOR THIS WORKSHOP!
NOTE 1: This is a 3-Part Workshop, taking place on Thursday October 17, 24, and 31. UPDATED:However, if you're busy on Hallowe'en, you have the option of signing up for only the first two sessions! You'll still get all the materials and goodies, but you'll miss the work session on the 31st.
NOTE 2: This workshop comes with a whole bunch of great gadgets and equipment that you get to take home with you. The cost of these materials is included in the registration fee. For a full list of the equipment you'll get to take home, scroll down.
NOTE 3: Registration closes on October 7th! Because we need to order so much cool stuff for all the students, we can't take last minute sign-ups, so don't wait!
SUMMARY:
In this 3-part series, we'll learn tools and techniques in the rapidly expanding field of wearable technology. We'll start in week 1 with basic electronic circuits that can be made of buttons, snaps, and conductive thread. In week 2, we'll move on to learning how to use the Lilypad Arduino, a wearable, washable microcontroller that will open up a whole world of possibilities for your wearable project. We'll wrap up with a group work session on October 31st, just in time to put that jaw-dropping finishing touch on your Hallowe'en costume!
DESCRIPTION:
Session 1: Intro to Soft Circuits
In this Soft Circuit workshop we'll work with a range of materials such as conductive thread and conductive fabrics in order to construct soft, pliable, wearable electronic circuits. We will learn how to make our own conductive materials (like conductive felt) and how to appropriate components such as zippers, eyelets, and snaps for use as conductors. We will discuss wearability issues such as robustness and body placement in addition to conceptual ideas for wearable technology projects. Participants will take home a number of hand-made sensors and soft circuit examples for reference and inspiration for future projects.
Session 2: Intro to Lilypad Arduino
In this workshop we'll learn about the world's first sewable microcontroller board, the Lilypad Arduino. Working with a range of sewable sensors and actuators from the Lilypad tool set, we will prototype programmable circuits for wearable electronic projects. Participants will learn how to blink things, beep things, and connect their DIY sensors from the previous Soft Circuits workshop to the Lilypad Arduino.
Session 3: Project Session
This is the third workshop in the Wearables series, and will be a work session in which participants can work collaboratively or on their own in a supported environment in efforts to realize the final version of their project or prototype.
Is there any pre-requisite class or knowledge I need?
There are no prerequisites required to take these workshops--they're for beginners. However, a basic understanding of electronics and circuits will be helpful.
What cool stuff will I get to take home at the end of these workshops?
With your registration fee, you get the following materials, worth a total of almost $100:
Protosnap Lilypad Development Board
Mini USB cable
Shieldit Super 14" Conductive Fabric
Conductive Thread, 4 ply, large spool
Coin cell batteries (CR2032)
(sewable) Coin cell battery holders
LEDs, 5mm, multiple colours
Sewing Needles
3V buzzer
Conductive Fibre
Photocell Resistors
And of course, at the end of these workshops you get to take home your amazing wearables project that you've been working on! And if you wear your project out on Hallowe'en, your trick-or-treat haul is GUARANTEED to improve by 300%*
*not a guarantee
Show me cool examples of projects using wearable technology!

Gladly! How about these SuperHero Communicator Cuffs by OCAD's Social Body Lab. They call your super sidekick for assistance anytime you make a cool superhero pose?
Or this Audience Jacket, also by OCAD's Social Body Lab. You clap, it cheers with you!
About the instructor:
Erin Lewis is an emerging Canadian artist working in creative electronics, wearable technology, and sculpture/installation. She is a graduate of OCADU with a BFA in Integrated Media and Wearable Technology. Erin currently works at OCADU's Department of Continuing Studies where she teaches wearable technology, conducts research at OCADU's Social Body Lab, and is the co-ordinator of the Toronto Wearables Meetup.is She is also an instructor of wearable technology and wireless communication at various Toronto artist centres and hack labs.
Her work has been shown at the Consumer Electronics Show in Las Vegas; Maker Faire New York; Nuit Blanche Toronto; Ontario Science Centre; Discovery Channel Canada; Discovery.com; in the Huffington Post, Toronto Star, Surface Design Association Journal, and various physical computing websites.
www.erinlewis.ca
Receive a discount on workshops!
Did you know you can receive a discounted rate on most workshops? By purchasing a Workshop Discount Pass or an Annual Studio Membership you will receive a discounted rate on workshops, in addition to other great benefits. This is an excellent option if you foresee yourself attending multiple workshops over the course of the year.
Buy Workshop Discount Pass
Buy Annual Studio Membership