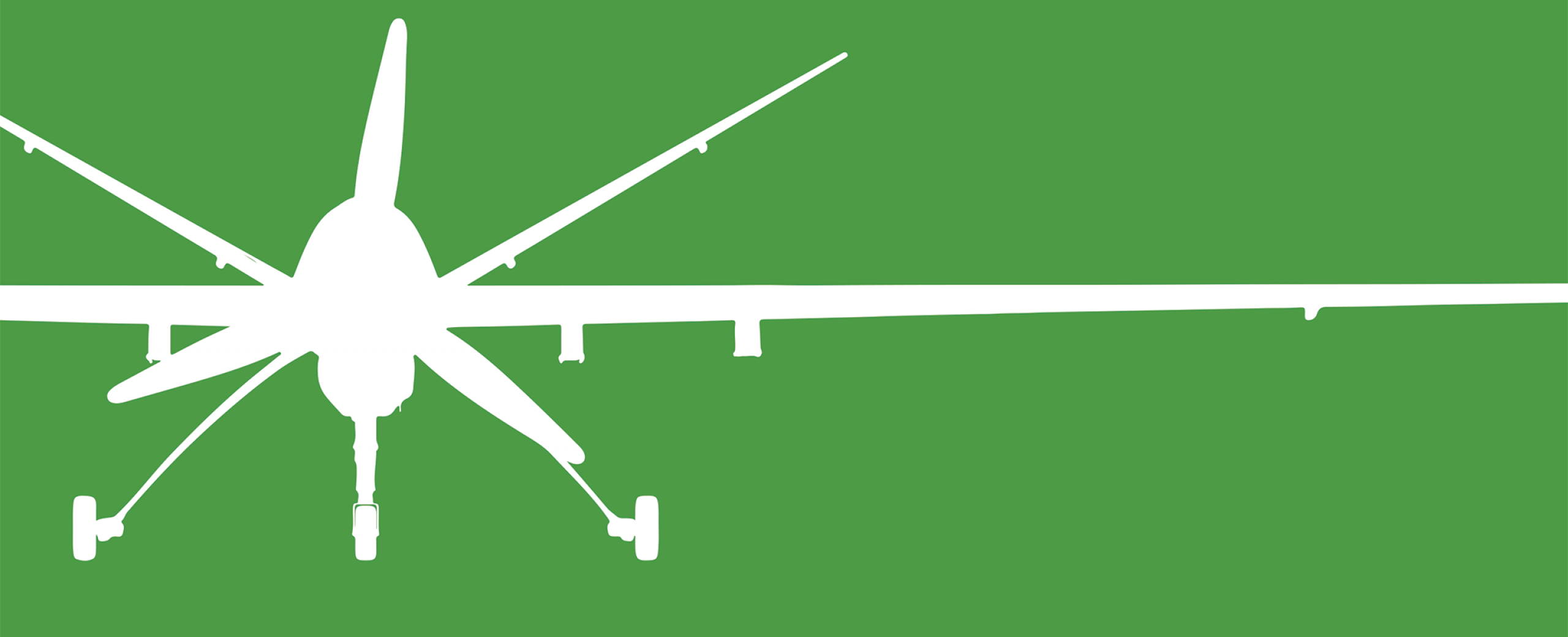 Special Topic Workshop Series: The Drone Project
September 2015
Drones have a complex image, not least due to the fissure between drones as surveillance and weapons, and drones as recreation and art. The Drone Project at InterAccess will address the use of drones as tools of creative investigation. This may include using drones to make art, using drones as art, and using drones as the subject of art.
This 3-week project will consist of weekly lecture-discussions from esteemed experts, academics and researchers including Scott Sorli (Academic), Frank Sedlar (Engineer), Jayne Wilkinson (Director, Prefix ICA), David Oppenheim (Producer, National Film Board of Canada), and Claudette Lauzon (Assistant Professor, OCADU). The resources and expertise of InterAccess will be made available throughout the duration of The Drone Project to facilitate artworks inspired by the lectures. As McKenzie Wark writes, "Hackers create the possibility of new things entering the world." This possibility of new things forms the basis of this intensive Special Topic workshop series.
Dates: Thursdays September 10, 17, & 24
Time: Thursdays 7-10pm
Registration Fee: $135
Who Should Participate? Those interested in surveillance and counter-surveillance discourse; new media art; media theory; and artists and designers of all disciplines.

Receive a discount on workshops!
Did you know you can receive a discounted rate on most workshops? By purchasing a Workshop Discount Pass or an Annual Studio Membership you will receive a discounted rate on workshops, in addition to other great benefits. This is an excellent option if you foresee yourself attending multiple workshops over the course of the year.
Buy Workshop Discount Pass
Buy Annual Studio Membership