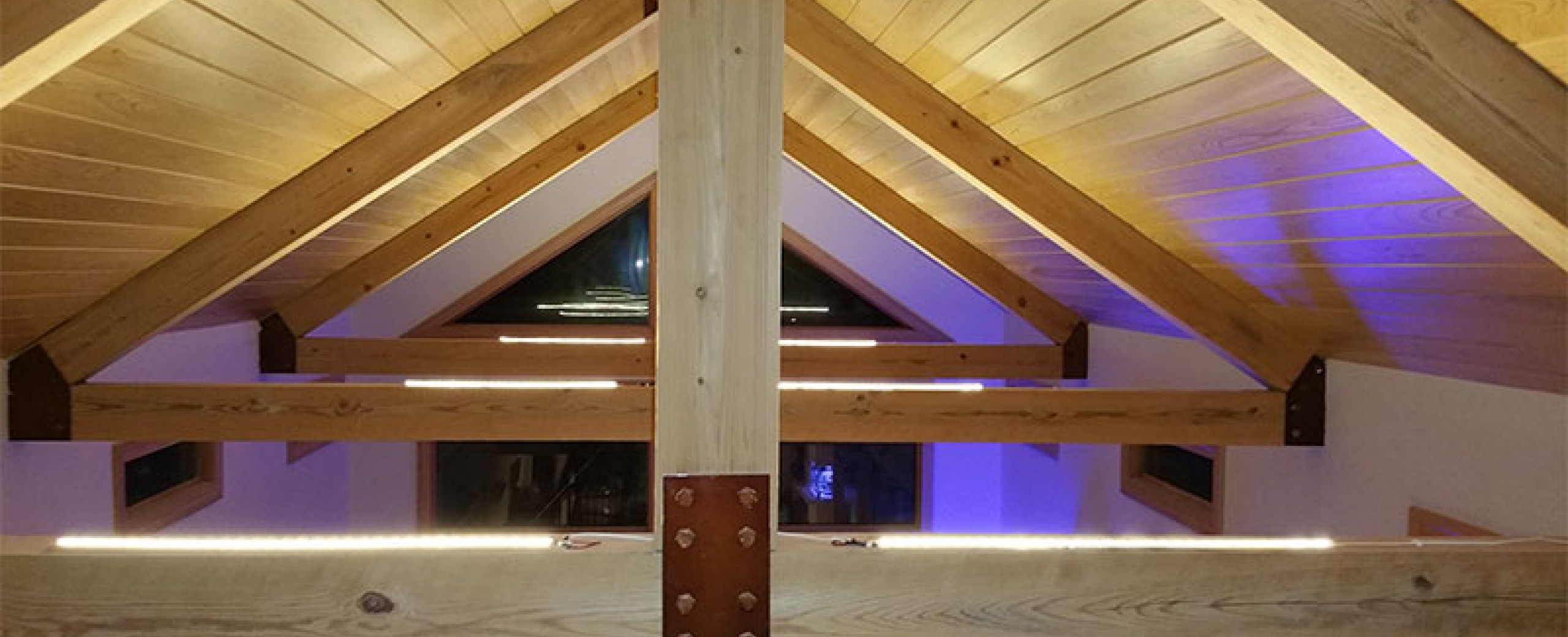 Build a MIDI Controlled Relay Sequencer!
Have you ever wanted to control a lighting system with your MIDI Controller? Have you wondered if MIDI could ever affect more than just musical instruments? Through this workshop, you will have the components and skills to assemble a lighting controller, powered by Arduino, Ableton Live or any MIDI controller connected to your computer. This allows you to power your toaster or a lightbulb on demand through your very own MIDI-Relay Switch Receiver!
Dates: Tuesday October 4
Time: 7-10pm
Registration Fee:
$45 ( (With Annual Studio/Workshop Pass )
$60 (Regular)
Material Fee: None. Arduinos etc to use during the workshop will be supplied by InterAccess. If you wish to bring your own Arduino to use, you are welcome to.
Required Software: Abelton 8 or 9 demo. Download here
Things to Bring: Laptop (with Ableton 8 or 9 demo installed), 1-2 AC applications: eg. Christmas Lights, an old lamp, anything under 120V. We will also have other lights for you to try out.
About the Instructor:
Dalmer (b. 1984) is a multimedia video and installation artist, and occasional curator living in Toronto, ON. He holds a BFA from the Alberta College of Art and Design, and has participated in exhibitions and residencies across Canada and internationally. He has been involved in a number of artist-run organizations and curatorial projects aimed at the incubation of emerging artists; such as The New Gallery, The Whitehouse, 811, The Roundtable Residency and M:ST. As well as being one of the founders of the 809 Gallery in Calgary. His practice is based within the scientific method, exploring themes of impermanence, the way images are made, the relationship humans have with expanding technology, decaying memory and the passage of time. Through research and process based projects, his work aims to contextualize scientific theory into both multidisciplinary visual and narrative work.
Dalmer is currently part of the Wreck City Collective and the VJ duo VIDEOMANCY.
Check out Brandon's work here
Questions? If you have any questions about the workshop or special requirements, please contact us at education@interaccess.org. Cancellation and Rescheduling Policy: We are unable to accommodate attendee cancellations or refunds less than 1 week prior to a workshop or event. InterAccess reserves the right to cancel or reschedule this workshop if necessary.
Receive a discount on workshops!
Did you know you can receive a discounted rate on most workshops? By purchasing a Workshop Discount Pass or an Annual Studio Membership you will receive a discounted rate on workshops, in addition to other great benefits. This is an excellent option if you foresee yourself attending multiple workshops over the course of the year.
Buy Workshop Discount Pass
Buy Annual Studio Membership