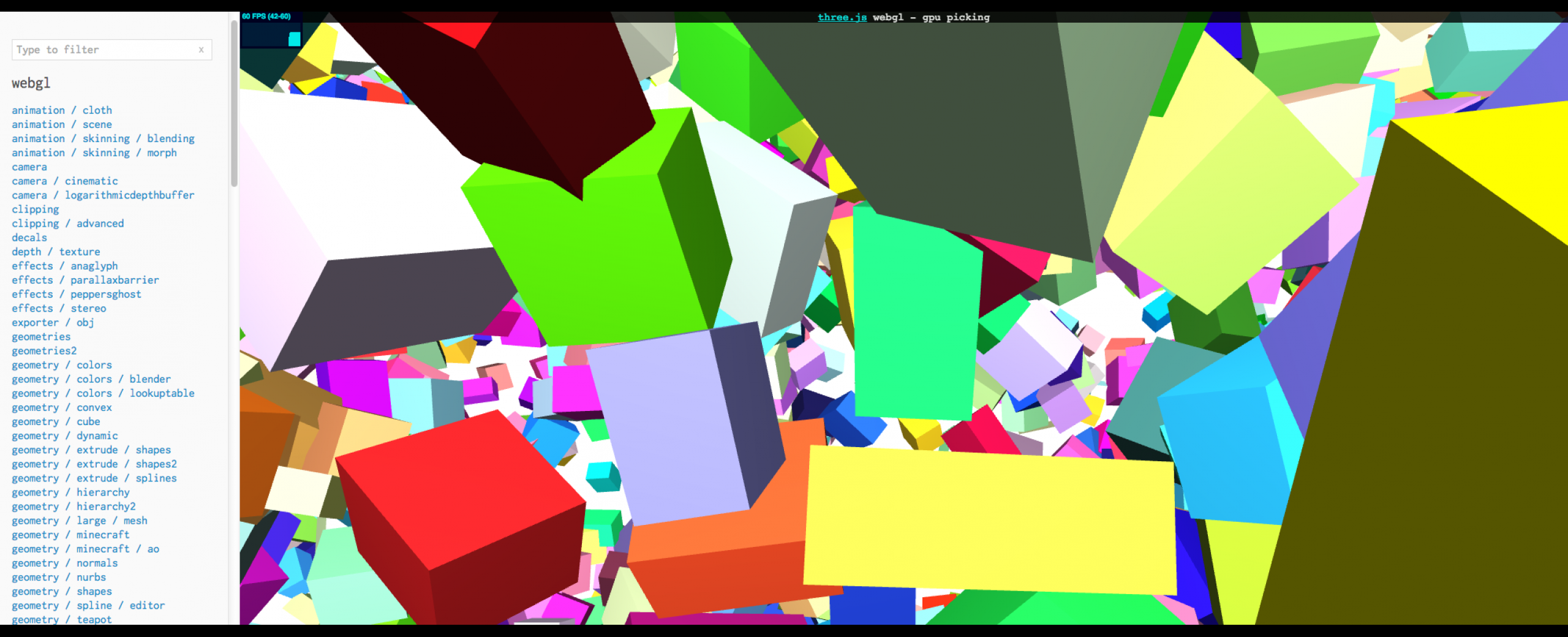 Coding Animated Graphics–in the browser!
Why shoot, render and upload videos when you can use code to animate shapes and text ON YOUR WEBPAGE? This workshop provides an introductory run through of the famous Three.js graphical library and if there is time--other popular libraries that coders work with.
All levels of comfort with JavaScript are welcome.
Date: Saturday October 8
Time: 1:00 – 4:00 pm
Registration Fee:
$45 (With Annual Studio/Workshop Pass )
$60 (Regular)
What to bring:
Your laptop with Chrome web browser
Sublime Text 2 text editor - http://www.sublimetext.com/2. Download here
About the Instructor:
Jennifer Chan is a self taught front end developer and artist who learns things by copying and pasting from tutorials online. She makes gifs, videos, websites, multiples and installations about race, gender, sex, money, suffering and happiness. She has had solo shows at Future Gallery (Berlin), LTD (Los Angeles), Transmediale (Berlin) and Vox Populi (Philadelphia). She has lived in Syracuse, Chicago, Hong Kong and now lives in Toronto. Her video work is distributed by VTape. You can see some of Jennifer's work here
Questions? If you have any questions about the workshop or special requirements, please contact us at education@interaccess.org. Cancellation and Rescheduling Policy: We are unable to accommodate attendee cancellations or refunds less than 1 week prior to a workshop or event. InterAccess reserves the right to cancel or reschedule this workshop if necessary.
Receive a discount on workshops!
Did you know you can receive a discounted rate on most workshops? By purchasing a Workshop Discount Pass or an Annual Studio Membership you will receive a discounted rate on workshops, in addition to other great benefits. This is an excellent option if you foresee yourself attending multiple workshops over the course of the year.
Buy Workshop Discount Pass
Buy Annual Studio Membership