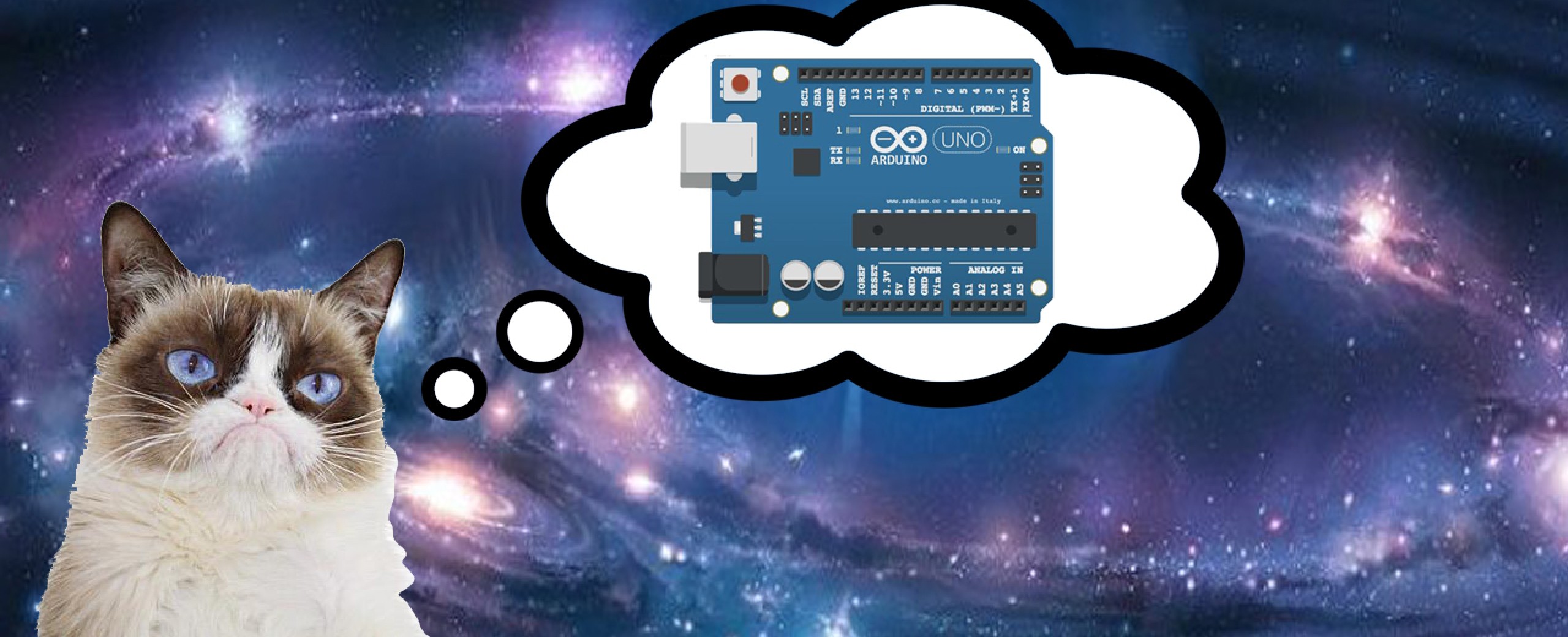 Intro to Arduino for Artists Series - 3 part
The first class is introductory and moves the participants through to an intermediate level by the third class, allowing for deeper, more extensive learning & teaching time, with an emphasis on finishing a working prototype.
In this three-part series, participants will be introduced to creative coding, circuit construction, sensors and actuators. Whether you are interested in robotics, sound, light art, or just plain old tinkering, these workshops are a great place to develop your artistic ideas and build working prototypes.
Day 1
During the first day of the workshop, you will learn the basics of working with the Arduino microcontroller board and the Arduino IDE software environment. You will learn how to hook up basic sensors and actuators to the Arduino and will learn to write code to control them. You will also have an opportunity to talk about your ideas and learn how to put them into action using Arduino.
Day 2
During the second day of the workshop, you will build on your skills by playing with a variety of interesting and increasingly complex sensors. You will work with motion sensors, proximity sensors, colour sensors, temperature sensors, accelerometers, and more. You will learn how to read and manipulate this data using fancier code that you will write yourself!
Day 3
During the third day, you will work more extensively on building your working prototype and get help & troubleshooting from the Instructor.
Date: This workshop runs for 3 consecutive Tuesdays.
Tuesdays October 11, 18 and 25
Time: 7-10pm
Location: InterAccess Studio (in the basement of 9 Ossington)
Registration Fee:
$135 ( (With Annual Studio/Workshop Pass )
$180 (Regular)
Material Fee: $25 kit (to take home)
Materials to Bring: None. Passive components will be provided, along with Arduino microcontrollers.
What to Bring: A laptop (Mac, PC, or Linux)
Required Software: You must have the Arduino IDE installed.
About the Instructor: Gerald Grison is a new media artist whose practice incorporates sound, kinetics and optics. Finding inspiration from discarded electronics, his work focuses on the issues of technology and obsolescence. He graduated from the OCADU's Integrated Media program and has since taught introductory classes and workshops in electronics and physical computing at OCADU and at the Liaison of Independent Filmmakers of Toronto.
Questions? If you have any questions about the workshop or special requirements, please contact us at education@interaccess.org. Cancellation and Rescheduling Policy: We are unable to accommodate attendee cancellations or refunds less than 1 week prior to a workshop or event. InterAccess reserves the right to cancel or reschedule this workshop if necessary.
Receive a discount on workshops!
Did you know you can receive a discounted rate on most workshops? By purchasing a Workshop Discount Pass or an Annual Studio Membership you will receive a discounted rate on workshops, in addition to other great benefits. This is an excellent option if you foresee yourself attending multiple workshops over the course of the year.
Buy Workshop Discount Pass
Buy Annual Studio Membership