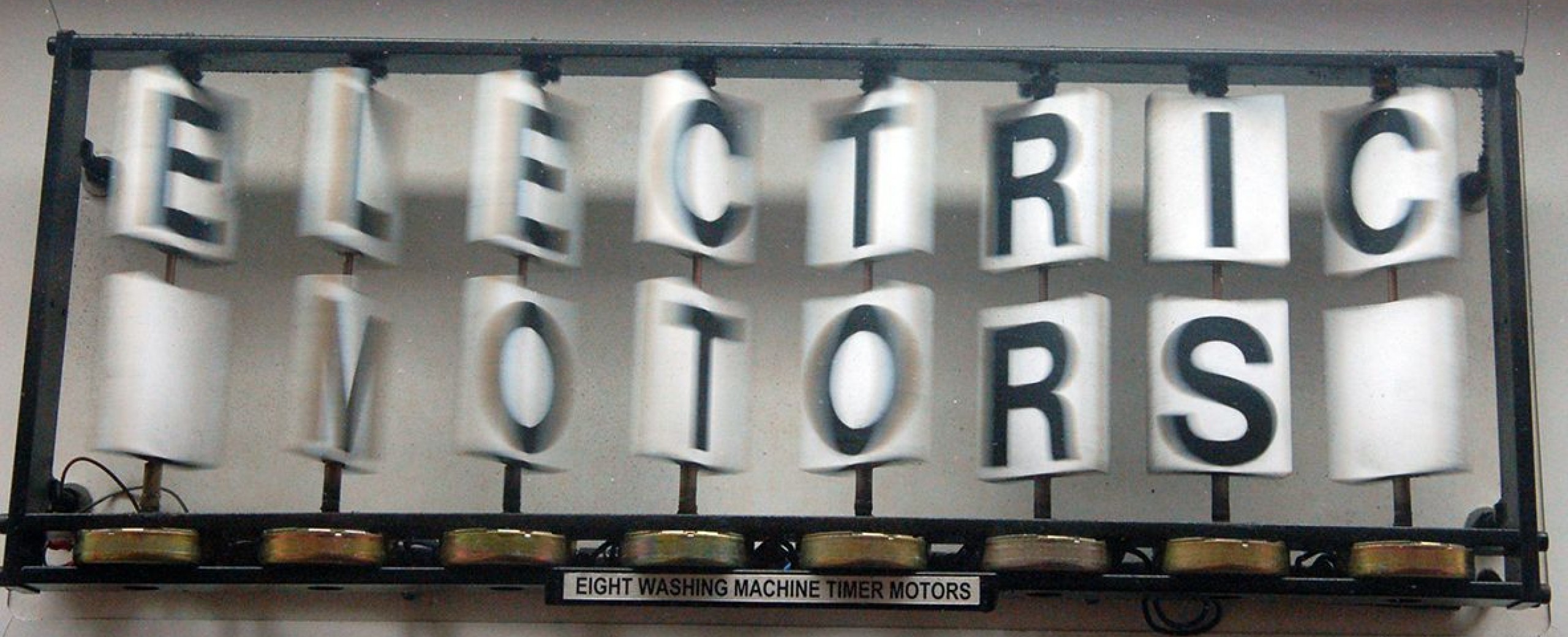 Make it Move! Introduction to Motors for Artists
In this workshop, we'll explain some basic principles of mechanics, then go on to explain how different types of motors work. We'll talk about how to select the right kind of motor to do the job. We'll talk about the mechanics of connecting the motor to whatever it is you want to move. Then we'll talk about some of the circuits needed to control different types of motors. We'll also discuss how to use the Arduino microcontroller to control speed and direction of DC motors, servomotors and stepper motors. We'll suggest good sources for all kinds of motors.
Participants will have an opportunity to experiment with different types of motors.
Date: Thursday, November 17, 2016
Time: 7-10pm
Location: InterAccess Studio (in the basement of 9 Ossington)
Registration Fee:
$45 ( (With Annual Studio/Workshop Pass )
$60 (Regular)
Material Fee: $20
About the Instructor: Bill Gentles has worked for the past 40 years as a Biomedical Engineer. He has a PhD in Biomedical Engineering from the University of Toronto. He has recently been shifting careers as he has discovered that what he really wanted to be when he grew up was an artist. He previously presented the motors workshop at Interaccess in 2011 and 2013.
Questions? If you have any questions about the workshop or special requirements, please contact us at education@interaccess.org. Cancellation and Rescheduling Policy: We are unable to accommodate attendee cancellations or refunds less than 1 week prior to a workshop or event. InterAccess reserves the right to cancel or reschedule this workshop if necessary.
Receive a discount on workshops!
Did you know you can receive a discounted rate on most workshops? By purchasing a Workshop Discount Pass or an Annual Studio Membership you will receive a discounted rate on workshops, in addition to other great benefits. This is an excellent option if you foresee yourself attending multiple workshops over the course of the year.
Buy Workshop Discount Pass
Buy Annual Studio Membership