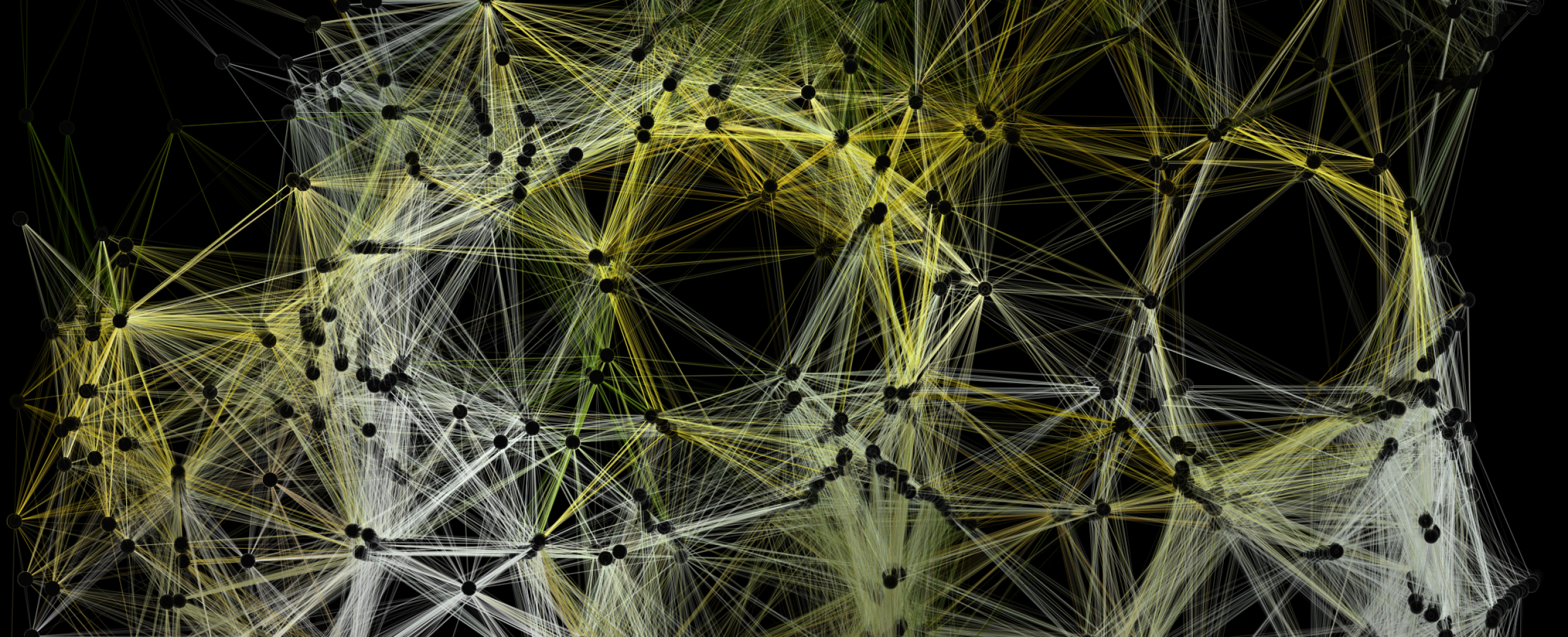 Obtuse Nature - Repurposing Natural Systems for Computational Art
Obtuse Nature explores naturally occurring systems that generate complex patterns from simple sets of rules. The workshop will provide the opportunity for participants to work with a number of naturally inspired algorithms, they will then be guided through how to develop and artistically re-purpose these simple systems creating intricate and individually unique generative works of art.
The workshop will expose the participants to a number of concepts and examples of generative art produced with naturally inspired systems. The workshop will focus more on how to develop these systems into interesting generative artworks rather than coding from the ground up. This workshop is geared towards beginner to intermediate coders.
Date: Tuesday November 1
Time: 7-10pm
Registration Fee:
$ 60 Regular Price
$ 45 With Annual Studio/Workshop Pass (see below)
Material Fee: None
What, if any, prerequisite knowledge should students have? None.
What to bring: Your laptop. Some software may be required.
About the Instructor: Dan Tapper is an artist who explores the sonic and visual properties of the unheard and invisible. From revealing electromagnetic sounds produced by the earth's ionosphere, to exploring hidden micro worlds and creating imaginary nebulas made from code. His explorations use scientific methods alongside thought experiments resulting in rich sonic and visual worlds.
Check out his stuff here
Questions? If you have any questions about the workshop or special requirements, please contact us at education@interaccess.org. Cancellation and Rescheduling Policy: We are unable to accommodate attendee cancellations or refunds less than 1 week prior to a workshop or event. InterAccess reserves the right to cancel or reschedule this workshop if necessary.
Receive a discount on workshops!
Did you know you can receive a discounted rate on most workshops? By purchasing a Workshop Discount Pass or an Annual Studio Membership you will receive a discounted rate on workshops, in addition to other great benefits. This is an excellent option if you foresee yourself attending multiple workshops over the course of the year.
Buy Workshop Discount Pass
Buy Annual Studio Membership