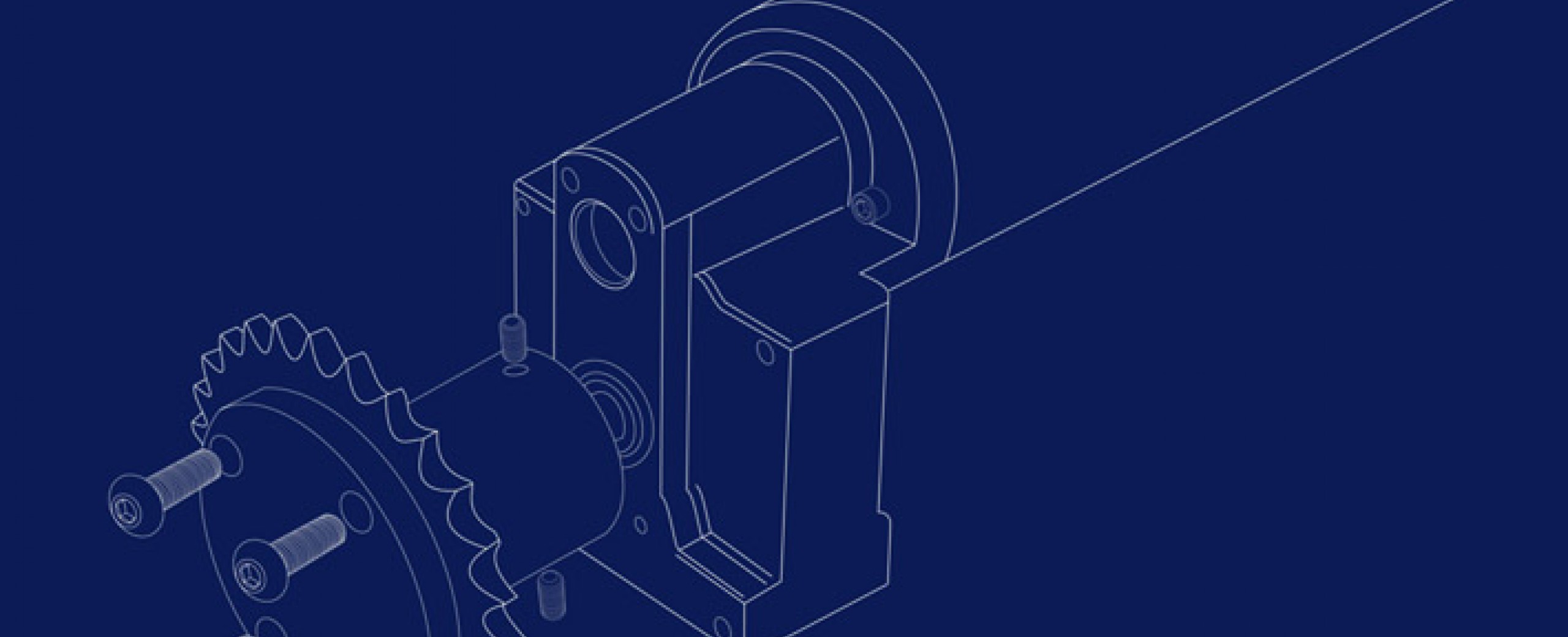 Heavy Lifting, Light Machining
Description: Have you ever wanted to attach something to your motor? Or use gears? This workshop is an introduction to basic mechanics and basic machining. Learn how to operate the mill and the lathe for making a motor coupling and shaft keyway, for a bore fitted gear. Students will learn some basic mechanics and understanding of how to use precision and measuring tools. This workshop will cover the basis of how a lathe works, how to set it up and operate it and the basis of how a mill works, how to set it up and operate it for simple machining.
Date: Sunday March 5
Time: 12-5pm
Registration Fees:
$100 (With Annual Studio/Workshop Pass)
$120 (Regular)
Material Fee: $15
What, if any, prerequisite knowledge should students have?
Basic understanding of measuring and cutting tools, basic understanding of metal properties and fabrication a plus.
Past related workshops and Naomi's links:
http://interaccess.org/workshop/2016/aug/make-it-move-introduction-motors-artists
http://www.naomi-dodds.com/film-machine
http://www.naomi-dodds.com/viewfinder
What materials/equipment should students bring?
Work clothes, pen/pencil, notepad, and calculator. I/A has safety glasses students can use.
About the Instructor: Toronto based new media artist Naomi Dodds' work explores visual language through the material and immaterial by questioning the role of machine and image. Her work consists of video projection and multimedia installations that attempt to break cinematic conventions by eliminating the constraints of the screen. Check out her work here
Questions? If you have any questions about the workshop or special requirements, please contact us at education@interaccess.org. Cancellation and Rescheduling Policy: We are unable to accommodate attendee cancellations or refunds less than 1 week prior to a workshop or event. InterAccess reserves the right to cancel or reschedule this workshop if necessary.
Receive a discount on workshops!
Did you know you can receive a discounted rate on most workshops? By purchasing a Workshop Discount Pass or an Annual Studio Membership you will receive a discounted rate on workshops, in addition to other great benefits. This is an excellent option if you foresee yourself attending multiple workshops over the course of the year.
Buy Workshop Discount Pass
Buy Annual Studio Membership