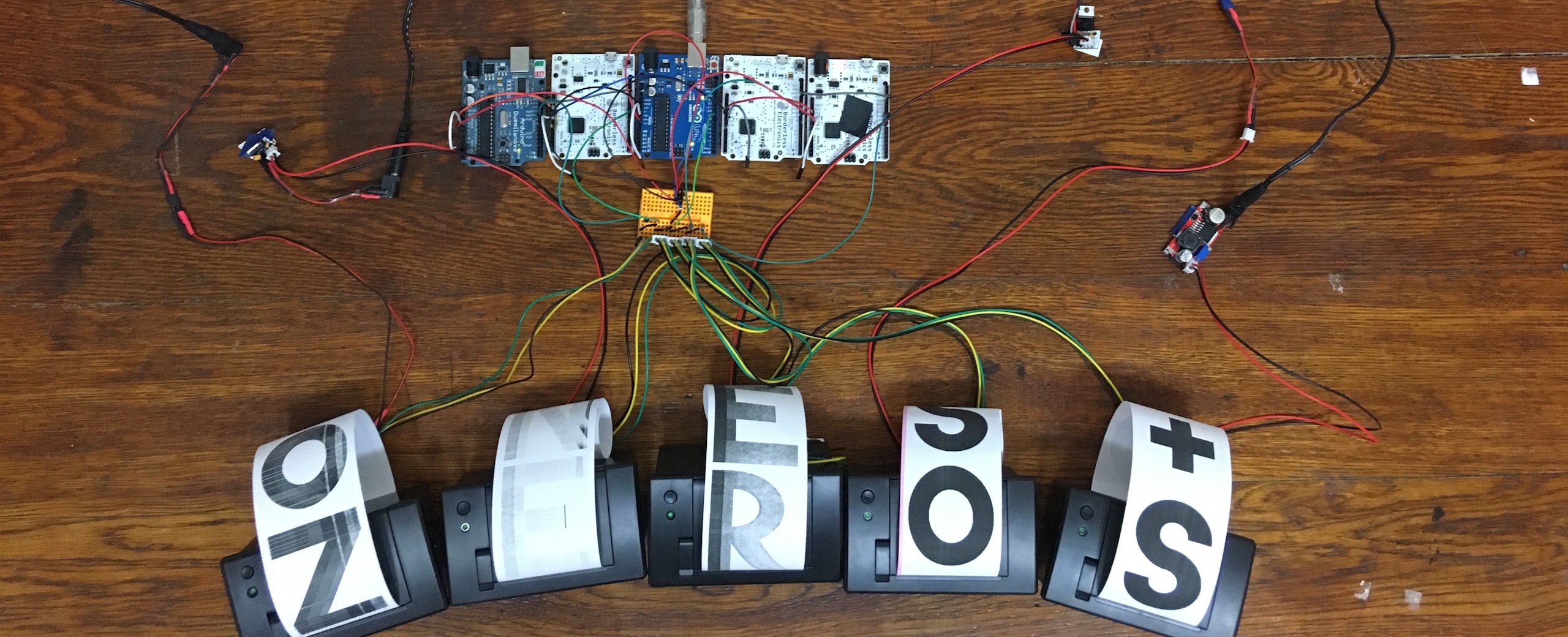 Binary Solo: Intro to Creative Tech
Discover how binary code works, and take a deeper look at the political implications of using digits to store and transmit messages for people. Decode a famous binary solo, work with Arduino, and think critically about the social effects of the assumptions built into early computer systems.
This workshop is geared toward beginners, so no coding or electronics background required.
Date: Saturday, February 2, 2019
Time: 1-6pm
Registration fees:
Regular price: $60 (+$5 material fee)
Annual Studio Membership/Workshop Discount Pass: $45 (+$5 material fee)
About the instructor: Phil Schleihauf is a queer artist, facilitator, and recovering software developer, thinking about how to challenge cultural narratives that touch their own experiences. After 10 years in the startup and tech industry, Phil attended the School For Poetic Computation in NYC, and has since focused on art and education. They now organize artist-run workshops through Ones and Zeros, an organization focused on creativity and accessibility in electronics and computation.
Questions? If you have any questions about the workshop or special requirements, please contact us at education@interaccess.org. Cancellation and Rescheduling Policy: We are unable to accommodate attendee cancellations or refunds less than 1 week prior to a workshop or event. InterAccess reserves the right to cancel or reschedule this workshop if necessary.
Receive a discount on workshops!
Did you know you can receive a discounted rate on most workshops? By purchasing a Workshop Discount Pass or an Annual Studio Membership you will receive a discounted rate on workshops, in addition to other great benefits. This is an excellent option if you foresee yourself attending multiple workshops over the course of the year.
Buy Workshop Discount Pass
Buy Annual Studio Membership