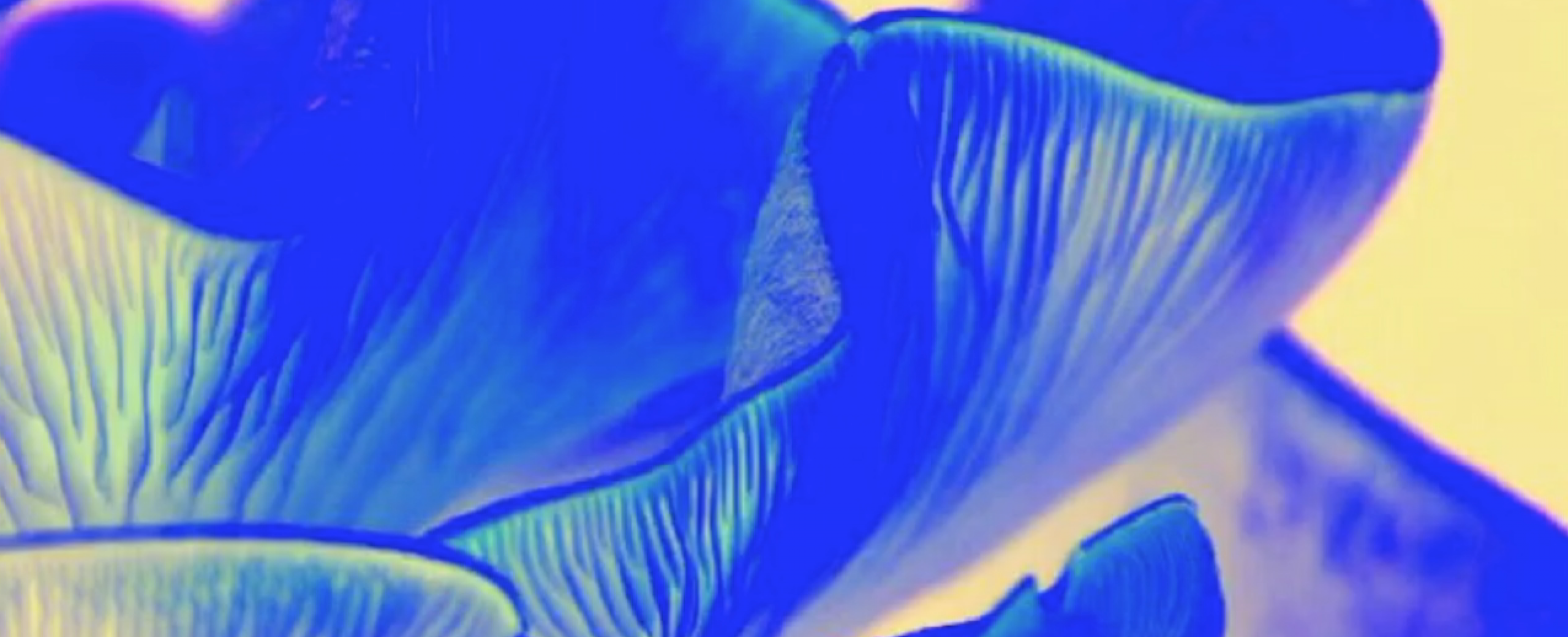 Bio-Sonifications: Non-Human Collaborations
Collaborate sonically with the non-human organisms around you. In this workshop, you will learn how to build a Nanotopian MIDI Bio-sonification Module. Listen to the sounds of the organisms around you (such as your plants!), how it responds to your presence, and see how it really feels!
Participants receive step by step guidance to build their own MIDI Bio-Sonification Module and how the device works. Once kits are built participants are shown how to change Midi scales/channels, LED brightness and more with Arduino. We will discuss MIDI and how it works. Once the modules are completed, participants place electrodes onto plants, fungi, themselves or each other and listen to their Bio-data through Ableton Live, Animoog, Model 15 or similar digital music apps and analogue synths) creating a MIDI Bio-Sonification Symphony!
Dates: Saturday March 23 & 30
Time: 1-4pm
Registration Fee:
Annual Studio or Workshop Pass Discount $90 (+$30 material fee)
Regular Price $120 (+$30 material fee)
Requirements: Basic soldering is a must
About the Instructor: Tosca Teran, aka Nanotopia, is a Toronto based multidisciplinary artist. Born in San Francisco, California, Tosca relocated to Canada in 2001. Working with metals, computer coding, and animation since the mid-eighties, Tosca was introduced to glass as an artistic medium in 2004. Through developing bodies of work incorporating metal, glass, and electronics, Tosca has been awarded scholarships at The Corning Museum of Glass, Pilchuck Glass School and The Penland School of Crafts. Her work has been featured at SOFA New York, Culture Canada, Metalsmith Magazine, The Toronto Design Exchange, and the Memphis Metal Museum. Most recently, Tosca has been awarded residencies at Gullkistan Centre for Creativity, Nes artist residency Iceland, The Association of Icelandic Visual Artists and the Ayatana SciArt Research Program in Ottawa. Tosca founded nanopod: Hybrid Studio maker space in 2005. Continually exploring new materials and tools, Tosca started collaborating artistically with Algae, Physarum polycephalum, and Mycelium in 2016, translating biodata from non-human organisms into music.
Questions? If you have any questions about the workshop or special requirements, please contact us at education@interaccess.org. Cancellation and Rescheduling Policy: We are unable to accommodate attendee cancellations or refunds less than 1 week prior to a workshop or event. InterAccess reserves the right to cancel or reschedule this workshop if necessary.
Receive a discount on workshops!
Did you know you can receive a discounted rate on most workshops? By purchasing a Workshop Discount Pass or an Annual Studio Membership you will receive a discounted rate on workshops, in addition to other great benefits. This is an excellent option if you foresee yourself attending multiple workshops over the course of the year.
Buy Workshop Discount Pass
Buy Annual Studio Membership