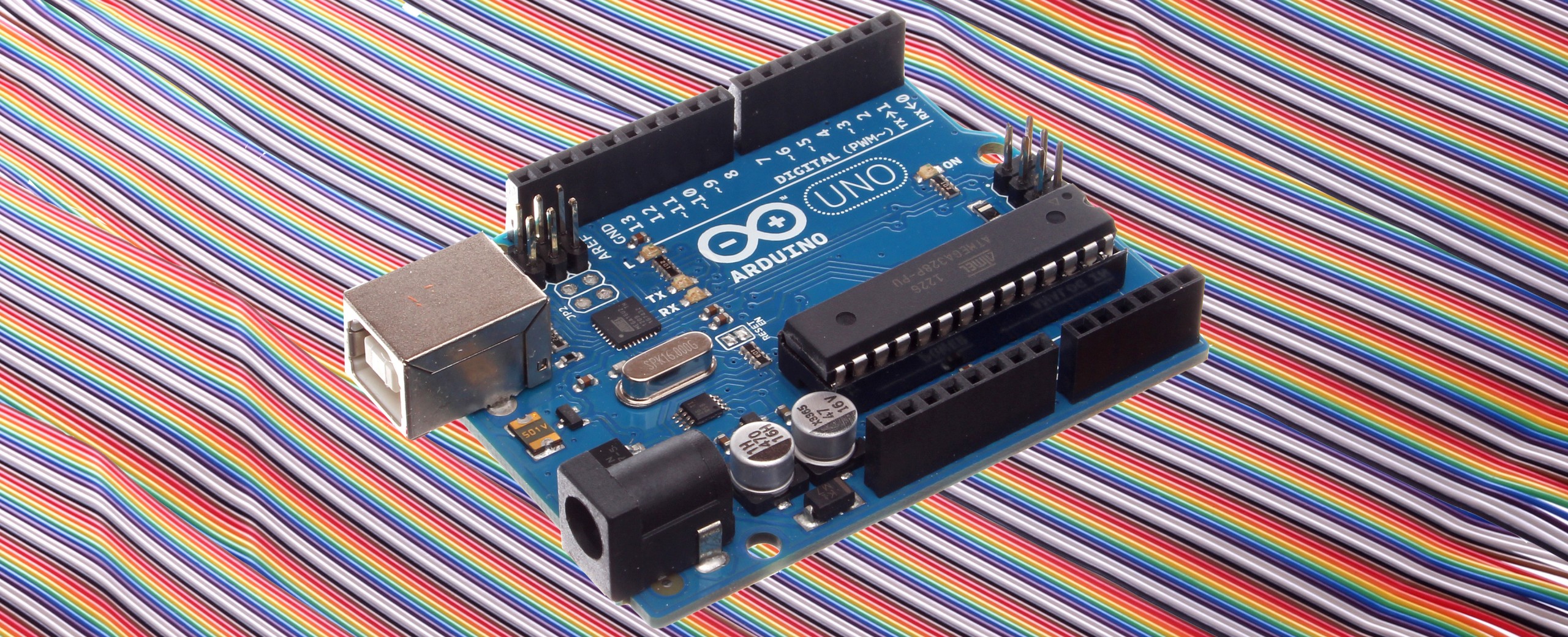 Intro to Arduino for Artists
Dive in to the world of creative coding, circuit construction, sensors and actuators. Whether you are interested in robotics, sound, light art, or just plain old tinkering, these workshops are a great place to develop your artistic ideas. Arduino is an open source microcontroller and programming environment designed for use by artists, designers, and hobbyists. Over two sessions, Tess Sutherland will teach participants how to use this little device as the brain in their interactive creative projects.
Dates: Tuesday April 24th and May 1st
Time: 7-10pm
Registration Fee:
Annual Studio or Workshop Pass Discount $90
Regular Price $120
What, if any, prerequisite knowledge should students have? This is a beginner level course, but participants are encouraged to take InterAccess' Intro to Electronics for Artists workshop. Knowing the basics of electronics is a big help when learning Arduino.
What to Bring: Please bring a laptop (Mac, PC, or Linux), and your own Arduino Uno board. If you don't own an Arduino, you can buy one from InterAccess for $30. Please indicate that you will be purchasing one by registering for the workshop with the "+ Arduino" price. If you need to borrow a laptop, Arduino, or both, please email education@interaccess.org.
Required Software: Please install the Arduino IDE before you arrive. You can install it here: https://www.arduino.cc/en/Main/Software
About the Instructor: Tess Sutherland is a graduate of the Ryerson New Media program. She has worked on a variety of interactive installations, including Micah Scott's Forest (commissioned for TIFF Kids digiPlayspace), and BitMorph, a location-based game commissioned by the Ontario Science Centre. She currently works at the Royal Ontario Museum as a Makerspace Technician and STEAM educator. You can find some of her work at tesssutherland.com.
Receive a discount on workshops!
Did you know you can receive a discounted rate on most workshops? By purchasing a Workshop Discount Pass or an Annual Studio Membership you will receive a discounted rate on workshops, in addition to other great benefits. This is an excellent option if you foresee yourself attending multiple workshops over the course of the year.
Buy Workshop Discount Pass
Buy Annual Studio Membership