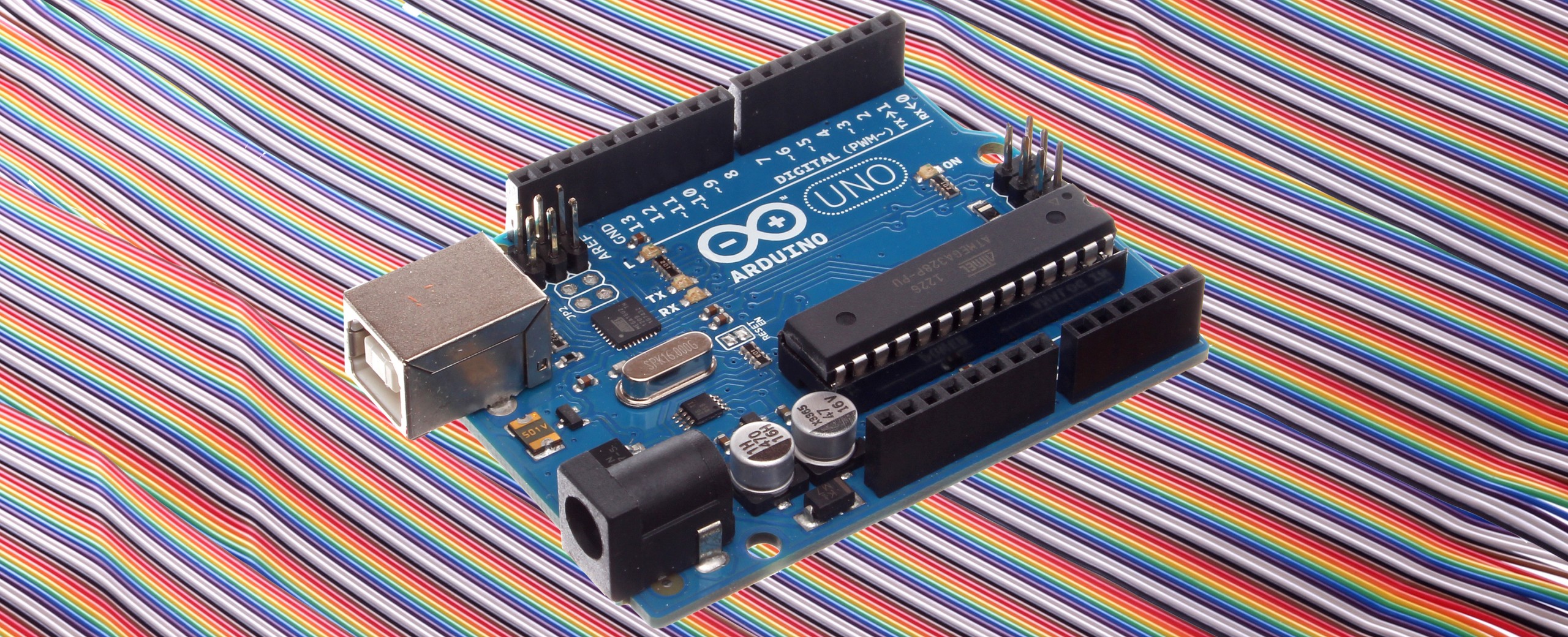 Intro to Arduino for Artists
This two-part workshop is intended for people new to electronics, programming or Arduino. Arduino is a platform specifically intended for non-technical people doing creative projects with electronics. It's easy to use but getting started can be overwhelming if you are trying to figure it out for yourself. In this workshop, you will learn:
What is Arduino, and what can you do with it?
Basic intro to digital electronics
What is a program? How do you write one?
Program structure, variables, functions, arithmetic operations, conditional operations, etc.
How do we sense the outside world, and how do we translate these readings into physical things like motion or light?
How to use pre-written libraries for more advanced functions.
There will be lots of time to experiment, and to share or try out ideas!
Dates:
Part 1: Saturday, May 4
Part 2: Saturday, May 11
Time: 1-4pm
Registration Fees:
Annual Studio or Workshop Pass Discount $95
Regular Price $140
Prerequisites: None!
What to bring: A laptop computer and if you own an Arduino, please bring it with you! A few computers will be available for those who don't own one - contact us in advance to reserve one. We will cover the installation of the Arduino programming environment, but if you come to class with it pre-loaded, that's great!
About the Instructor: Rob Cruickshank, an IA board member and our resident genius, is a Toronto-based multidisciplinary artist. He works in various media including electronic and robotic installations, sound art, electroacoustic music, and photography, and has been exhibited in Toronto, and internationally. Rob has developed a number of workshops at InterAccess, providing an opportunity to learn electronics, and has assisted numerous artists with the technological challenges of realizing their works.
Questions? If you have any questions about the workshop or special requirements, please contact us at education@interaccess.org.
Cancellation and Rescheduling Policy: We are unable to accommodate attendee cancellations or refunds less than 1 week prior to a workshop or event. InterAccess reserves the right to cancel or reschedule this workshop if necessary.
Receive a discount on workshops!
Did you know you can receive a discounted rate on most workshops? By purchasing a Workshop Discount Pass or an Annual Studio Membership you will receive a discounted rate on workshops, in addition to other great benefits. This is an excellent option if you foresee yourself attending multiple workshops over the course of the year.
Buy Workshop Discount Pass
Buy Annual Studio Membership