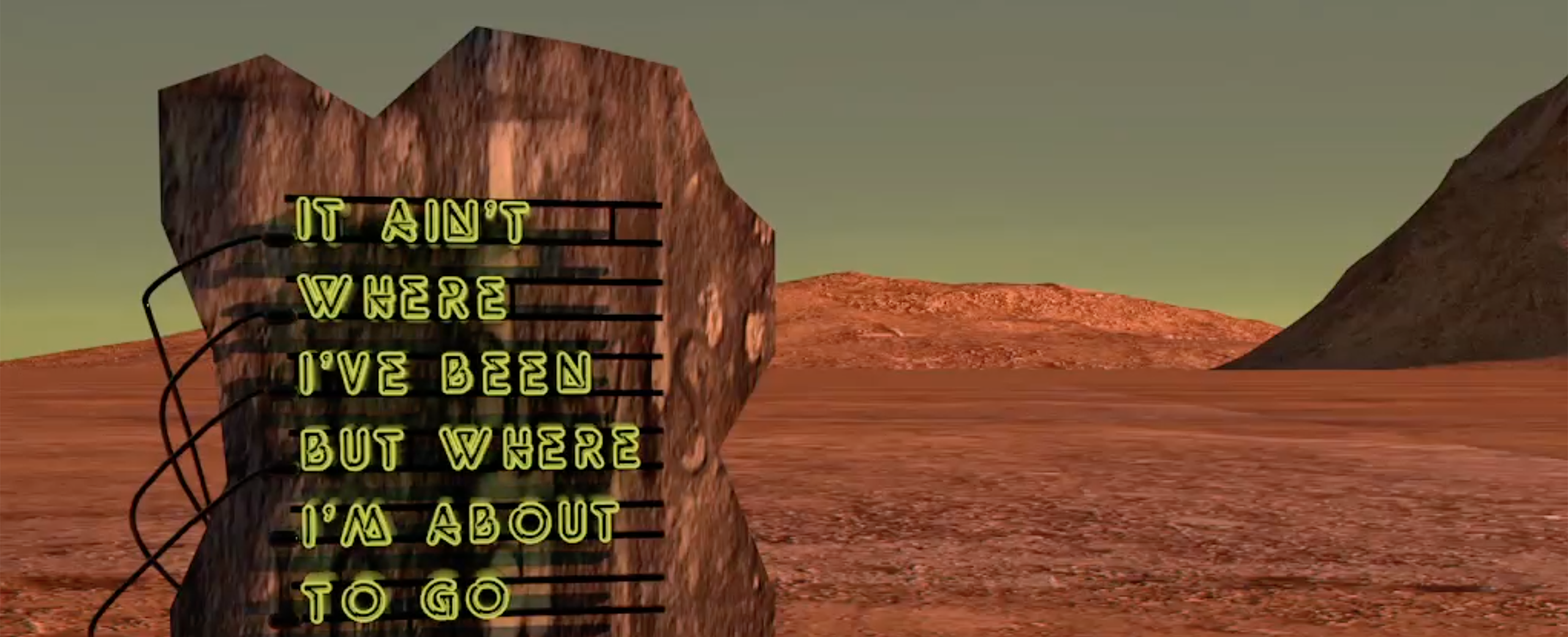 Art Writing & Criticism in the Digital Age
​Sky Goodden will lead a two-day workshop on the changing field of contemporary art publishing and criticism, with a focus on the surging industry of online publishing. She will discuss the tools and strategies required to navigate the field successfully, and focus on the professional and practical realities of working in art writing, journalism, and criticism and its extensions through podcasting, editing, publishing, and interviewing.
Students will receive hands-on direction and experience in striking at the heart of a critical position, and pitching a publication. They will come away with a workshopped pitch that they can use to usher in their publishing career. Presented in collaboration with Critical Distance Centre for Curators (CDCC).
Dates:
Part 1: Saturday, September 21, 1 - 4PM
Part 2: Sunday, September 22, 1 - 4PM
Please note that this workshop is now at full capacity! Please send an email to education@interaccess.org to be put on the wait list in case anyone cancels their participation. We also regularly offer this workshop, once a year in the fall season, so stay tuned for future opportunities to learn from Sky Goodden by signing up to our newsletter or liking our page on Facebook.
Registration Fee: $20.00 [This fee can be waived if it is a financial barrier to participation. Contact education@interaccess.org for any questions.]
What to bring: A laptop computer, pen, and paper. We have extra computers available at InterAccess, feel free to contact education@interaccess.org to reserve one.
About the Instructor: Sky Goodden is the founding publisher and editor of Momus, an international online art publication and podcast that stresses "a return to art criticism." Momus has been shortlisted for two International Awards for Art Criticism since its inauguration in 2014, and has attracted over 900,000 readers. Goodden was the Artist-in-Residence at Montreal's Concordia University in 2018-19, and holds an MFA in Criticism & Curatorial Practice from OCAD University, which in 2016 awarded her with an Alumni of Influence Award. She has published in Frieze, Art in America, Modern Painters, Canadian Art, C Magazine, the National Post, and Art21.
About Critical Distance Centre for Curators (CDCC): CDCC is a not-for-profit initiative and space dedicated to the support and advancement of curatorial inquiry and practice in Toronto, Canada, and beyond. They provide opportunities and resources to curators and artists for the production of exhibitions and projects within a critical framework; foster curatorial community and discourse at all levels of professional development; promote education, sustainability, and best practices in curating and exhibition-making; and more.
Questions? If you have any questions about the workshop or special requirements, please contact us at education@interaccess.org.
Cancellation and Rescheduling Policy: We are unable to accommodate attendee cancellations or refunds less than 1 week prior to a workshop or event. InterAccess reserves the right to cancel or reschedule this workshop if necessary.
Image credit: Brianna Lowe, still from Neon Land.
Receive a discount on workshops!
Did you know you can receive a discounted rate on most workshops? By purchasing a Workshop Discount Pass or an Annual Studio Membership you will receive a discounted rate on workshops, in addition to other great benefits. This is an excellent option if you foresee yourself attending multiple workshops over the course of the year.
Buy Workshop Discount Pass
Buy Annual Studio Membership