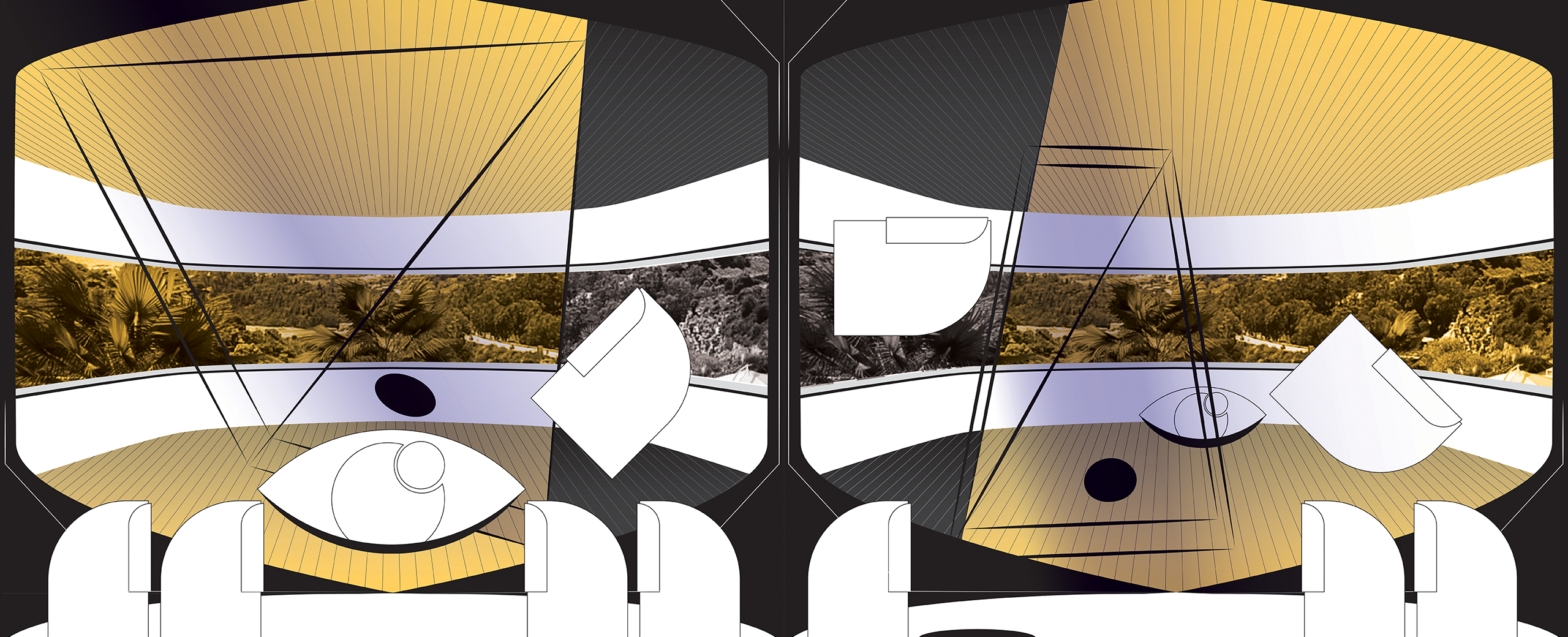 Drawing Out Urban Interfaces — Experimental Reading Group
This seminar-format workshop will use reading and discussion to explore current issues related to technology and the city. It is intended for artists, designers, architects, and technologists interested in critical conversation amongst peers.
Technologies fundamentally transform the ways humans shape their identities, attitudes, and ways of life. Writing on technological transformations to the urban landscape, architectural historian Sigfried Gideon notes the various ways locks, assembly lines, bathrooms, among other commonplace inventions, have changed the ways we form relationships to ourselves, others, and machines. Within a post-internet culture, in which every cultural practice seems transformed by networked relationships (e.g. domestic life, work, romance, creative practice, ect.), the interface becomes an important object for artistic and design inquiry.
This workshop will explore everyday technologies as interfaces, inviting participants to reflect critically on what interfaces are, and how they operate upon spaces and the people who use them. While there are many examples of screen-based interfaces we can discuss, of particular interest to this workshop are examples of spatialized interfaces that occupy the city.
​All readings will be made available prior to the first workshop. ​Interested participants do not require in-depth experience in reading history or theory.
Reading excerpts from:
Karan Barad, "Diffracting Diffraction: Cutting Together-Apart", Parallax, Vol. 20 #3, 168-187. 2014
Benjamin Bratton, "City Layer", in The Stack: On software and sovereignty. MIT Press. 2015
Orit Halpern, "Visualization", and "Governing", in Beautiful Data: a history of vision and reason since 1945. Duke University Press. 2014
Brian Rottman, "Parallel Selves", in Becoming beside ourselves: The Alphabet, ghosts, and distributed human being. Duke University Press. 2008
(Suggested) Gilles Deleuze. "Postscript on the Societies of Control". 1992
Dates:
Part 1: Saturday, November 23, 2019, 1-4PM
Part 2: Saturday, November 30, 1-4pm
Registration fee: This workshop is PWYC — suggested donation of $20
Please note that the fee can be waived if it is a financial barrier to participation. Contact education@interaccess.org for any questions.
Register here: https://www.eventbrite.ca/e/drawing-out-urban-interfacesexperimental-reading-group-tickets-68196099369
About the Instructor: Simon Rabyniuk is a recent graduate of the University of Toronto's Master of Architecture program. He is an instructor in OCAD U's Digital Futures program teaching digital design and fabrication. His thesis, 'Dronesphere', explores the infrastructures and protocols of urban air mobility, and culminated in a one-day symposium on flight in urban airspace at U of T in February 2019 [www.dronesphere.aero]. From 2010-2015 he was a principal at the research/art/design studio Department of Unusual Certainties. DoUC's work has been presented across Canada, as well as, as a part of the 2012 Venice Biennale within the Migrating Landscapes exhibition, and the 2014 Shenzhen Biennale as a part of the Land|Slide: Possible Futures exhibition. He participated in the "Location, Location, Location: Capturing the space of surveillance" panel discussion at InterAccess in 2015.
Questions? If you have any questions about the workshop or special requirements, please contact us at education@interaccess.org.
Cancellation and Rescheduling Policy: We are unable to accommodate attendee cancellations or refunds less than 1 week prior to a workshop or event. InterAccess reserves the right to cancel or reschedule this workshop if necessary.
Receive a discount on workshops!
Did you know you can receive a discounted rate on most workshops? By purchasing a Workshop Discount Pass or an Annual Studio Membership you will receive a discounted rate on workshops, in addition to other great benefits. This is an excellent option if you foresee yourself attending multiple workshops over the course of the year.
Buy Workshop Discount Pass
Buy Annual Studio Membership