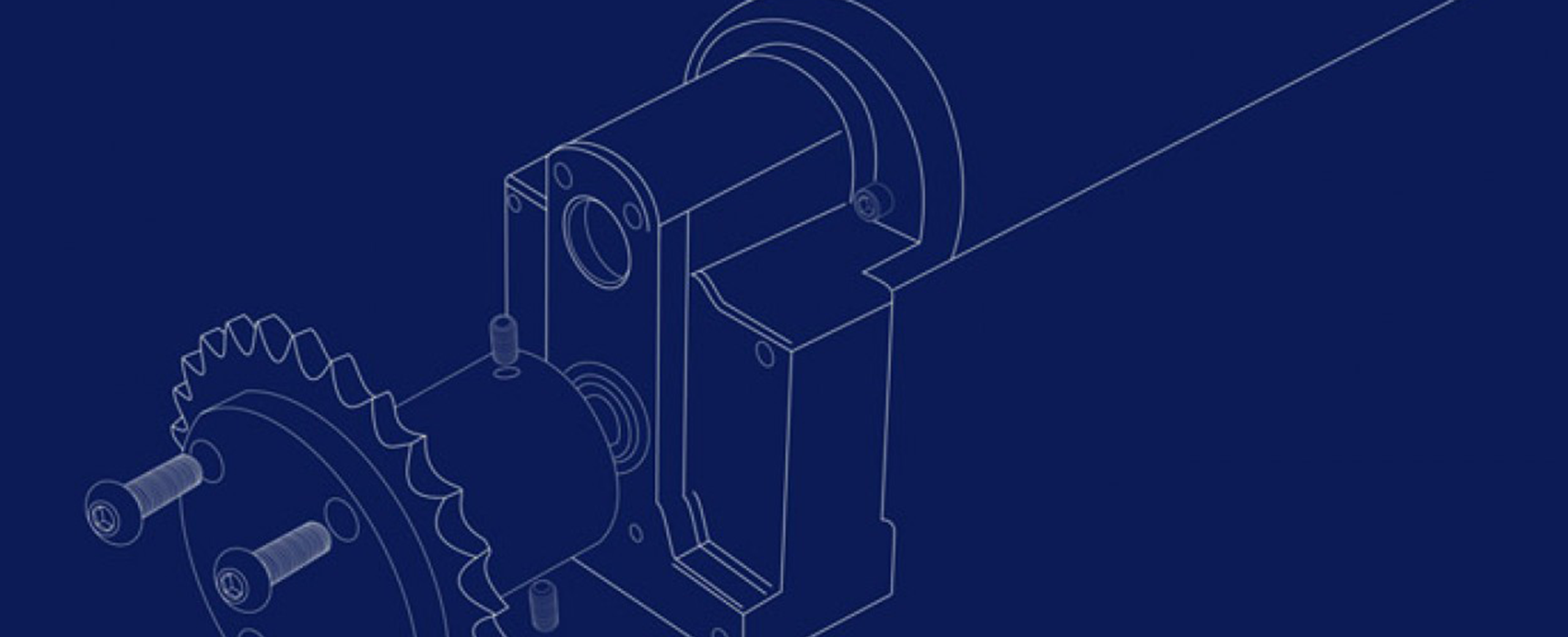 Heavy Lifting, Light Machining
Have you ever wanted to attach something to your motor? Or use gears? This workshop is an introduction to the basic principles of machining. Learn how to operate a milling machine and metal lathe to create a motor coupling with a shaft keyway. Students will learn how to use precision measuring, layout and hand tools, as well as simple turning and milling operations. This workshop will cover the basis of how these machines work and how to set them up and operate them safely.
Date: Saturday, September 14, 2019
Time: 12-5PM
Registration Fees:
Member: $80 + $10 materials cost
Non-Member: $120 + $10 materials cost
Prerequisites: Experience with measuring tools and a basic understanding of metal properties and fabrication is helpful, but not necessary.
About the Instructor: Naomi Dodds creates interactive environments through sensory, media producing devices. She holds a BFA in Integrated Media from OCAD University (2016) and has completed her Machining Certificate from George Brown College (2018). She lives and works in Toronto and has shown her work locally, regionally and internationally. During the Summer of 2019 she was a participating artist in residence with UCL, Slade School of Fine Art and Camden Arts Centre, in London, UK. https://www.naomi-dodds.com/
Questions? If you have any questions about the workshop or special requirements, please contact us at education@interaccess.org.
Cancellation and Rescheduling Policy: We are unable to accommodate attendee cancellations or refunds less than 1 week prior to a workshop or event. InterAccess reserves the right to cancel or reschedule this workshop if necessary.
Receive a discount on workshops!
Did you know you can receive a discounted rate on most workshops? By purchasing a Workshop Discount Pass or an Annual Studio Membership you will receive a discounted rate on workshops, in addition to other great benefits. This is an excellent option if you foresee yourself attending multiple workshops over the course of the year.
Buy Workshop Discount Pass
Buy Annual Studio Membership