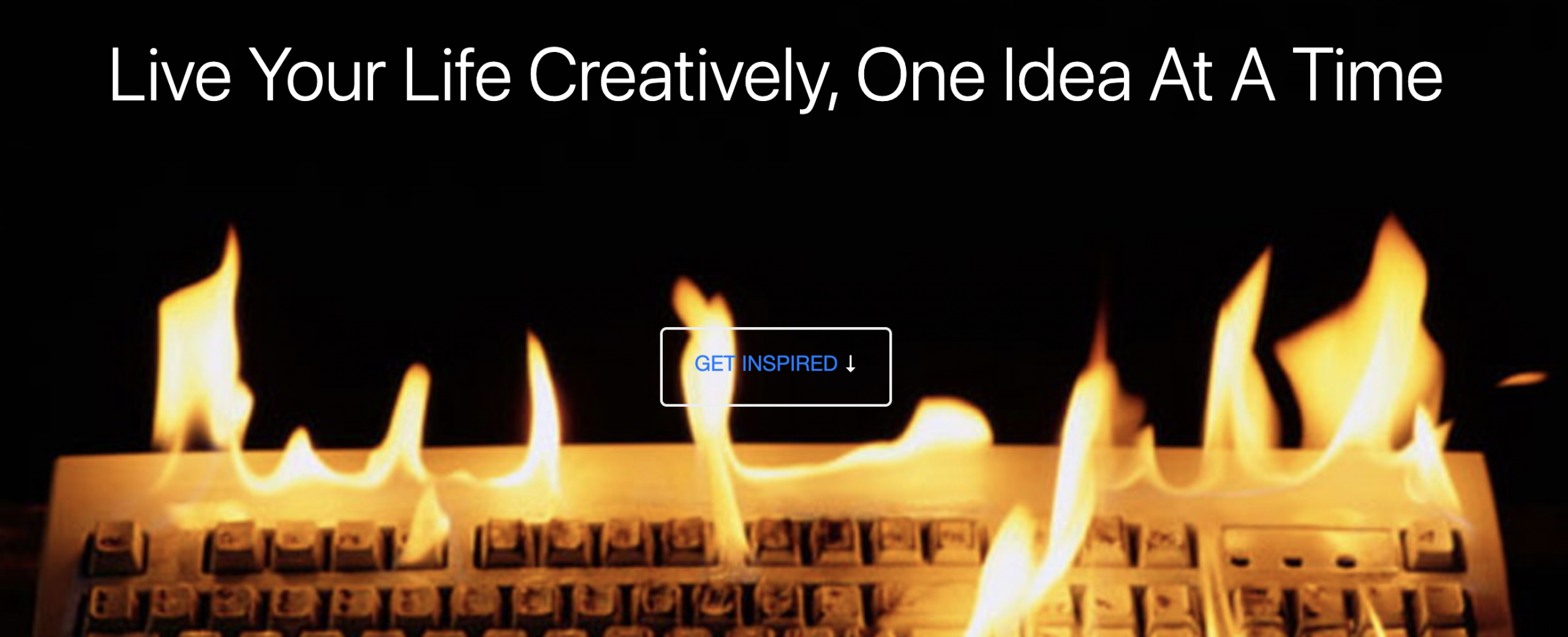 Writing About New Media Art
In this workshop, guided by Shauna Jean Doherty, we will address the unique position that electronic art and its criticism holds in the field of contemporary art. Beginning with a review of what we mean when we talk about new media art, this session will unfold with a discussion of venues for the presentation of the genre and publications (or the lack thereof) that specialize in its critique. We will discuss strategies for addressing the technical complexities that are characteristic of new media artworks and exhibitions and the range of contemporary art genres that have emerged from the digital age. With input from participants in advance of the workshop, other discussion topics may include: electronic art amid the wider landscape of contemporary internet culture, the incorporation of digital technology by artists from non-technological disciplines and strategies for situating electronic art practices within the history of technological "progress."
The workshop will culminate with a group exercise, where we will collaboratively review an online exhibition that has been mounted, in part, as a response to the global COVID-19 pandemic titled, Well Now Wtf (2020) curated by Faith Holland, Lorna Mills and Wade Wallerstein.
Thursday, May 14, 2020
4pm-7pm
FREE
Location: Cyberspace
This workshop is now at full capacity! Please email education@interaccess.org to add your name on the waitlist.
RSVP on Eventbrite: https://bit.ly/2RCKoUW
Please note that registration is limited. Once registered, you will be provided a Zoom link to join the online workshop in advance of May 14, 2020. Participants will be registered on a first come, first served basis.
About the Instructor
Shauna Jean Doherty is a writer, educator and independent curator based in Toronto, Canada. In her work she examines historical and contemporary alliances between art and technology. She has served as Programming Coordinator at InterAccess and graduate studies instructor in the Curatorial Studies program at OCAD University. Doherty has published feature articles, exhibition reviews and curatorial essays on a range of topics including the use of artificial intelligence in contemporary art, and the associations between technology and death. Most recently, she curated Kali Yuga, which features A/V works by Tasman Richardson and is currently on view at Arsenal Contemporary Art (Montreal).
About C Magazine
C Magazine, established in 1984, is a contemporary art and criticism periodical that functions as a forum for significant ideas in art and its contexts. Each quarterly print issue explores a theme that is singularly engaged with emerging and prevailing perspectives through original art writing, criticism and artists' projects. Our content focuses on the activities of contemporary art practitioners residing in Canada and Canadian practitioners living abroad—with an emphasis on those from Black, Indigenous, diasporic and other equity-seeking communities—as well as on international practices and dialogues. We are committed to facilitating meaningful, pluralistic, interdisciplinary, historically-engaged and imaginative conversations about art.
Questions? If you have any questions about the workshop or special requirements, please contact us at education@interaccess.org.
Cancellation and Rescheduling Policy: InterAccess reserves the right to cancel or reschedule this workshop if necessary.
Image from Hot New World Views (2016) by Jennifer Chan, Shawné Michaelain Holloway, Georges Jacotey and Kimmo Modig.
Receive a discount on workshops!
Did you know you can receive a discounted rate on most workshops? By purchasing a Workshop Discount Pass or an Annual Studio Membership you will receive a discounted rate on workshops, in addition to other great benefits. This is an excellent option if you foresee yourself attending multiple workshops over the course of the year.
Buy Workshop Discount Pass
Buy Annual Studio Membership