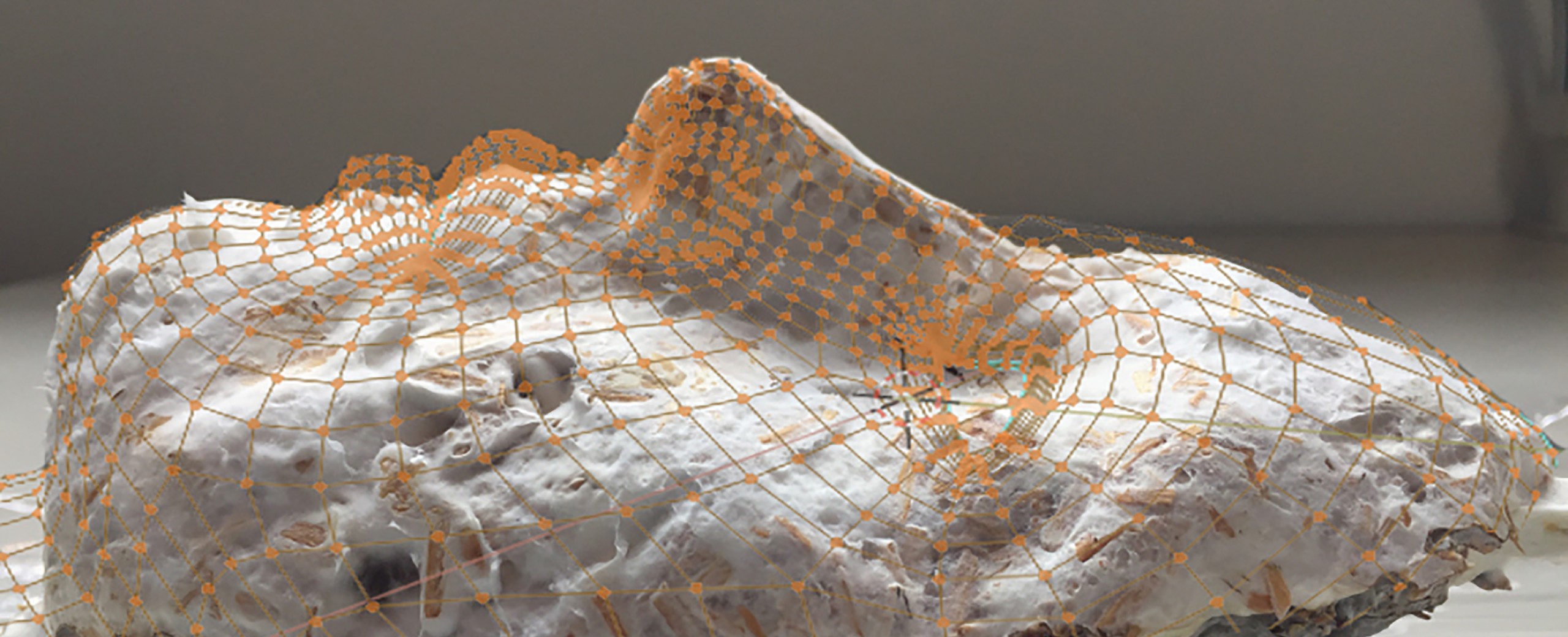 Democratizing Mushroom Cultivation: Fungal Bio-Materials
Everyone knows fungi from mouldy bread and decomposing trees, but few people are aware that fungi are also the perfect material that can be cultivated for use towards sustainable substitutes for traditional and oftentimes environmentally unfriendly products.
In this workshop artist Tosca Terán will introduce participants to the fantastic potential of mycelium for collaboration at the intersection of art and science. Participants will learn how to cultivate mycelium affordably towards use as a bio-material and/or food. Participants will be introduced to sterile and non-sterile techniques, suggestions and inspirations for working with various armatures (3D printed, hand-knit/crocheted, wood structures, etc), as well as sculpting and forming with mycelium as a demonstration. Mycelium can be used in industrial design, art, fashion, architecture - the possibilities are seemingly endless!
Check out Tosca's Mycelium Martian Dome project, an installation that took place in 2019 through a residency at the Museum of Contemporary Art Toronto (MOCA) in partnership with the Ontario Science Centre and the Primordia immersive installation that won the Jury Award at The Gladstone's Grow-Op 2019.
Sunday, October 18, 2020
1pm-4pm
Online via Zoom - Register here!
Registration: This workshop is PWYC ($20 suggested donation). Please note that the fee can be waived if it is a financial barrier to participation. Send an email to education@interaccess.org and we will manually register you to the workshop. You will receive an email with a Zoom event link a few days prior to the workshop. Contact education@interaccess.org for any questions.
Materials required:
Ziplock, plastic bag or plastic bucket (2-5l)
Cardboard (recycled if possible!)
Stainless pot for boiling water
Small knife, sterilized in boiling water
Spray bottle
1-2 fresh mushrooms (NB: Oyster mushrooms work especially well and can be found at Farmer's markets and/or gourmet grocery stores, such as Fiesta Farms and Unboxed Market in Toronto. Recommended if wanting to cultivate towards food.)
Optional: nitrile or latex free gloves, particulate mask.
About the Instructor:
Tosca Hidalgo y Terán is an interdisciplinary artist working at the intersection of art and ecology. Through developing bodies of work incorporating metal, glass, and electronics, Tosca has received scholarships from The Corning Museum of Glass, Pilchuck Glass School and The Penland School of Crafts. Terán's work has been featured at SOFA New York, Culture Canada, Metalsmith Magazine, The Toronto Design Exchange, the Memphis Metal Museum, MOCA in partnership with the Ontario Science Centre, Music Works Magazine, Vector Festival and Dublab's Sound Science podcast. In 2019 Tosca was one of the first Bio-Artists in residence at the Museum of Contemporary Art Toronto in partnership with the Ontario Science Centre, as well as a recipient of the 2019 BigCi Environmental Award at Wollemi National Park within the UNESCO World Heritage site in the Greater Blue Mountains to further explore her work in bio-sonification of fungi and trees with local mycologists and botanists throughout Wollemi, the Sydney Botanical Gardens, and with Māori rangers concerned with Kauri dieback at the Arataki Visitor Centre, New Zealand. She was an invited guest presenter in the 2020 New Nature, An Immersive Media and Climate Science Exchange between Canada, Germany, Mexico, US hosted by the Goethe Institute Montreal and is currently an artist in residence with Trinity Square Video and Dames Making Games where she is working on Symbiosis/Dysbiosis a mixed reality, nonhuman experience with fungi. The most dangerous disease of humankind is the inability to imagine the world from another person, animal, and/or plant's perspective. My work in nonhuman bio-sonification, fungi bio-materials, and immersive environments strive to overcome these biases. www.nanotopia.net www.toscateran.com
Questions? If you have any questions about the workshop or special requirements, please contact us at education@interaccess.org.
Cancellation and Rescheduling Policy: We are unable to accommodate attendee cancellations or refunds less than 1 week prior to a workshop or event. InterAccess reserves the right to cancel or reschedule this workshop if necessary.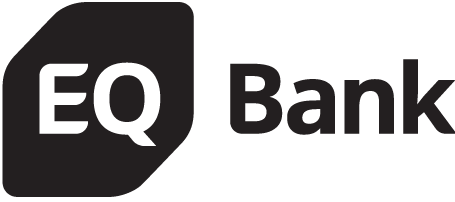 PWYC admission for this workshop is made possible thanks to the generous support of EQ Bank.

EQ Bank is the digital banking platform launched in 2016 by Equitable Bank, Canada's Challenger Bank™. EQ Bank continually challenges the status quo to bring better banking solutions to Canadians. We are proud to celebrate and elevate the work of emerging digital artists across Canada and contribute to the growth of digital arts practice through arts education and community engagement. To learn more, visit eqbank.ca.
Receive a discount on workshops!
Did you know you can receive a discounted rate on most workshops? By purchasing a Workshop Discount Pass or an Annual Studio Membership you will receive a discounted rate on workshops, in addition to other great benefits. This is an excellent option if you foresee yourself attending multiple workshops over the course of the year.
Buy Workshop Discount Pass
Buy Annual Studio Membership