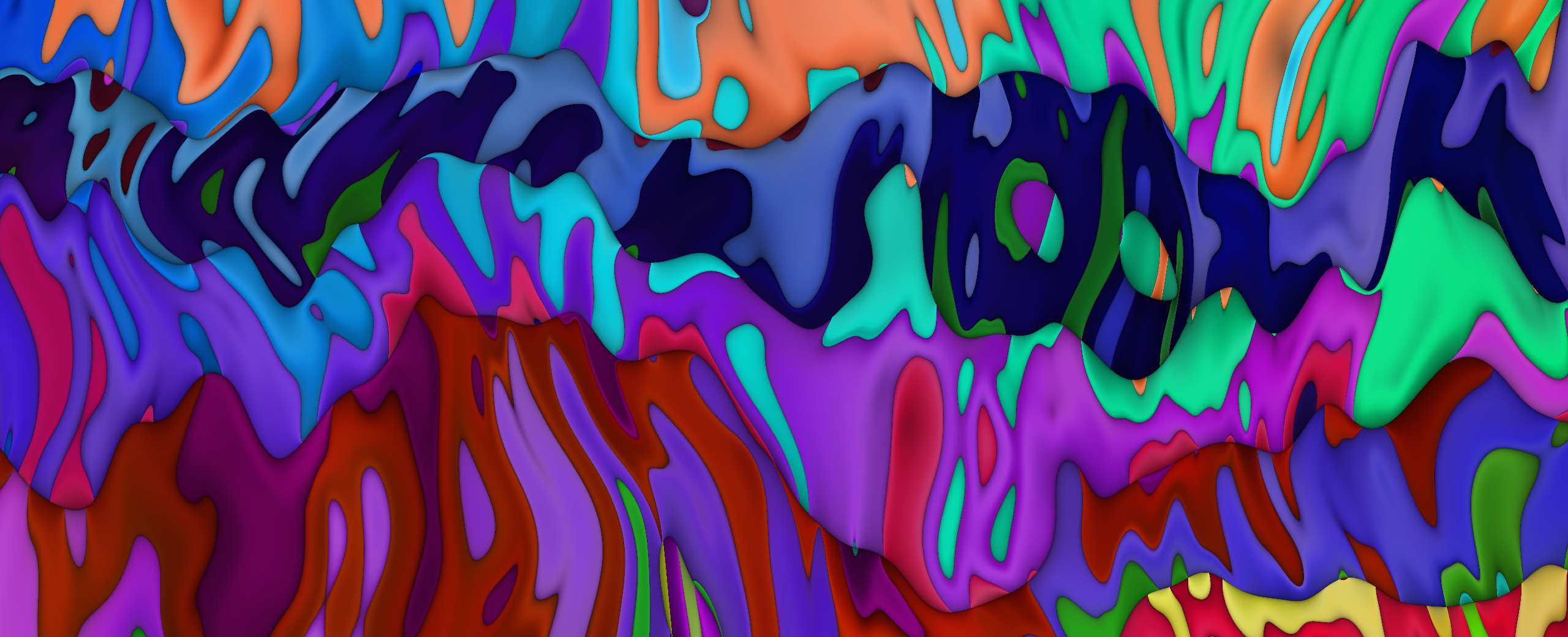 Generating Images with Shaders
Learn how to make algorithmic images and animations with GLSL shaders. Shaders programs are widely used in video games and other graphics applications to generate colours, simulate realistic materials, blend images, calculate lighting and perform other special effects. Participants will be introduced to the GLSL language, an open source shading language based on c that runs in a browser. They will synthesize colours and generate 2D shapes and patterns in realtime.
Some familiarity with coding & graphics programming (i.e. javascript, Processing) is recommended.
Tuesday, November 17 & Thursday, November 19, 2020
5PM-7PM
Online via Zoom - Register Here!
Registration: This workshop is PWYC ($20 suggested donation). Please note that the fee can be waived if it is a financial barrier to participation. Send an email to education@interaccess.org and we will manually register you to the workshop. You will receive an email with a Zoom event link a few days prior to the workshop. Contact education@interaccess.org for any questions.
How to prepare:
The workshop will be taught using the Book of Shaders' Editor, a web-based tool for writing shader programs
Mac/Windows/Linux
A recent browser (i.e. Chrome)
About the Instructor:
Jeremy Rotsztain (b. 1977 in Toronto, Canada) is an artist and software programmer working with computer graphics to explore new modes of abstraction—across video installations, virtual reality worlds, mobile phone applications, and digital prints. Jeremy holds a Master's degree from the Interactive Telecommunications Program at New York University. His work has been exhibited throughout the United States and internationally, including Zentrum für Kunst und Medien (ZKM), Yerba Buena Center for the Arts, San Jose Institute of Contemporary Art, Cooper-Hewitt Smithsonian Design Museum, New York Hall of Science, Boston Cyber Arts Festival, Festival Nouveau Cinéma de Montréal, and New Forms Festival. Jeremy lives and works in Portland, Oregon.
Questions? If you have any questions about the workshop or special requirements, please contact us at education@interaccess.org.
Cancellation and Rescheduling Policy: We are unable to accommodate attendee cancellations or refunds less than 1 week prior to a workshop or event. InterAccess reserves the right to cancel or reschedule this workshop if necessary.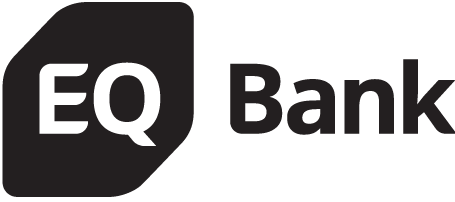 PWYC admission for this workshop is made possible thanks to the generous support of EQ Bank.

EQ Bank is the digital banking platform launched in 2016 by Equitable Bank, Canada's Challenger Bank™. EQ Bank continually challenges the status quo to bring better banking solutions to Canadians. We are proud to celebrate and elevate the work of emerging digital artists across Canada and contribute to the growth of digital arts practice through arts education and community engagement. To learn more, visit eqbank.ca.
Receive a discount on workshops!
Did you know you can receive a discounted rate on most workshops? By purchasing a Workshop Discount Pass or an Annual Studio Membership you will receive a discounted rate on workshops, in addition to other great benefits. This is an excellent option if you foresee yourself attending multiple workshops over the course of the year.
Buy Workshop Discount Pass
Buy Annual Studio Membership