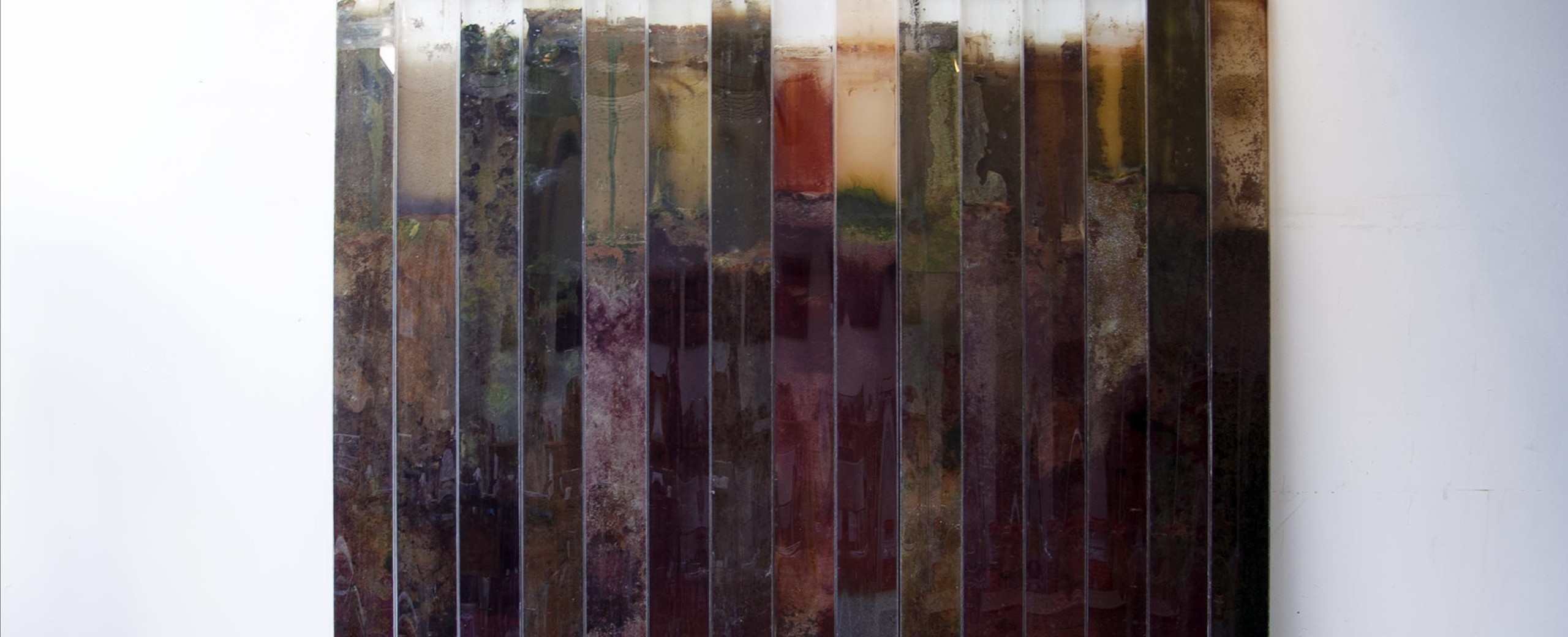 In this hands-on online workshop, participants will create sculptures that use mud as a medium in order to explore the life within it and our connections to it.
Participants will be invited to collect samples of mud from a site relevant to them – their backyard, a nearby park, a memorable shoreline – and place it into clear containers along with egg and newspaper which supports microbial growth. When exposed to light, the microbial life in the sculptures will begin to grow, and with time, form vibrant marbling across the surface.
Saturday, October 24, 2020
2pm-4pm
Online via Zoom - Register here!
Registration: This workshop is PWYC ($20 suggested donation). Please note that the fee can be waived if it is a financial barrier to participation. Send an email to education@interaccess.org and we will manually register you to the workshop. You will receive an email with a Zoom event link a few days prior to the workshop. Contact education@interaccess.org for any questions.
Materials required:
A sample of mud (could be soil with some added tap water)
an egg
a small handful of newspaper or printer paper
a clear tall container (a mason jar, clear take out container, a glass cup, empty water bottle, etc.) the container needs to be able to hold water and be taller than it is wide
enough saran wrap or plastic to cover the top of the container
an elastic large enough to go around the container
a stir stick or something to help push the material into the container
and a work surface that can get muddy!
About the Instructor:
Nicole Clouston is a practice-based researcher and teacher who recently completed her Ph.D. in Visual Art at York University in Toronto. In her practice, she asks: What happens when we acknowledge, through an embodied experience, our connection to a world teeming with life both around and inside us? Nicole has exhibited across Canada and internationally, most recently in Detroit, Michigan. She was the artist in residence at the Coalesce Bio Art Lab at the University at Buffalo and the artist in residence at Idea Projects: Ontario Science Centre's Studio Residencies at MOCA Her work can be found at www.nicoleclouston.com.
Questions? If you have any questions about the workshop or special requirements, please contact us at education@interaccess.org.
Cancellation and Rescheduling Policy: We are unable to accommodate attendee cancellations or refunds less than 1 week prior to a workshop or event. InterAccess reserves the right to cancel or reschedule this workshop if necessary.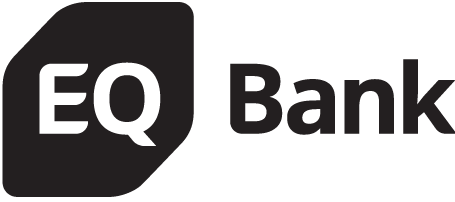 PWYC admission for this workshop is made possible thanks to the generous support of EQ Bank.

EQ Bank is the digital banking platform launched in 2016 by Equitable Bank, Canada's Challenger Bank™. EQ Bank continually challenges the status quo to bring better banking solutions to Canadians. We are proud to celebrate and elevate the work of emerging digital artists across Canada and contribute to the growth of digital arts practice through arts education and community engagement. To learn more, visit eqbank.ca.
Receive a discount on workshops!
Did you know you can receive a discounted rate on most workshops? By purchasing a Workshop Discount Pass or an Annual Studio Membership you will receive a discounted rate on workshops, in addition to other great benefits. This is an excellent option if you foresee yourself attending multiple workshops over the course of the year.
Buy Workshop Discount Pass
Buy Annual Studio Membership