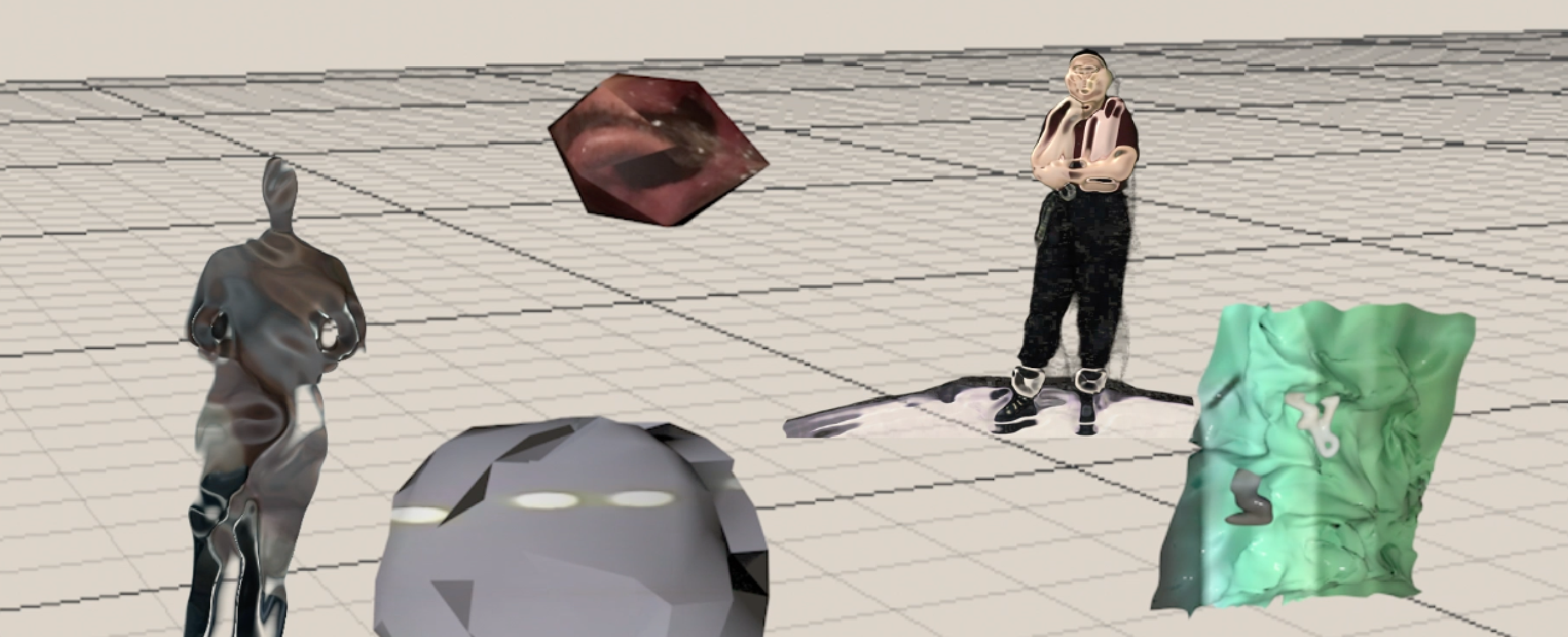 Expanding on the Real: Experiments in Adobe After Effects
Online via Zoom — Register Here!
This intermediate workshop led by Max Lester will demonstrate how to retool Adobe After Effects for experiments with abstraction and digital assemblage. This software is a powerful tool for motion graphics and visual effects that allows artists to alter or create imagined new realities from existing footage. We will play with digital plasticity through intuitive gesture and distortion to pursue atypical modes of world-building and expand on reality.
Please note that this is a three-hour workshop with only *one session* — a previous announcement erroneously advertised this event as being a two-part series.
Workshop Setup/Requirements:
Installed Zoom Client for Meetings
Familiarity with 3D rendering environments and CGI recommended
Windows/Mac OS
3D objects of choice
Please make sure to prepare and test out this setup well before the workshop. If you run into any issues with installing or using this software, contact education@interaccess.org for troubleshooting advice.
Registration Details: Eventbrite registration is mandatory for participation. Registration is PWYC (pay-what-you-can, $20 suggested donation). Please note that the fee can be waived if it is a financial barrier to participation – please send an email to education@interaccess.org and we will manually register you to the workshop. All registrants will receive an email confirmation after registering and will receive the Zoom event link the day of the workshop. Contact education@interaccess.org if you have any questions.
Cancellation and Rescheduling Policy: We are unable to accommodate attendee cancellations or refunds less than 1 week prior to a workshop or event. InterAccess reserves the right to cancel or reschedule this workshop if necessary.
About the Instructor:
In his work, Max Lester addresses the systems, structures, and conditions entangled in the lives of people and objects and the alienation experienced by those living under capitalism. In considering the translation of dominant ideology as it manifests in the organization and building of physical space, Max misuses and reorganizes familiar objects and building materials in order to reorient and gain different perspectives. Incorporating experimental video and sound-making, material exploration, and the use of found images and objects, his work utilizes the layering of meaning and material in order to capture and reproduce the affectual experiences that cause ruptures in the fabric of day-to-day life. Combining a process of textual and material research with intuitive gestures, Max's work is often provisional and propositional, allowing room for speculation.
Questions? If you have any questions about the workshop or require additional support, please contact us at education@interaccess.org.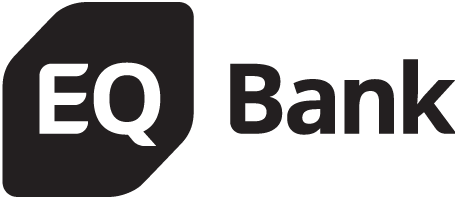 PWYC admission for this workshop is made possible thanks to the generous support of EQ Bank.

EQ Bank is the digital banking platform launched in 2016 by Equitable Bank, Canada's Challenger Bank™. As an all-digital financial institution, EQ Bank continually challenges the status quo to bring better banking solutions to Canadians. We are proud to celebrate and elevate the work of emerging digital artists and contribute to the growth of digital arts practice across Canada. To learn more, visit eqbank.ca.
Cover image: Still from Bad Circuit, 2020. Courtesy of Max Lester.
Receive a discount on workshops!
Did you know you can receive a discounted rate on most workshops? By purchasing a Workshop Discount Pass or an Annual Studio Membership you will receive a discounted rate on workshops, in addition to other great benefits. This is an excellent option if you foresee yourself attending multiple workshops over the course of the year.
Buy Workshop Discount Pass
Buy Annual Studio Membership