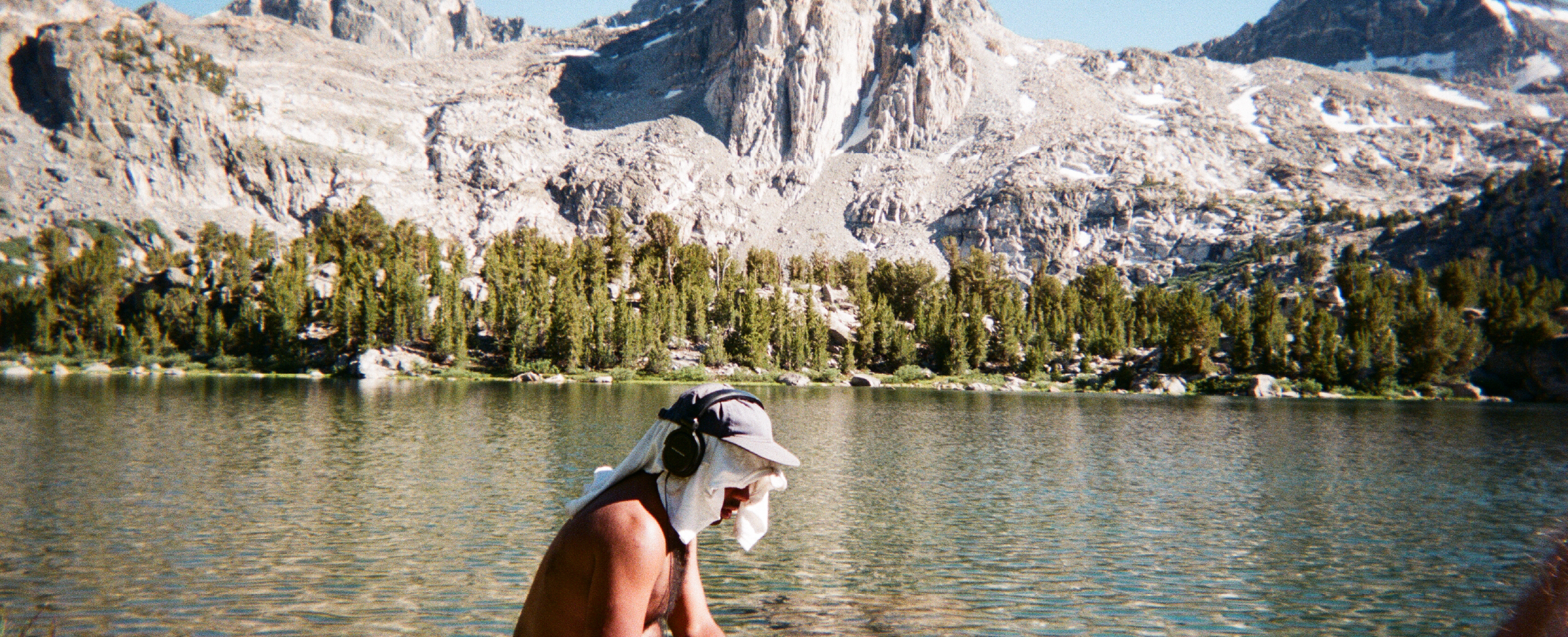 The Great Indoors: an online soundscapes workshop
Online via Zoom — Register Here!
The Great Indoors is an audio editing/soundscape production workshop meant to give participants an opportunity to (re)discover the interior spaces we occupy during the pandemic.
This collaborative, participatory workshop will encourage sonic connections between physically distanced participants. By sharing our acoustic spaces, we can find commonality between each other and create a space for empathy and care.
Over the course of this 90-minute workshop, workshop participants will walk through creating soundscapes from our indoor sonic environment. Starting with a brief presentation on sonic encounter, participants will be invited to explore their homes/apartments to record sounds with their phones/recording devices. The second portion of the workshop will involve a short overview on how to compose soundscapes in Audacity, an open-source audio editing software. Participants will upload their recordings to a shared drive (Dropbox/Google Drive) and will have time to put together a soundscape with everyone's recordings. At the end of the workshop, we will share our soundscapes together.
This workshop is developed and offered in partnership with Mutant Promise (UK).
Workshop Setup/Requirements:
Computer (with Mac OS X / Windows / Linux)
Pair of headphones
Mobile smartphone (Android / Apple)
Installed latest version of Audacity (free)
The following package, for Mac OS X / Windows / Linux (this will allow you to use Audacity on your phone)
If possible, Android phone users should download a voice recording app
Please make sure to prepare and test out this setup well before the workshop. If you run into any issues with installing or using this software, contact education@interaccess.org for troubleshooting advice.
Registration Details: Eventbrite registration is mandatory for participation. Registration is PWYC (pay-what-you-can, $20 suggested donation). Please note that the fee can be waived if it is a financial barrier to participation – please send an email to education@interaccess.org and we will manually register you to the workshop. All registrants will receive an email confirmation after registering and will receive the Zoom event link the day of the workshop. Contact education@interaccess.org if you have any questions.
Cancellation and Rescheduling Policy: We are unable to accommodate attendee cancellations or refunds less than 1 week prior to a workshop or event. InterAccess reserves the right to cancel or reschedule this workshop if necessary.
About the Instructor:
Johann Diedrick is a Caribbean-American artist who makes installations, performances, and sculptures that allow you to explore the world through your ears. He surfaces vibratory histories of past interactions inscribed in material and embedded in space, peeling back sonic layers to reveal hidden memories and untold stories. He shares his tools and techniques through listening tours, workshops, and open-source hardware/software. He is currently a Spring 2020 technology artist-in-residence at Pioneer Works and a recipient of a 2020 Brooklyn Arts Fund grant from the Brooklyn Arts Council. Along with receiving an Asian Cultural Council grant, his work has been featured in Wire Magazine, Musicworks Magazine, and presented at MoMA PS1 (in collaboration with Jonathan González), Somerset House (London, UK), Social Kitchen (Kyoto, Japan), Common Ground (Berlin, Germany), Recess (Brooklyn, NY), Knockdown Center (Queens, NY), and Pioneer Works (Brooklyn, NY).
About Mutant Promise:
Mutant Promise is a programming and artist development platform working with experimental artists and musicians who create using new technologies, to devise artist-led workshop programmes.
Questions? If you have any questions about the workshop or require additional support, please contact us at education@interaccess.org.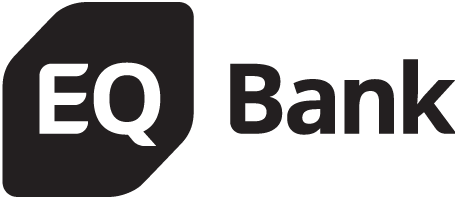 PWYC admission for this workshop is made possible thanks to the generous support of EQ Bank.

EQ Bank is the digital banking platform launched in 2016 by Equitable Bank, Canada's Challenger Bank™. As an all-digital financial institution, EQ Bank continually challenges the status quo to bring better banking solutions to Canadians. We are proud to celebrate and elevate the work of emerging digital artists and contribute to the growth of digital arts practice across Canada. To learn more, visit eqbank.ca.
Cover image courtesy of Mutant Promise
Receive a discount on workshops!
Did you know you can receive a discounted rate on most workshops? By purchasing a Workshop Discount Pass or an Annual Studio Membership you will receive a discounted rate on workshops, in addition to other great benefits. This is an excellent option if you foresee yourself attending multiple workshops over the course of the year.
Buy Workshop Discount Pass
Buy Annual Studio Membership