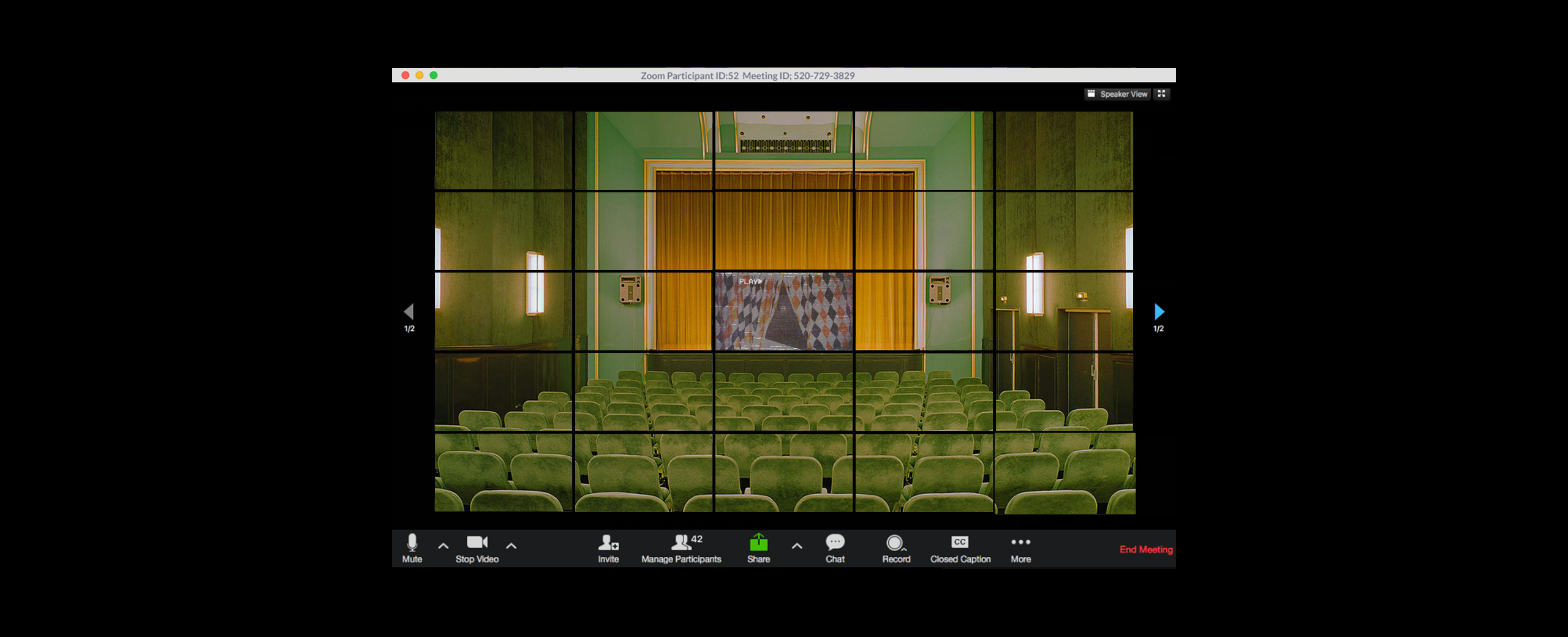 Internet Choreographies: Performing for the Online Audience
Online via Zoom — Register Here!
How does the mobile or computer screen affect performance? This workshop by James Knott looks at ways to creatively navigate the unique constraints and characteristics of performing for screen-based platforms. Find out all the different ways you can utilize and design performance work for online spaces, including Zoom, Instagram Live, and YouTube.
Workshop Setup/Requirements:
Installed Zoom Client for Meetings
A prop of your choosing (an object, something you own, something you've made, something to make)
If possible: a camera, tripod, or tripod with phone mount attachment
Mobile phone
It is recommended that participants join the workshop through a computer, as phones will be used as a tool during exercise demonstrations.
Please make sure to prepare and test out this setup well before the workshop. If you run into any issues with installing or using this software, contact education@interaccess.org for troubleshooting advice.
Registration Details: Eventbrite registration is mandatory for participation. Registration is PWYC (pay-what-you-can, $20 suggested donation). Please note that the fee can be waived if it is a financial barrier to participation – please send an email to education@interaccess.org and we will manually register you to the workshop. All registrants will receive an email confirmation after registering and will receive the Zoom event link the day of the workshop. Contact education@interaccess.org if you have any questions.
Cancellation and Rescheduling Policy: We are unable to accommodate attendee cancellations or refunds less than 1 week prior to a workshop or event. InterAccess reserves the right to cancel or reschedule this workshop if necessary.
About the Instructor:
James Knott is an emerging, Toronto-based artist, having received a Bachelor of Fine Arts in Integrated Media from OCAD University. Their performance-based practice combines theatre, video, and audio art to create immersive and emotionally resonant experiences for the viewer.
Currently their practice looks to house personal narratives and queer experience through poetic retellings, self-mythologizing, and auto-iconographic aestheticism. Explored themes include paradoxical and queer identity, inner dialogue, mental illness, and camp theatrics. Recent projects have placed an emphasis on movement/gesture, queer personae, archetypes of desire, and the commodification of the femme body.
An alumnus of The Roundtable Residency, they've exhibited/performed at Xpace Cultural Centre, the Toronto Feminist Art Conference, The Artist Project Contemporary Art Fair, the 7a*11d International Festival of Performance Art, the Art Gallery of Hamilton, and the AGO's First Thursdays.
Questions? If you have any questions about the workshop or require additional support, please contact us at education@interaccess.org.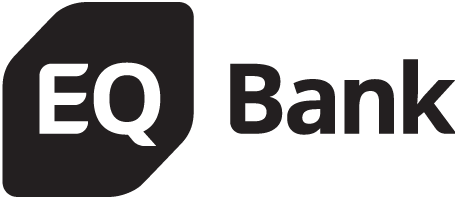 PWYC admission for this workshop is made possible thanks to the generous support of EQ Bank.

EQ Bank is the digital banking platform launched in 2016 by Equitable Bank, Canada's Challenger Bank™. As an all-digital financial institution, EQ Bank continually challenges the status quo to bring better banking solutions to Canadians. We are proud to celebrate and elevate the work of emerging digital artists and contribute to the growth of digital arts practice across Canada. To learn more, visit eqbank.ca.
Cover image courtesy of James Knott
Receive a discount on workshops!
Did you know you can receive a discounted rate on most workshops? By purchasing a Workshop Discount Pass or an Annual Studio Membership you will receive a discounted rate on workshops, in addition to other great benefits. This is an excellent option if you foresee yourself attending multiple workshops over the course of the year.
Buy Workshop Discount Pass
Buy Annual Studio Membership