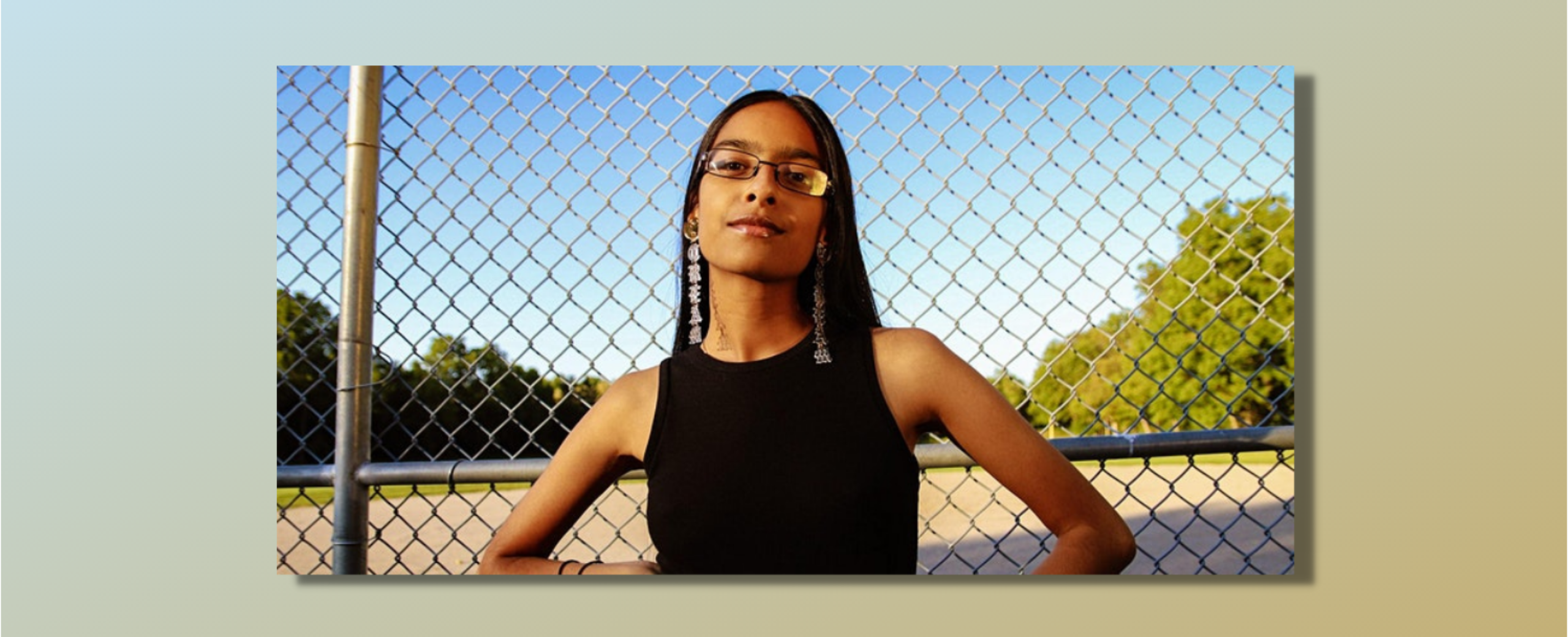 Intro to DIY Podcasting, Radio Shows, and Live Streaming
In this workshop, participants will learn how to share their message through the interconnected mediums of radio, live streaming and podcasting. Once you understand the software, gear, and soft skills involved with one medium, the others tend to feel like less of a mystery too. Roshanie will be sharing low cost and free tools that allow for DIY broadcasting, recording, and editing. Expect to learn some of her favourite audio editing functions in Audacity, workflow for talk-based content, and how to promote your project once you've brought it to life.
This workshop is part of Long Winter's 2021 Together Apart Festival.
About the Instructor
Roshanie is a DJ, curator and radio host with a deep love for conversation, storytelling, and connecting dots. Her interest in radio began with internet radio station, ISO Radio, where she's been a host of Solidarity in Sound since 2019. Until recently, she worked for community radio station CJRU 1280AM as a local journalist, reporting on public health, food justice, community organizing and much more. These days you can find her streaming music and chatting with viewers on Twitch every Tuesday and Thursday morning.
Receive a discount on workshops!
Did you know you can receive a discounted rate on most workshops? By purchasing a Workshop Discount Pass or an Annual Studio Membership you will receive a discounted rate on workshops, in addition to other great benefits. This is an excellent option if you foresee yourself attending multiple workshops over the course of the year.
Buy Workshop Discount Pass
Buy Annual Studio Membership